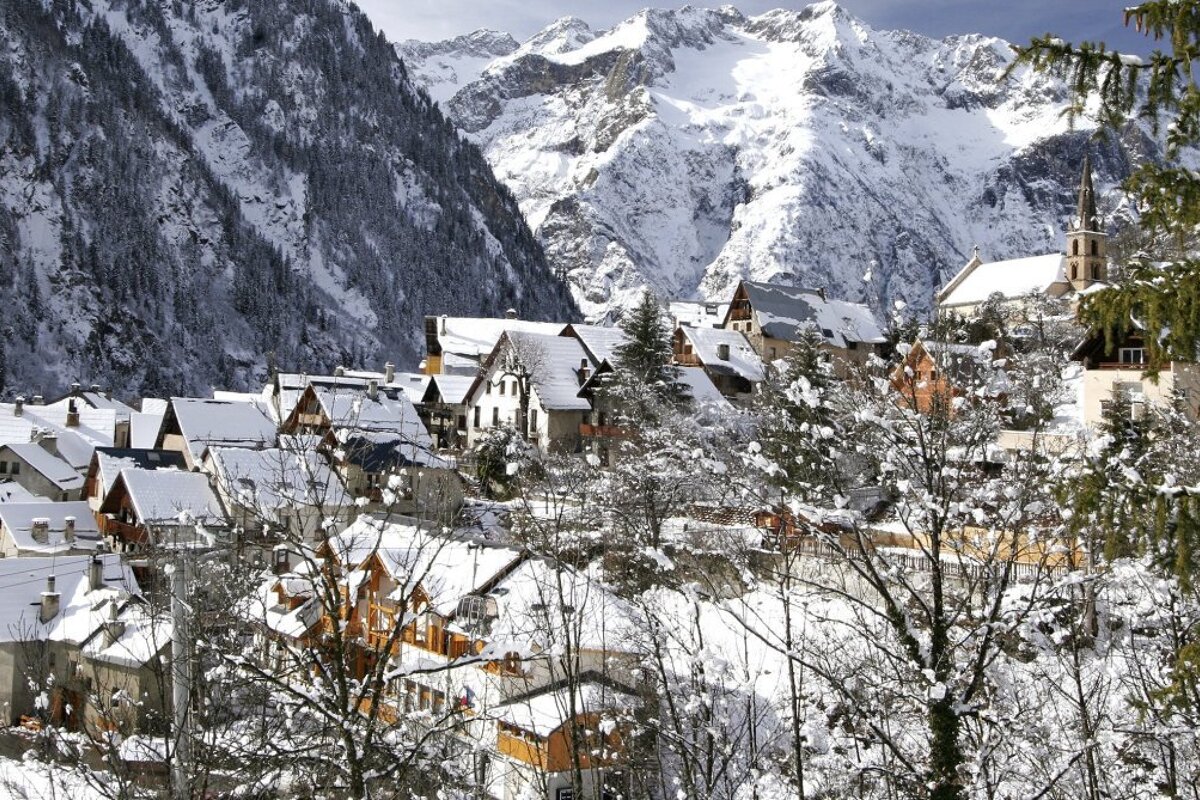 © OT Les 2 Alpes / Bruno Longo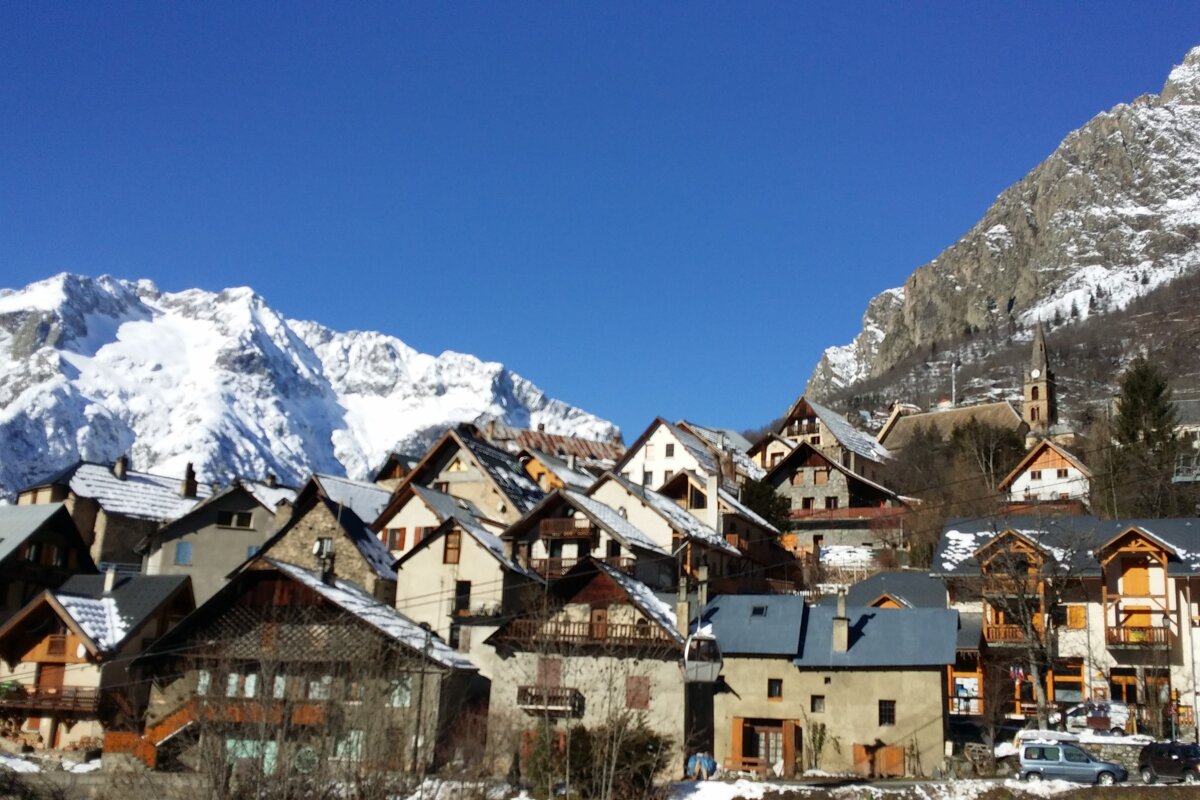 © OT Les 2 Alpes / Monica Dalmasso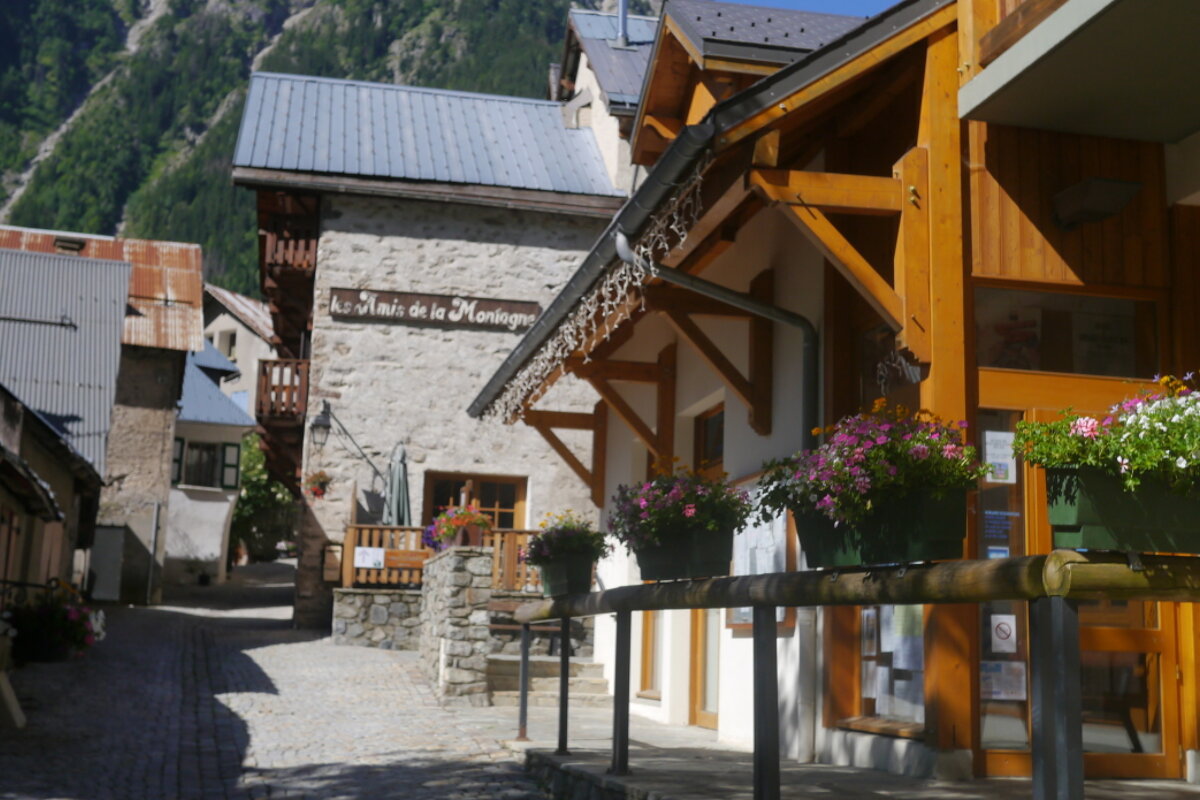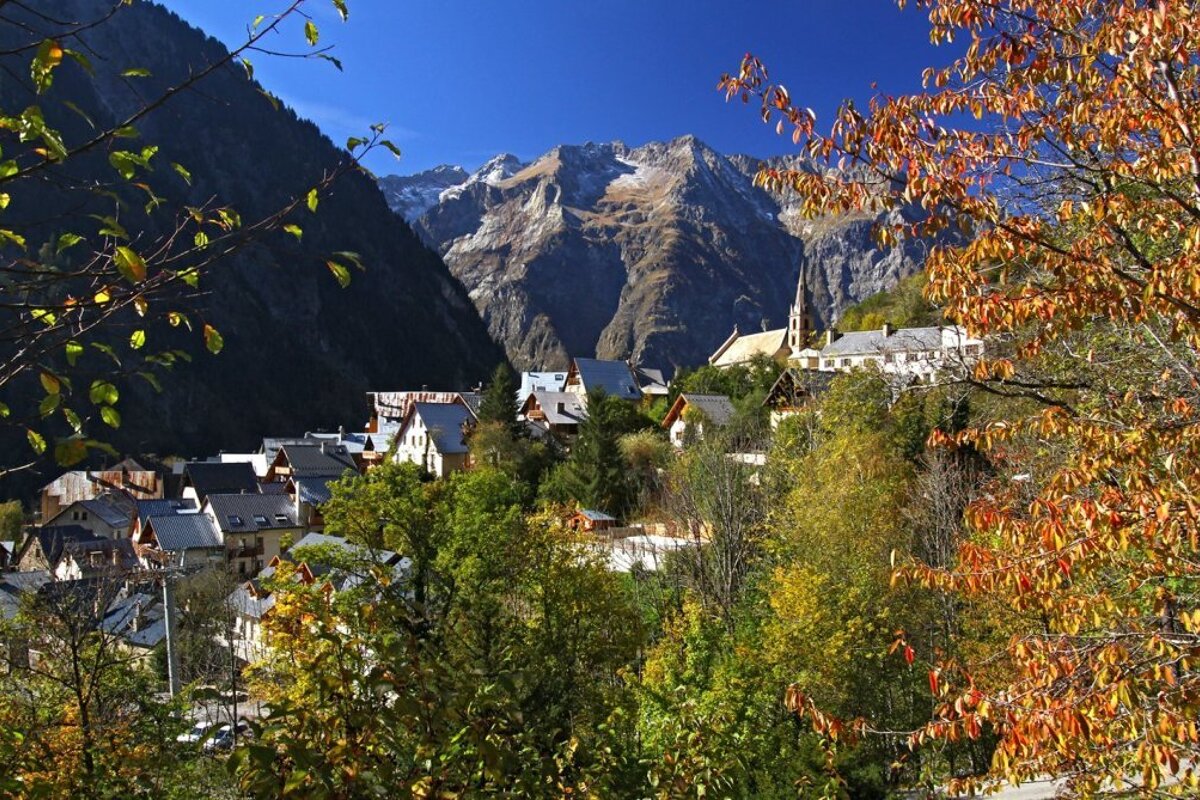 © OT Les 2 Alpes / Bruno Longo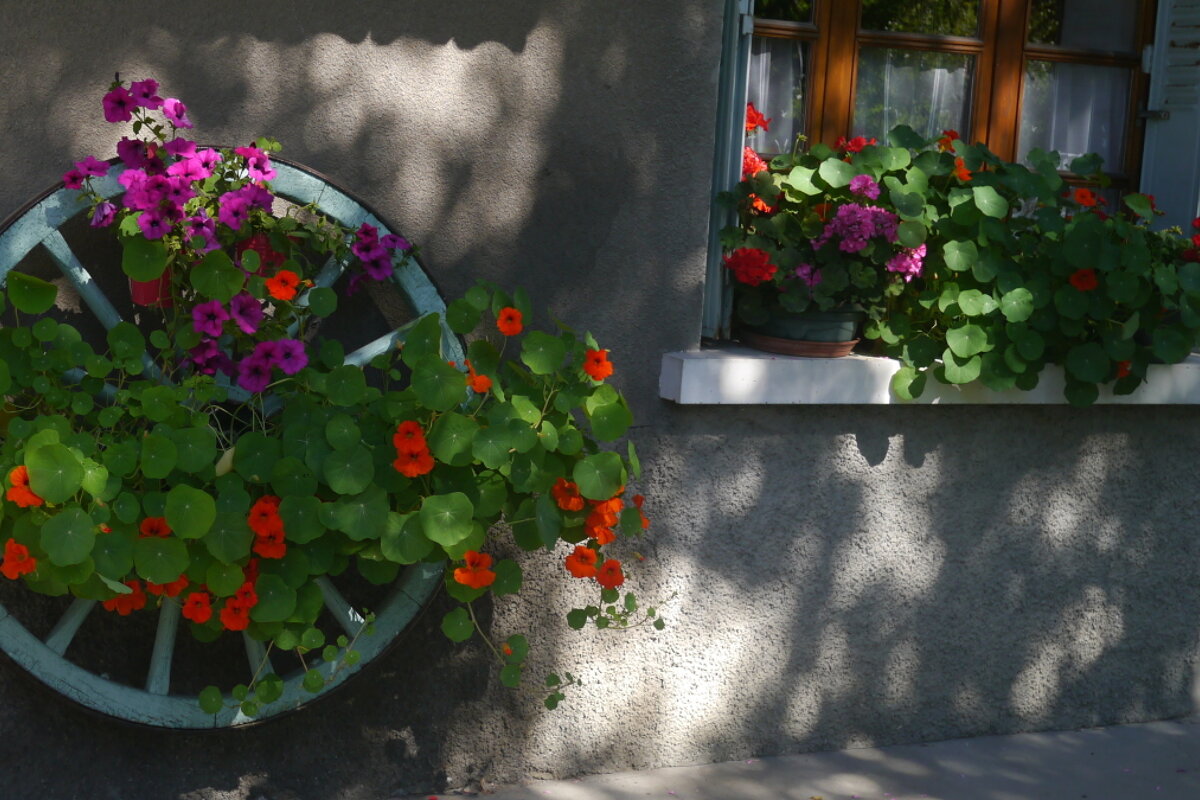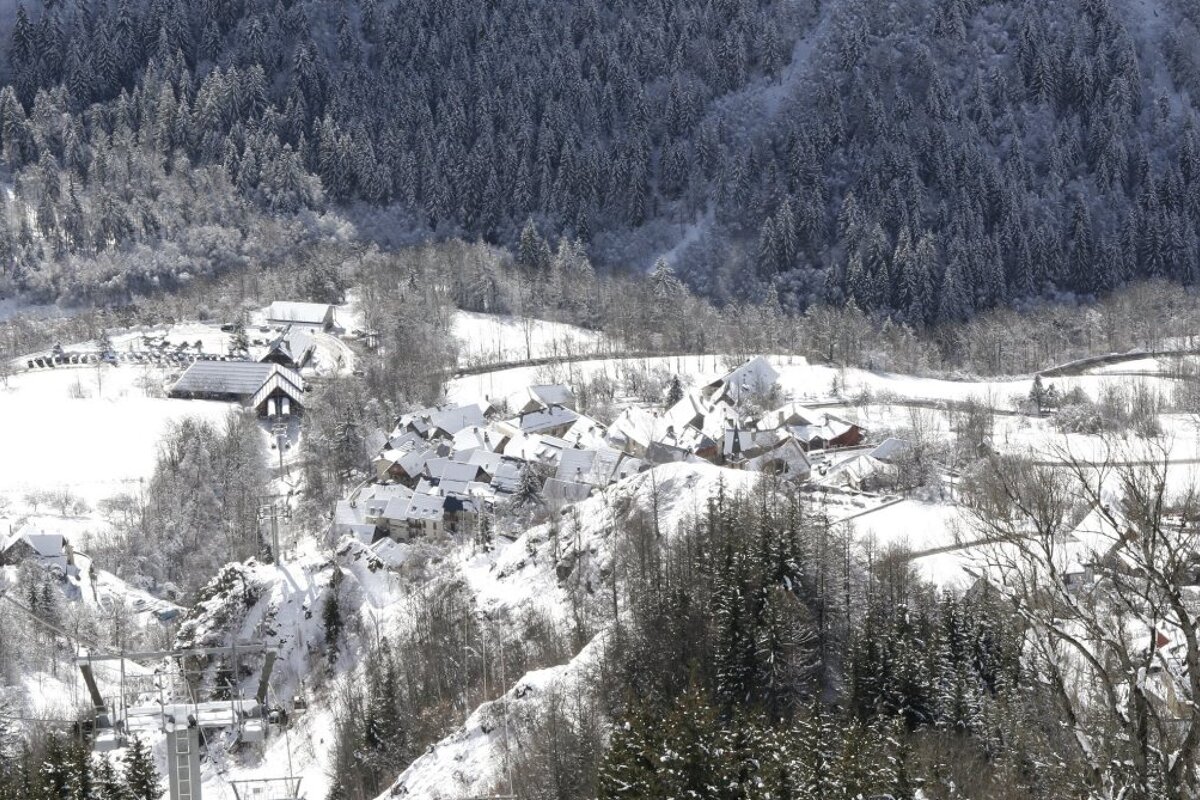 © OT Les 2 Alpes / Bruno Longo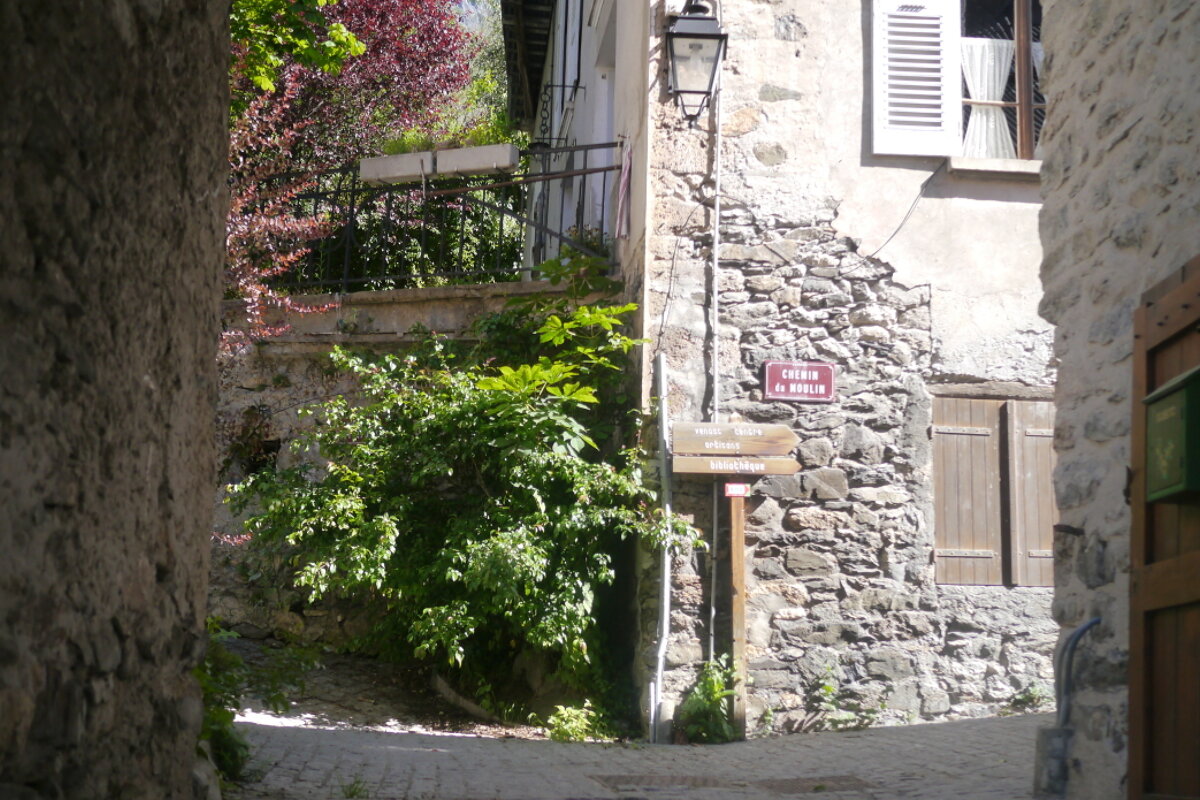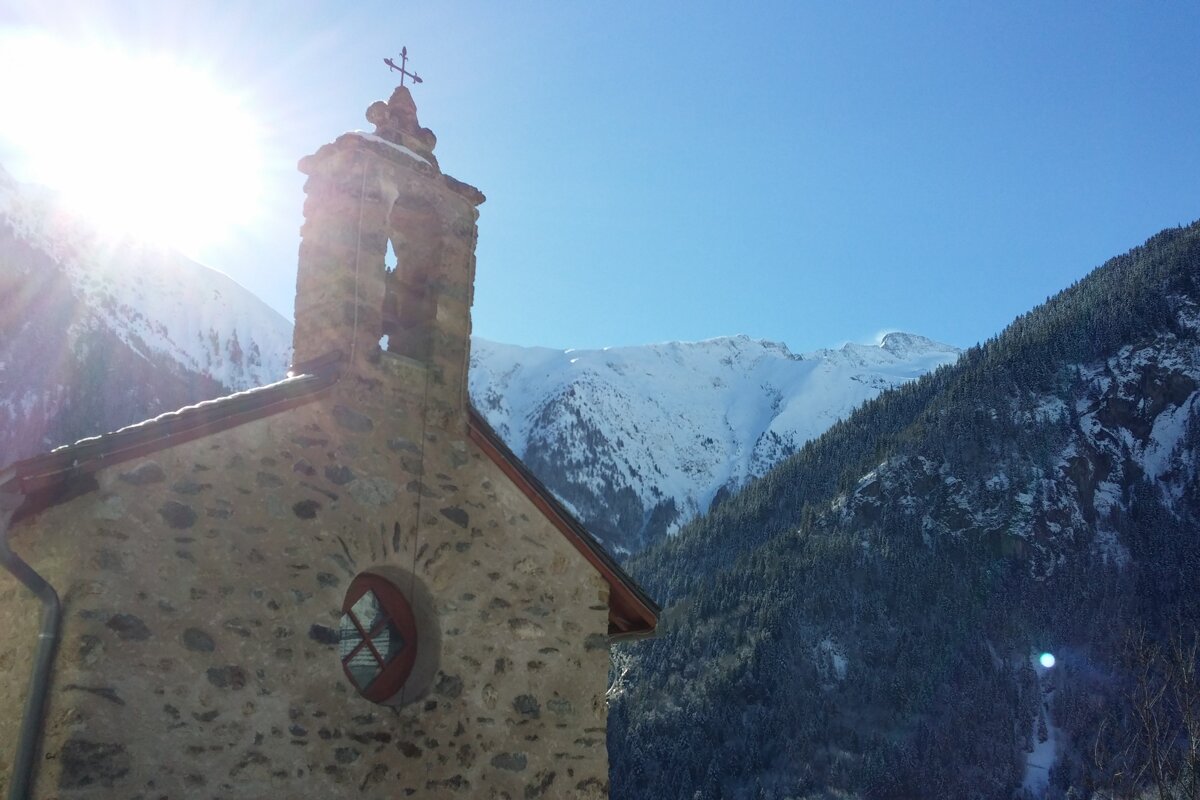 Venosc
A pretty little village at 1,000m elevation linked to Deux Alpes by lifts
Linked to 2 Alpes by cable car, Venosc provides a peaceful valley location for either winter or summer trips. A seven-minute gondola ride brings you up to the main resort of 2 Alpes. It's a quieter location for those looking to stay away from the hustle and bustle of the main resort.
The village of Venosc sits in the Veneon valley next to the river and at the bottom of a sheer cliff under the resort of Les Deux Alpes. Very much a traditional Alpine village, it is now home to a community of local artisans and artists who produce everything from local honey and cheeses to silks, pottery and leatherwork.
Nearby, the local market town of Bourg d'Oisans only a 20 to 30-minute drive away can supply pretty much everything a visitor would need – decent-sized supermarket, garages, car hire, vet (don't forget to get Fido wormed for the trip home) and the rest, not to mention a thriving Saturday market and numerous cafés, ideal on a sunny weekend.
Sights & Attractions in Venosc
The pretty village of La Grave, notorious for its challenging off-piste terrain is about 30 minutes away by road - ride the old gondola for some of the most spectacular mountain views in the region. The ride up to Pic Blanc at Alpe d'Huez an hour away offers views of distant Mont Blanc. Further afield you can tour the Chartreuse distillery at Voiron on the other side of Grenoble, visit the museum and grounds of the chateau at Vizille on the D1091, or take a ride on the old funicular railway at St Hilaire du Touvet towards Chambery.
Things to Do in Venosc
The Veneon valley is a great base for walking, climbing and via ferrata, as well as white water rafting and kayaking. The' Aventure Park' nearby offers high wire courses, zip lines and a bungee jump.
Dining in Venosc
Le Dolilou restaurant is a great restaurant and bar, with brilliant food and Alpine atmosphere. It has an open fire and a terrace outdoors which people use as a beer garden or café as it's warmer down here from March onwards. In the summer the amazing Chateau de la Muzelle just across the road is open for fine food, and has beautiful grounds for ice cream and Sunday lunches and dinners.

Also worth a look is the restaurant at the Champ du Moulin campsite. It's cheap and cheerful with burgers and tartiflette, and booking in advance is recommended. They open all year and also have outdoor drinks only terrace in the summer. It's a popular winter campsite so quite busy.
Nightlife in Venosc
Le Bombance, Venosc's only nightspot, serves traditional local specialities in an informal village setting. You'll find everyone in town here.
Chalets in Venosc
There are a small number of chalets to rent in summer and winter in Venosc.
Location
Venosc, Les 2 Alpes