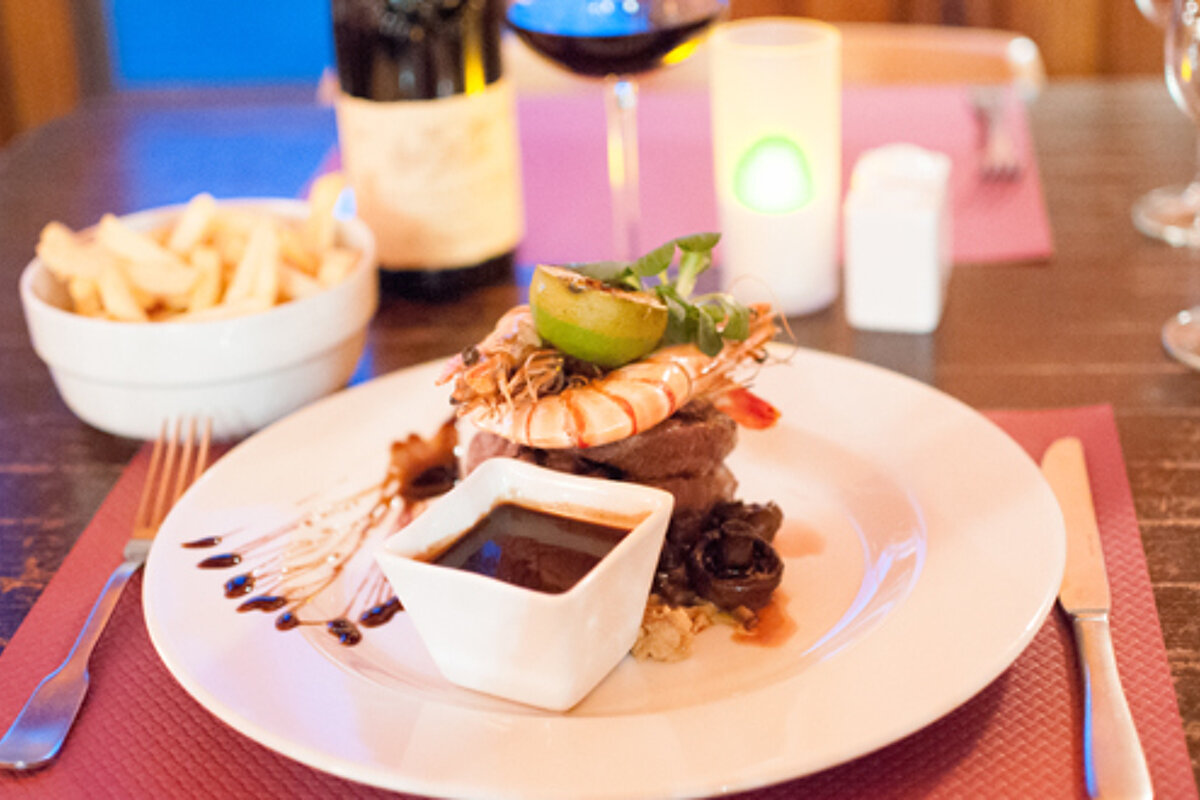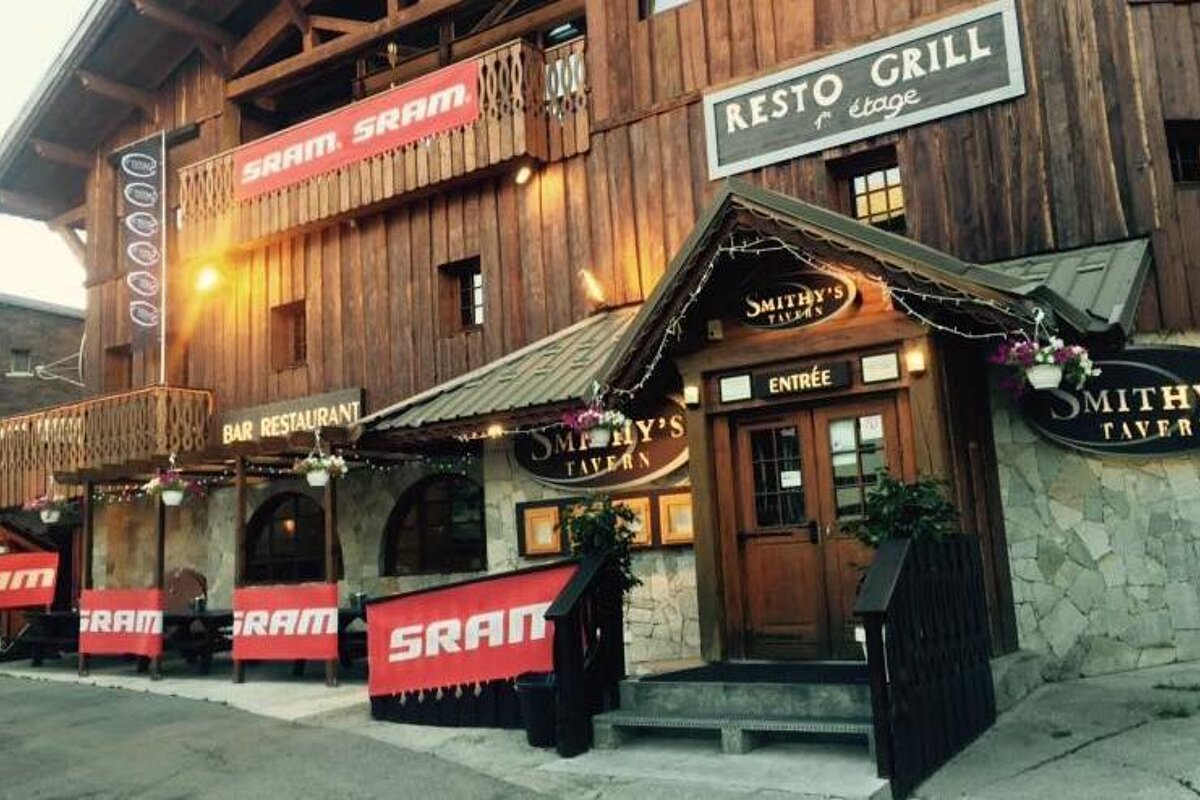 Smithy's Tavern Restaurant, Les Deux Alpes
Tex Mex cuisine, gourmet burgers and grilled meat
A great place for families and friends alike. They serve Tex-Mex, grilled meats and fish and delicious desserts (they'll even put sparklers in your pudding if it's your birthday).
British-owned and run, it's a great option for kids wanting burgers, chips and ice cream. They also cater for vegetarians.
As this is one of the most in-demand restaurants in town we strongly recommend booking early to avoid dissapointment.
They're open Monday to Friday from 17:00 till 02:00, Saturday from 10:00 till 02:00 and Sunday from 14:30 till 02:00.
Visitor comments
"Friendly staff, great prices and service. Good atmosphere. We also ate here and it was really nice, very well presented and tasty!!" - Trip Advisor
"Good pub atmosphere when caught on the right day. Upstairs a restaurant sharing beautiful food. Be wise to book a table in advance not to be disappointed." - Trip Advisor
"The food was very good (we had the meat menu) the personnel was nice and friendly. And after the dinner there was a very cool party downstairs!" - Trip Advisor
Location
2 Alpes, Les 2 Alpes