Latest Gear: New Skis
Get the right set-up to suit your plans and style
After a long hot summer, instead of grimly facing the cold many of us are now looking towards winter and planning adventures in the snow.
Every year a raft of new ski shapes and technologies hit the market and sometimes it's difficult to work out exactly what kind of ski to look for. The skis in this article are split into four simple categories. Each ski is something of a benchmark within its category, so could be a good starting point for anyone looking for a new pair of planks this winter.
On piste - Head Supershape i. Magnum
The Supershape range from Head has always had a great reputation and the Supershape i. Magnum is the best selling ski in the range. It combines very high performance with increased versatility over other skis in the style. The Supershape i. Magnum is a fast and stable ski designed to give regular skiers that race feel.
It takes the cutting edge construction and features of Head's race skis like the graphene and titanial wood core that provides incredible responsiveness, even at full speed. It also features Head's KERs system that releases stored energy during the turn for increased acceleration. The Supershape i.Magnum does have a slightly wider waist at 72mm however, which increases the skis versatility. This makes it a little more stable on ungroomed snow and extends its usability somewhat.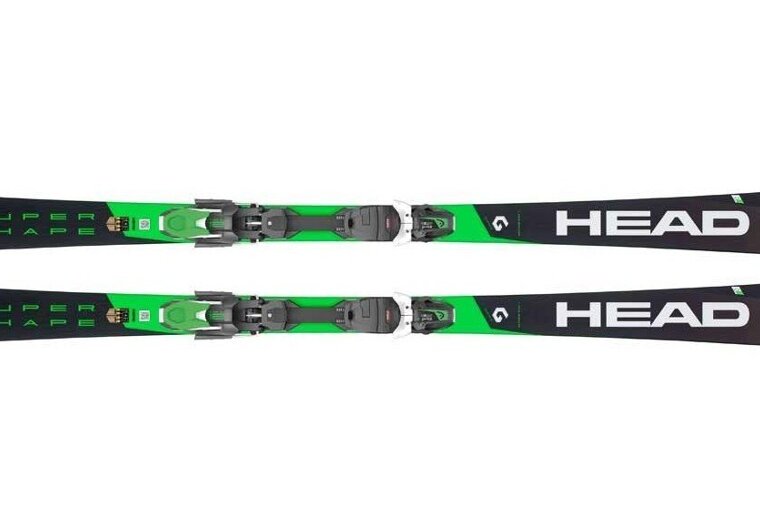 All Mountain - Volkl Mantra
The Mantra is a legendary ski. It has become so well known over the years because it's always had the ability to handle any terrain. The new version of the Mantra for 2019 is lighter, stronger and better than ever before. The 2019 Mantra is a touch narrower than previous versions with a waist of 96mm.
It still gives plenty of float in powder, but when combined with the core's titanial frame it makes the ski more responsive on piste and overall a little quicker edge to edge. The Mantra also features carbon tips for a light but stiff feel, along with a moderate amount of taper and rocker. This all adds up to a super versatile ski that can charge hard when you push it, yet also remain friendly and maneuverability on piste.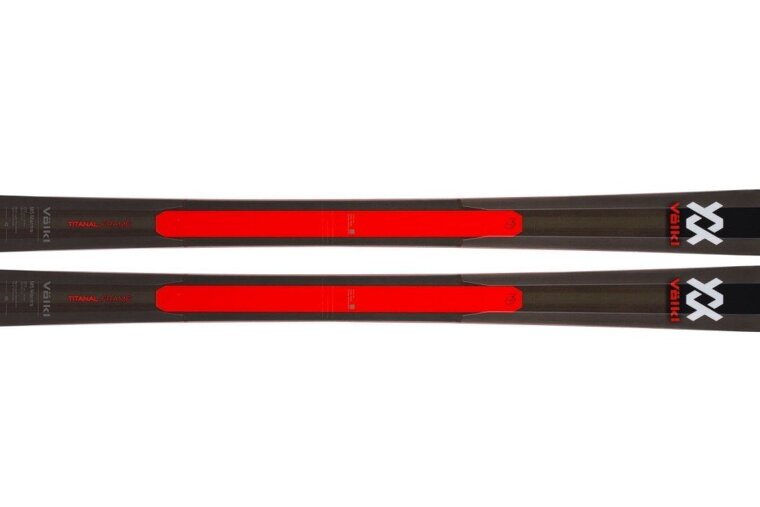 Powder - LINE Magnum Opus
The best powder ski from one of the most influential skiers of all time, Eric Pollard is given free reign by LINE to design his ideal skis. The Magnum Opus is Eric's backcountry freestyle ski. It has been around for a few seasons now, and it floats into 2019 with a gorgeous new Cherry Wood topsheet.
At a whopping 124cm, the Magnum Opus has a very wide waist that guarantees great float. As the ski is almost symmetrical however, landing and riding switch is also possible. The Magnum Opus has a loose skate-like feel that makes it possible to get creative whilst riding the deepest snow imaginable.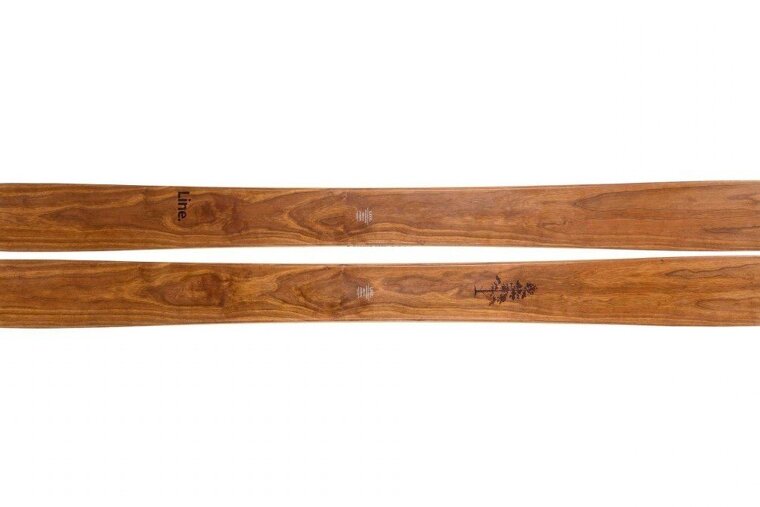 Touring - Scott Superguide 95 & Superguide Women's 88
The Superguide takes over from the much loved but now discontinued Cruisair. It is the definitive modern touring ski, with a shape and flex designed to shine on all terrain and snow types. With the Superguide, Scott set out to design a touring ski that works across the entire mountain, on the up and the down. It is a very light ski at just 2.86kg per pair, which makes it a great choice for big days in the mountains.
The mid-wide platform and rocker provide good float for deep snow, with a construction and edge hold that is excellent for more demanding conditions. The Women's version is slightly narrower underfoot and is a little softer in the flex. If you're looking for a ski that can handle the full gamut of backcountry conditions in a lightweight package, the Scott Superguide could be a good choice.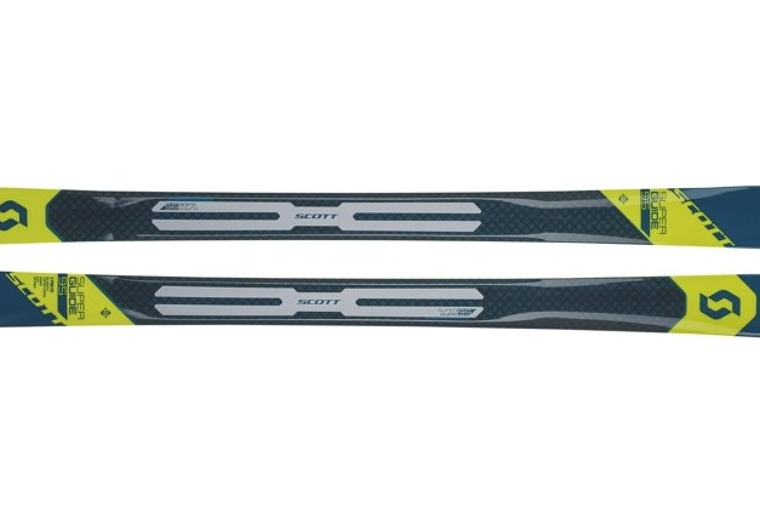 Jargon Buster
Rocker
Rocker is the upturn of the ski when viewed side on. Rocker is used in the tip and tail of skis to increase playfulness and manoeuvrability and increase the ski's performance in deep snow.
Carbon
Carbon is used whenever stiffness is required without the expense of weight. It's often used in the core of performance orientated skis.
Waist Width
A ski's waist width is the main attribute that defines how quickly the ski will go from edge to edge. A ski with a narrower waist will be quicker edge to edge and more at home on the hard snow of a groomed piste. A wider waist width provides the ski with increased float in powder and will also tend to increase stability in chopped up, difficult snow conditions.