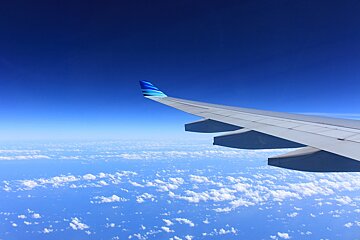 How to get to Les 2 Alpes
Discover the top ways to get to Les 2 Alpes
Close to Grenoble airport and with plenty of transfer options, Les 2 Alpes is an easy resort to get to.
Les 2 Alpes is only a 90 minute drive or bus ride from Grenoble airport. There's a fair bit of weaving for the last 20 minutes, but that's par for the course with a lot of mountain resorts.
Les 2 Alpes isn't on a train line, but Grenoble SNCF is only 1h 15 away and fast (TGV) trains from Paris and Lyon stop there.
So given the options, what's the best way to get here?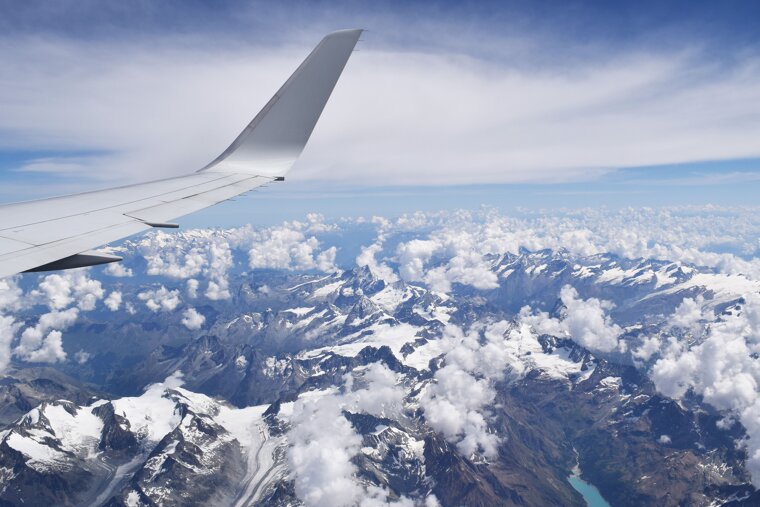 Flying to Les 2 Alpes
Flying to Grenoble Alpes Isère Airport is the easiest way to get to Les 2 Alpes for most international visitors.
Because of its proximity to the resort, it's easy to get a transfer. You can also hire a car and be on your way in no time.
The only trouble with flying to Grenoble is the environmental cost. Driving, coming by coach or catching a train are usually better options if you want to reduce CO2 emissions.
Flying to other airports
If you can't get a flight to Grenoble, Geneva is your next best option. It's twice the journey time, but many more international carriers fly there. And there are plenty of transfers to Les 2 Alpes.
You could also consider flying to Chambery and Lyon.
We wouldn't recommend flying to Turin or Milan - even if they look close on the map. The journey times are usually longer and you'll often have to rely on pricey private transfers.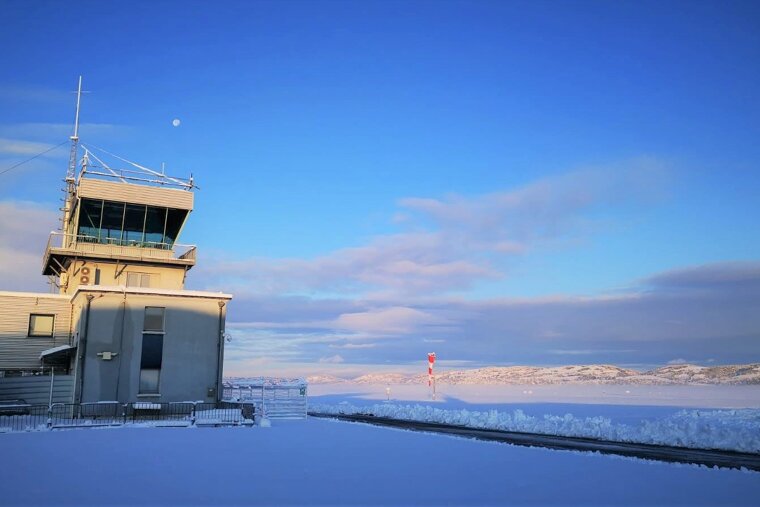 Getting from the airport to Les 2 Alpes
There are several ways to get from the airport to Les 2 Alpes.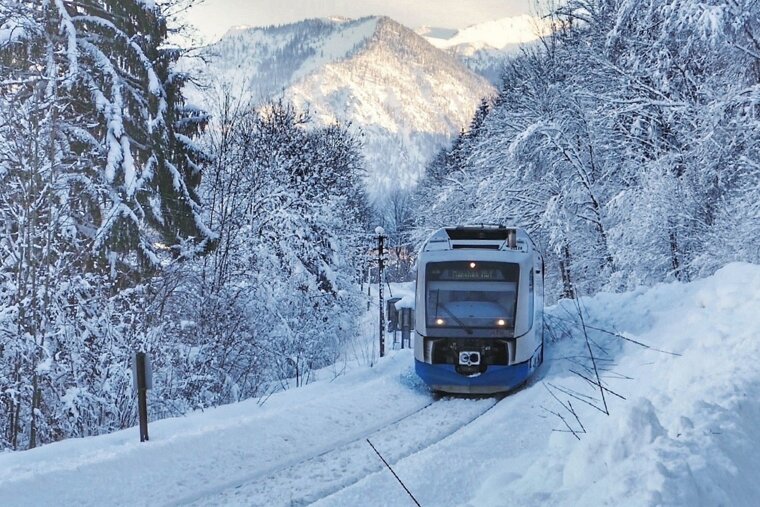 Train to Les 2 Alpes
Getting to Les 2 Alpes by train involves a few changes, often in large cities like Paris or Lyon, which can be tricky with baggage or kids. But:
it's the most environmentally-friendly option
it's arguably more comfortable - you get more leg room than on a plane or in a car
you normally won't have to pay extra for luggage
journey times can be similar to driving or flying if you're doing a trip like London to Les 2 Alpes
Which railway station is closest to Les 2 Alpes
Grenoble is the closest train station to Les 2 Alpes. It's about 65km or 1h 15 from the centre of resort by car or airport transfer.
If you're coming from the UK, London to Les 2 Alpes by train is about 11 hours. 9 hours on the train, followed by transfer time.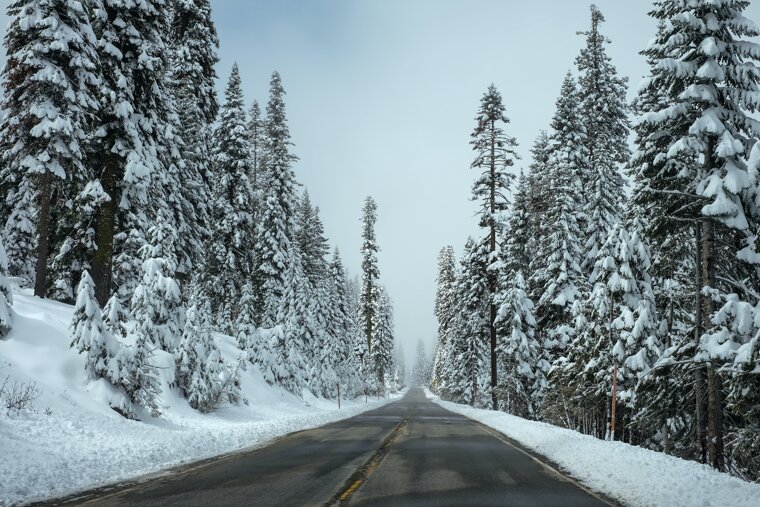 Driving to Les 2 Alpes
Les 2 Alpes is relatively easy to get to by car.
If you're using the French autoroute, the journey as far as Grenoble (the nearest big city) is straightforward. Things get a little trickier the closer you get to Les 2 Alpes.
The 20km stretch between Bourg d'Oisans and the resort has a dozen or so switchbacks (hairpin bends). These are cleared every day during winter, but it's not a trip for nervous drivers - especially in bad weather.
Remember too that if you're coming here for a ski holiday, you'll need to fit winter tyres or keep snow chains in the boot of your car.
Driving to Les 2 Alpes from the UK
It takes just over 9 hours to drive from Calais to Les 2 Alpes - a distance of around 930km.
Unless you're driving an electric car to the Alps however, driving isn't very environmentally friendly. And parking can be difficult once you get here - especially in peak seasons.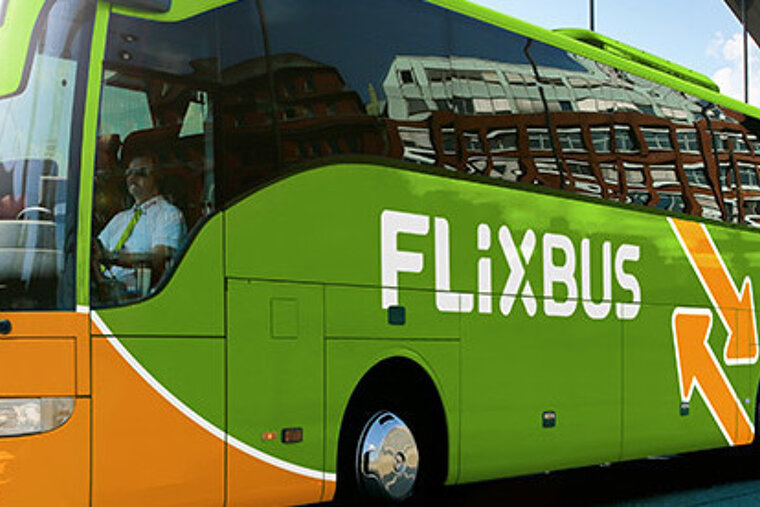 Coach to Les 2 Alpes
Getting to Les 2 Alpes by coach takes longer than flying. It's usually cheaper though, which makes it a good option if you're on a budget.
It's also a relatively environmentally-friendly way to travel.
International coach companies like FlixBus, Eurolines, BlaBlaBus and RegioJet run services to Lyon, Grenoble and Geneva. From there, you can pick up a bus transfer to Les 2 Alpes.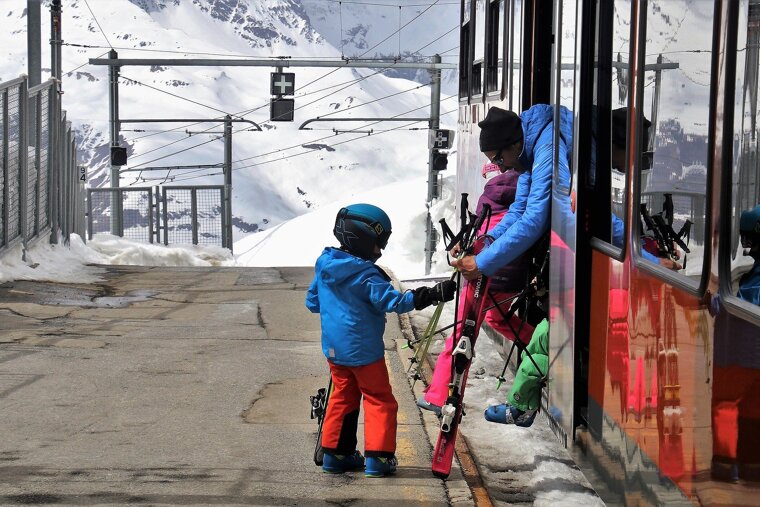 Reducing your environmental impact
We know flying is often the most convenient way to get to Les 2 Alpes, but we'd encourage you to look at alternatives.
One option is to take the train as far as Grenoble or Lyon and do the last leg by transfer from the airport or city centre. This allows you to minimise your carbon footprint while still getting to the resort in good time.
Carbon footprint | Comparing ways to get to Les 2 Alpes

| | |
| --- | --- |
| Mode of transport | CO2 per km per person |
| Train | 6 grams |
| Electric car with 4 passengers | 13 grams |
| Coach | 28 grams |
| Diesel car with 4 passengers | 43 grams |
| Petrol car with 4 passengers | 48 grams |
| Flying | 156 grams |
Source: Carbon footprint of travel per kilometre (ourworldindata.org)