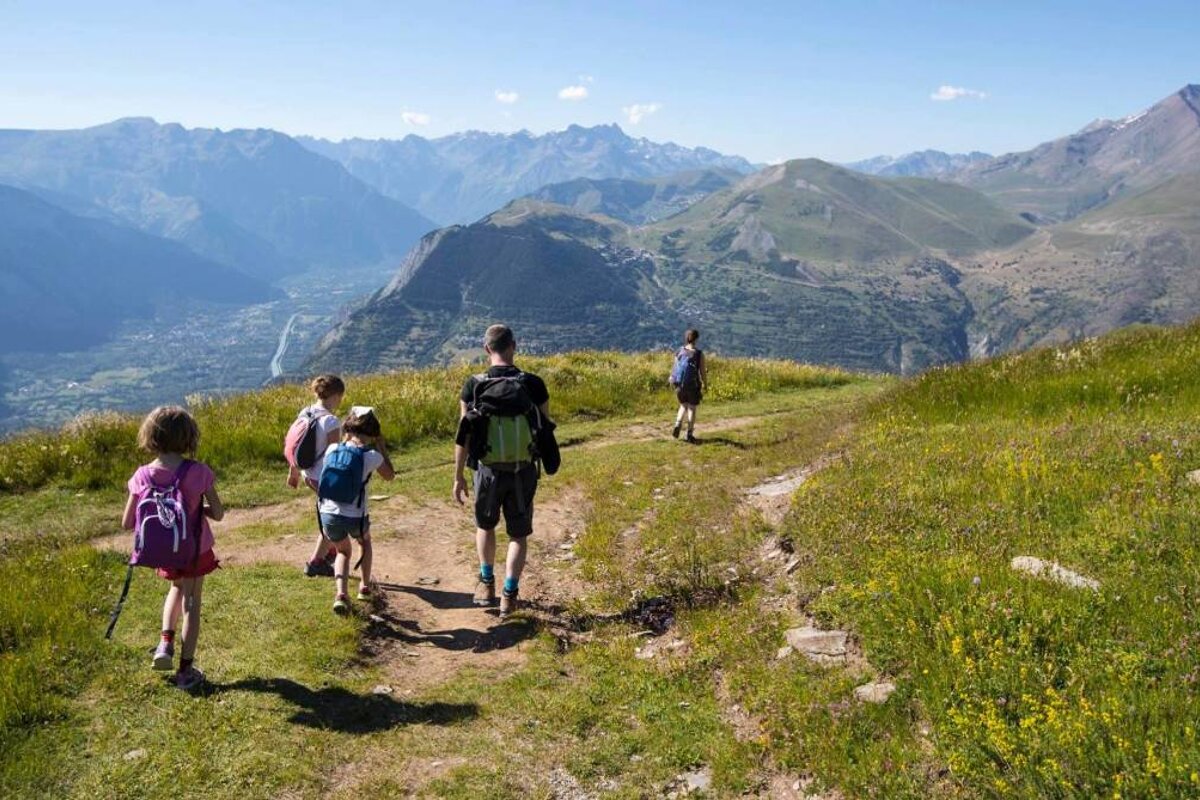 6 reasons why Les 2 Alpes is great in summer
Six good reasons why you should come for a visit this summer
With only a couple of days until the resort reopens for the summer, we are already waiting eagerly for Les 2 Alpes to spring back to life with a plethora of summer activities on offer.
Here are some of the main reasons Les 2 Alpes in summer should be on your list of places to visit.
Summer skiing
Les 2 Alpes is a great place to come summer skiing, with its snow-sure glacier at 3600 metres above sea level, you're pretty much guaranteed to be able to ski or snowboard here every summer. The views from up on the glacier are incredible, and the resort regularly attracts international teams keeping on top of their training and enjoying the snowpark.
Cheap accommodation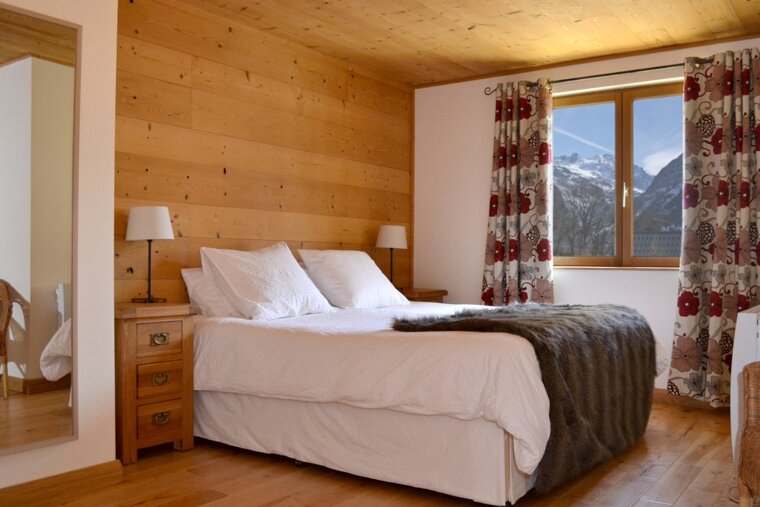 A visit here in summer won't break the bank, with some great deals on apartments and chalets. In fact it's two times cheaper in summer than in the middle of the ski season in February.
Mountain biking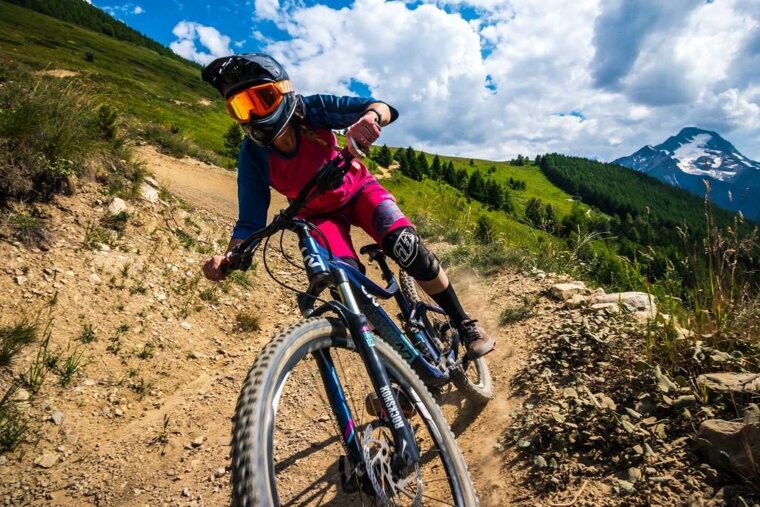 Les 2 Alpes is a veritable mecca for mountain biking. It has trails and routes for every level of experienced rider, from family-friendly to the more extreme downhill trails and jumps. There is a good selection of places to hire bikes from and a number of MTB specific events over the summer to take part in or just watch. The Deux Alpes Outdoor Festival has a few different bike events on the opening weekend but the highlight of the mountain bike summer will be the twentieth edition of the Mountain of Hell downhill/enduro/freeride race from the glacier to Venosc village.
Recharge your batteries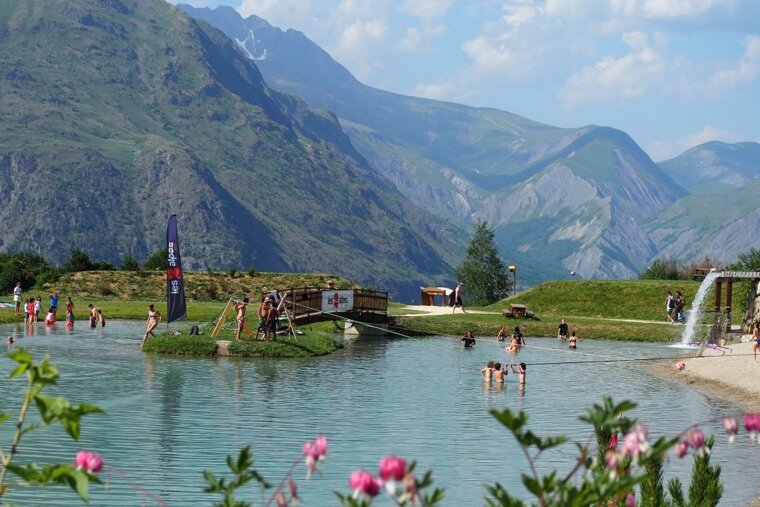 Staying at altitude is actually proven to boost your mind and body, as it produces more red blood cells to cope with a bit less oxygen. Fact. This is why so many teams and athletes come to train here in the summer months. Enjoy the clean mountain air, reconnect with nature and soak up the amazing views. The town centre lies at 1650 metres above sea level, stretching up to 3600 metres at the top of the glacier.
Bring the family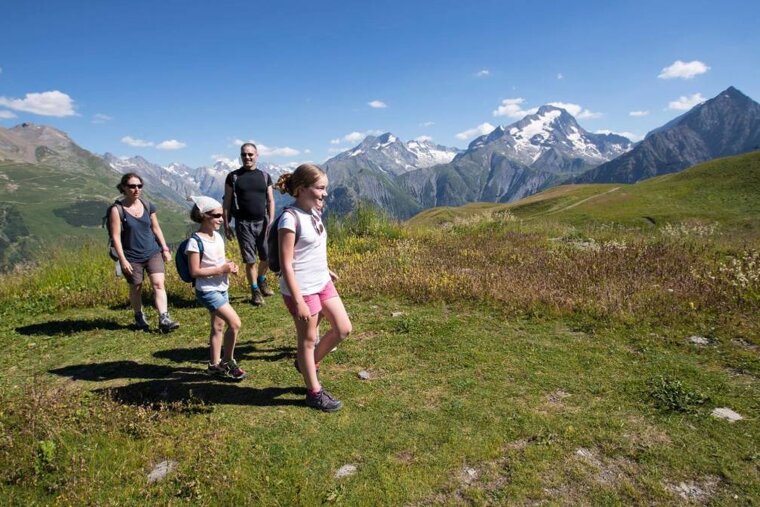 There is so much to do here in summer, which is what makes Les 2 Alpes such a great place to bring your family. You can ski or snowboard in the morning, then head off on one of the many walking trails in the afternoon. Or why not give whitewater rafting a go?
Lots of events
There are events on throughout the summer season, with ones specifically for families and kids, to road biking, mountain biking, weekly markets, and trail running. Take a look at our events calendar for all the details.