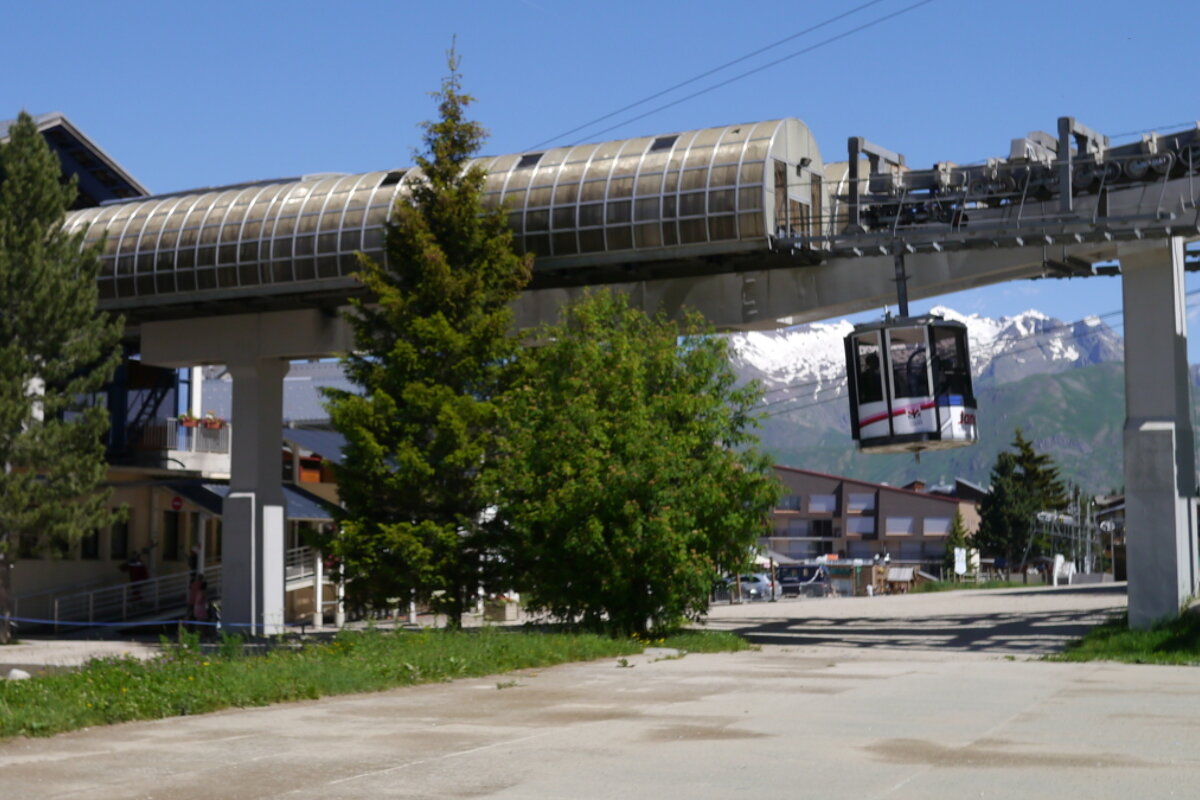 © Monica Dalmasso - Office de Tourisme Les 2 Alpes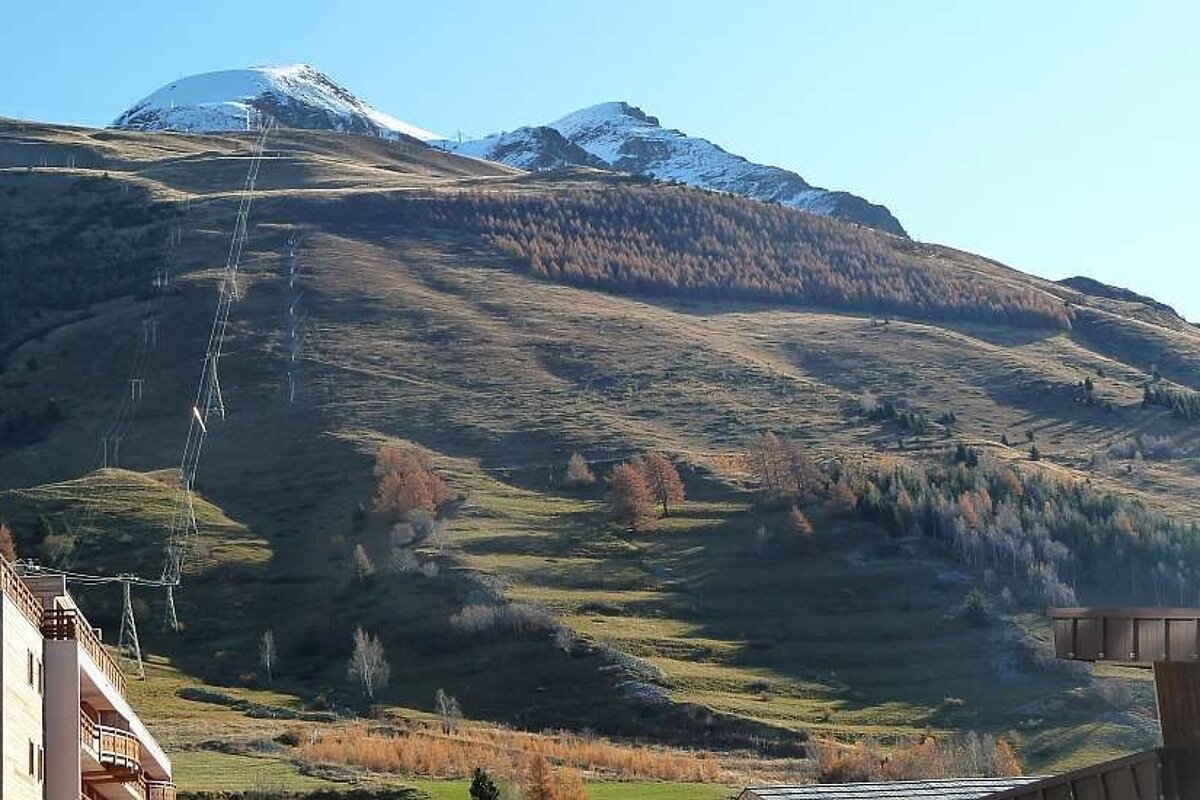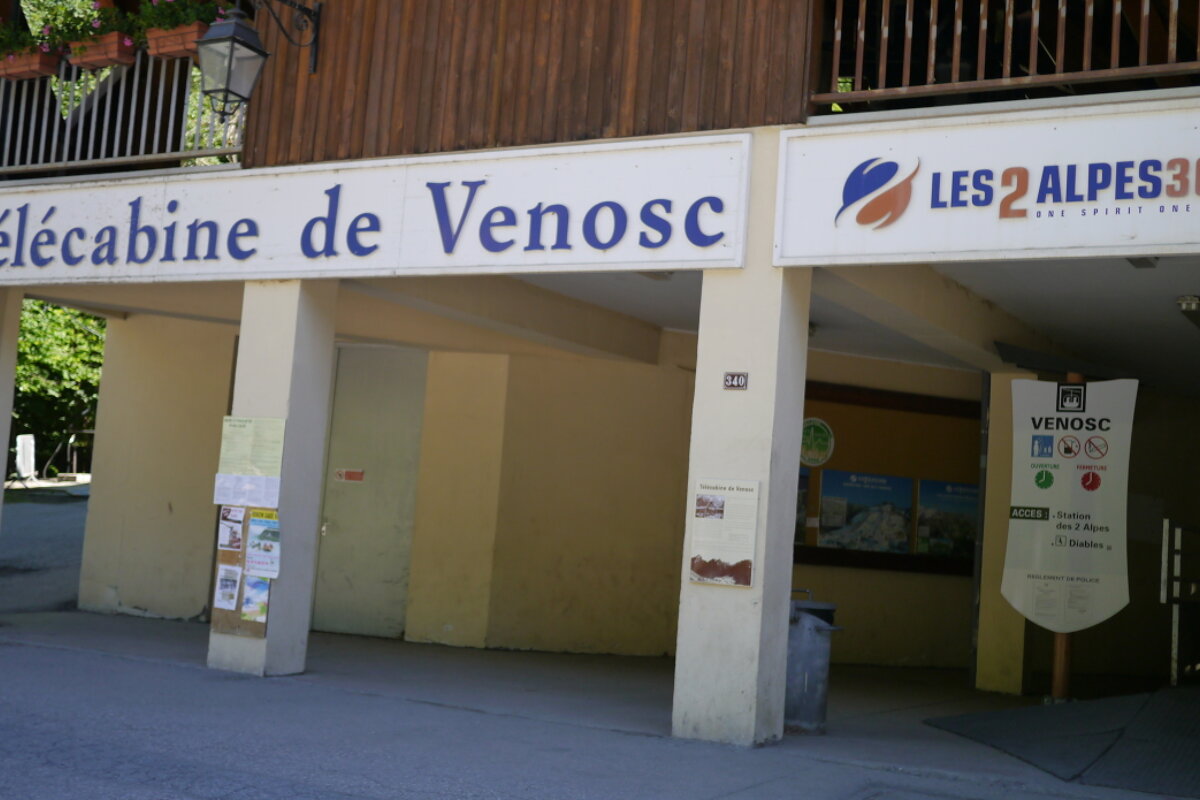 Summer Lifts in Les 2 Alpes
Discover the Les 2 Alpes summer lifts & areas
Les Deux Alpes is incredibly popular in summer, attracting thousands of mountain bikers, hikers, cyclists and summer skiers. Yes you heard that correctly, the glacier is open in summer for skiing, snowboarding and access to the snowpark.
Lifts are open to give access to the summer ski area, and mountain bikers and hikers can take the Jandri express up as far as the bottom of the glacier to enjoy some of the many MTB trails and walking routes on this side of the valley. The Village 1800 and Diable lifts are also open on this side in summer.
On the opposite side, the Vallée Blanche lift gives you access to more mountain bike trails and you can also take the Venosc gondola during the summer months.
Lifts will stop running in the case of high winds or bad weather, but you can check on this before you head out by looking at the live lift status.
Summer lift pass prices and lift pass options are slightly different to winter - it is worth checking the which lifts you can use before setting off. Paragliders also have access to a number of lifts throughout the summer.
Lift Access & Restrictions

Funicular
Cable Cars
Gondolas
Chairlifts
Drag Lifts
Wheelchair Access
✓
✓
X
X
X
Pedestrians
✓
✓
✓
✓
X
Paragliders/Parapentes
X
X
✓
X
X
Dogs
X
X
X
X
X
Babies
✓
✓
✓
✓
X
Note:
Wheelchair Access: People in wheelchairs may need to be accompanied by someone who can assist them going up and down stairs.
Babies: It is not recommended to expose babies to sudden changes in altitude or temperature - if lift staff consider your child too young to travel on certain lifts they reserve the right to refuse you entry. You are advised not to take children under three years old up to the glacier.
Les Deux Alpes is a high altitude resort and the lifts can take you as high as 3,200m. Please consult your doctor before arriving in resort if you have heart problems or any other medical problem that may be exacerbated by a rapid change in altitude.
Season dates in Les 2 Alpes
If you're looking for summer lift opening and closing dates, there is a dedicated page so please take a look here.
How to get passes
You can buy tickets directly from the lift pass offices or buy your passes in advance online. See all the summer lift prices and options available.