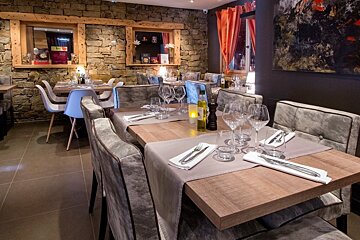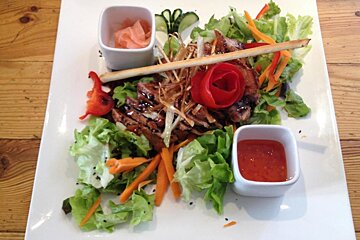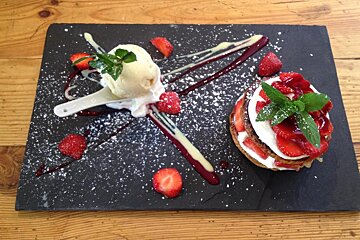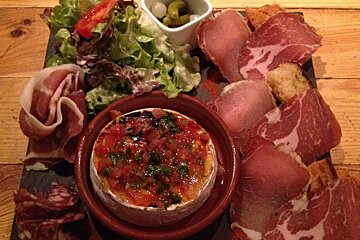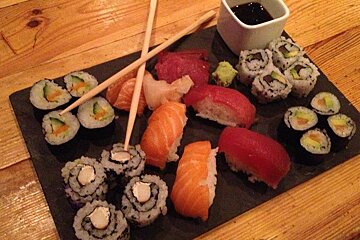 Casa Nostra Restaurant, Les Deux Alpes
A charming restaurant serving a mixture of local French and Italian dishes
They have a great wine menu from Corsican and French vineyards, or try the Corsican chestnut beer.
All of their dishes are made with fresh ingredients. From traditional mountain specialities to meat and Corsican produce. And, for something different, they serve sushi every Tuesday.
In winter, they open every day from 12:00 to midnight, non-stop. In summer, closed at lunchtime. The bar is open until 02:00.
Location