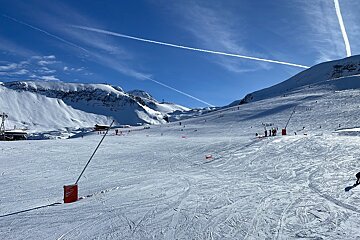 January in Deux Alpes: What's on and weather
Quiet slopes, great atmosphere and some special events
January is the perfect time to come skiing. The snow is usually good and the pistes are quiet.
After the Christmas holidays are over, January is the quietest part of the main winter season in Les 2 Alpes. This means you have the slopes to yourselves, rarely have to queue for a lift and can enjoy pistes in great condition.
It's definitely wintry and big snowfalls are common, the temperature is beginning to creep upwards and the days are gradually getting a little longer. The quiet conditions on the mountain don't translate to quiet nights in the town.
There are fewer families and more adult visitors, meaning it can be easier to get a table at a restaurant, and the bars are buzzing with plenty of live music and party nights to keep you entertained whilst you warm your hands on a glass of vin chaud.
Read on for a look at what we like to do in resort throughout January.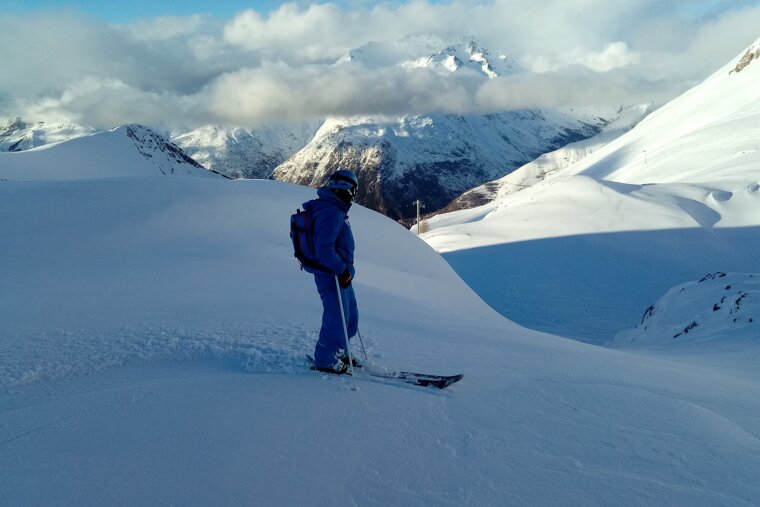 What are the weather and snow conditions like?
There is regular snowfall - on average 11 days - and subzero temperatures to keep it nice and fresh. In January the average temperatures generally fall between a high of 1°C and a low of -5°C - definitely pack those thermals!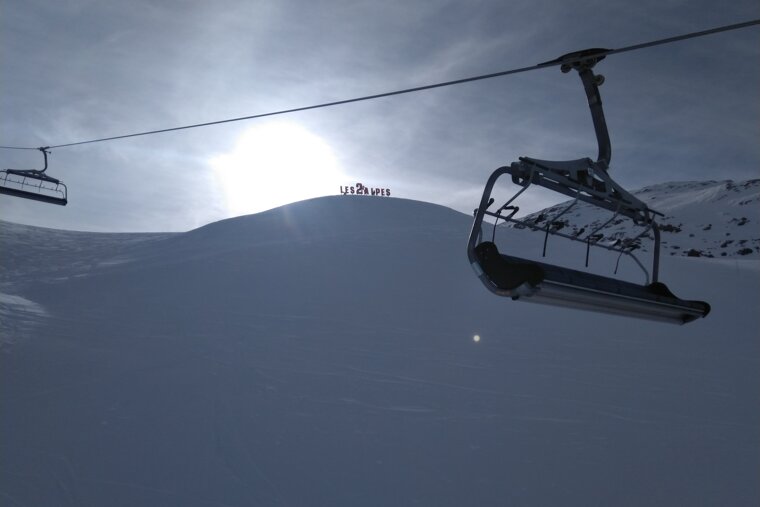 What's on in Les Deux Alpes in January?
Kids going really fast
As if we don't have enough trouble keeping the little ones from racing too far ahead, if you take them to see these guys there's no hope. This speed skiing intro and competition is for under 12s.
Skiing at night
For keen trail runners, the night snow trail is a highlight of the annual calendar in Les Deux Alpes. The event starts from Les Crêtes after the lifts have closed and finishes in the Amphibia sports centre. This gives it three quite unusual characteristics for a trail run: it has more downhill than uphill, it is run on snow and it happens in the dark. Participants can choose from a 5km, all downhill race, or 10, 15 and 20km options with vertical ascent increasing from 220 to 700 metres. All the courses have around 500 vertical metres more downhill than uphill, coming from the descent of the Demoiselles green piste.
Skis, snowboards and live music
If you're here in January you can't miss this fun-filled festival on the slopes.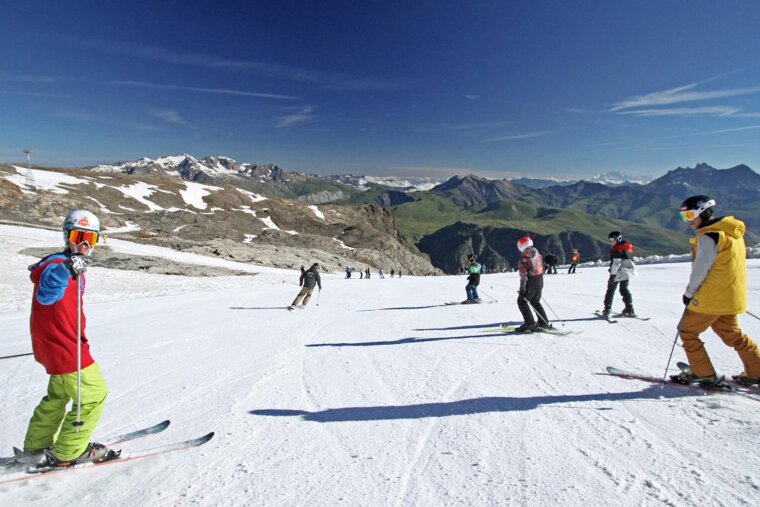 Skiing
With all those empty pistes, no lift queues and perfect conditions, we like to get out into the mountains on our skis and snowboards as much as possible.
If you visit the resort in January you can buy a lift pass and join one of the ski schools' many ski or snowboard lessons taking place around the resort.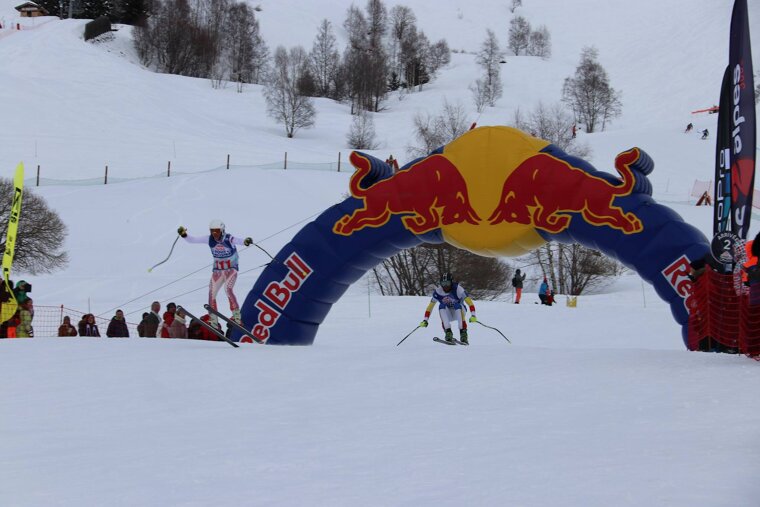 Things to do
Snow based fun
Whether opening the mountain with the ski patrol, learning off-piste safety skills or taking a ride in a piste basher, check with the tourist office for more details. There is also a huge choice of activities beyond skiing.
Try something new
You can ride a snowmobile, husky sled or horse-drawn sleigh. Or you can try parapenting, snowshoeing or electric mountain biking. And of course, there is a wide range of sports and leisure options from swimming pools to spas, sports halls to fitness centres. Whatever your tastes, there will be an activity to suit.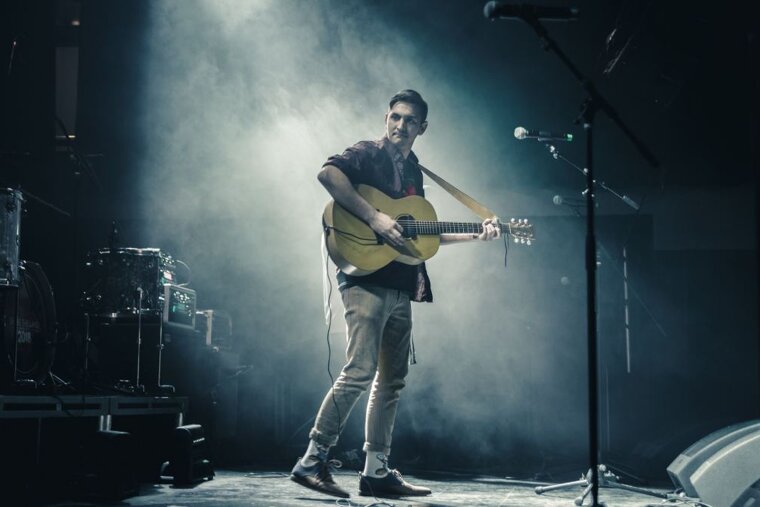 Bars and clubs
At this time of the season we are looking forward to some live music sessions, whether from local bands or even one of the open mike nights and jam sessions that the local bars often hold. So, whether you fancy yourself an Adele, Bob Dylan or a Satriani, there's definitely somewhere you can 'entertain' the crowds.
Of course, that's if we've made it home from one of the many après-ski events taking place every evening across town.
More inspiration...
This is only a small selection of the events taking place in Les 2 Alpes during the first month of the year. Take a look at our events calendar for a full rundown.