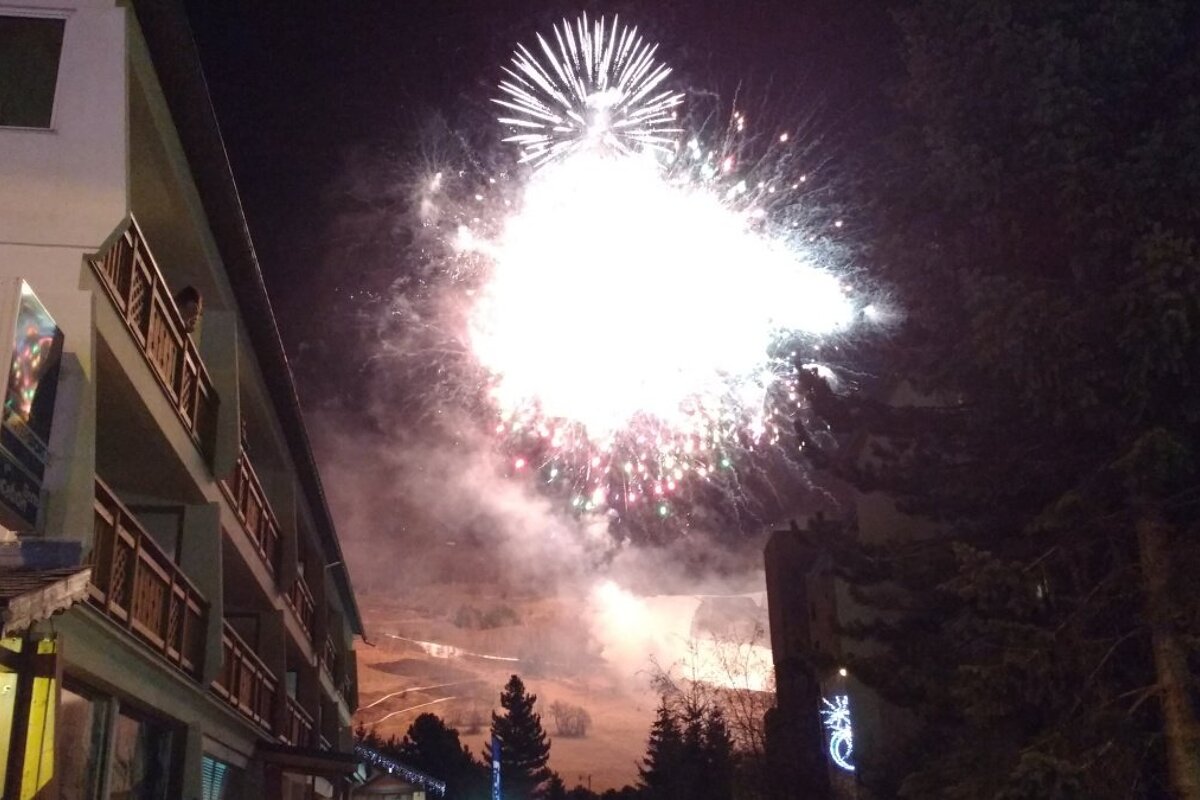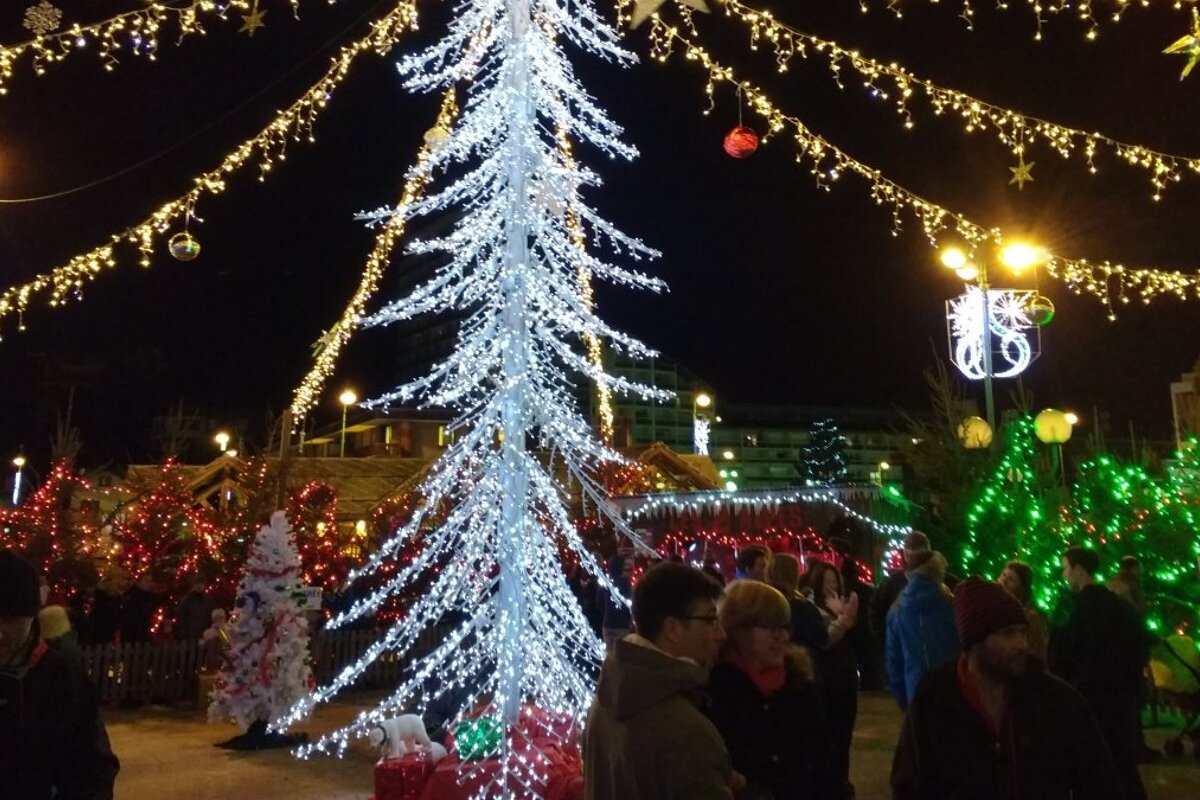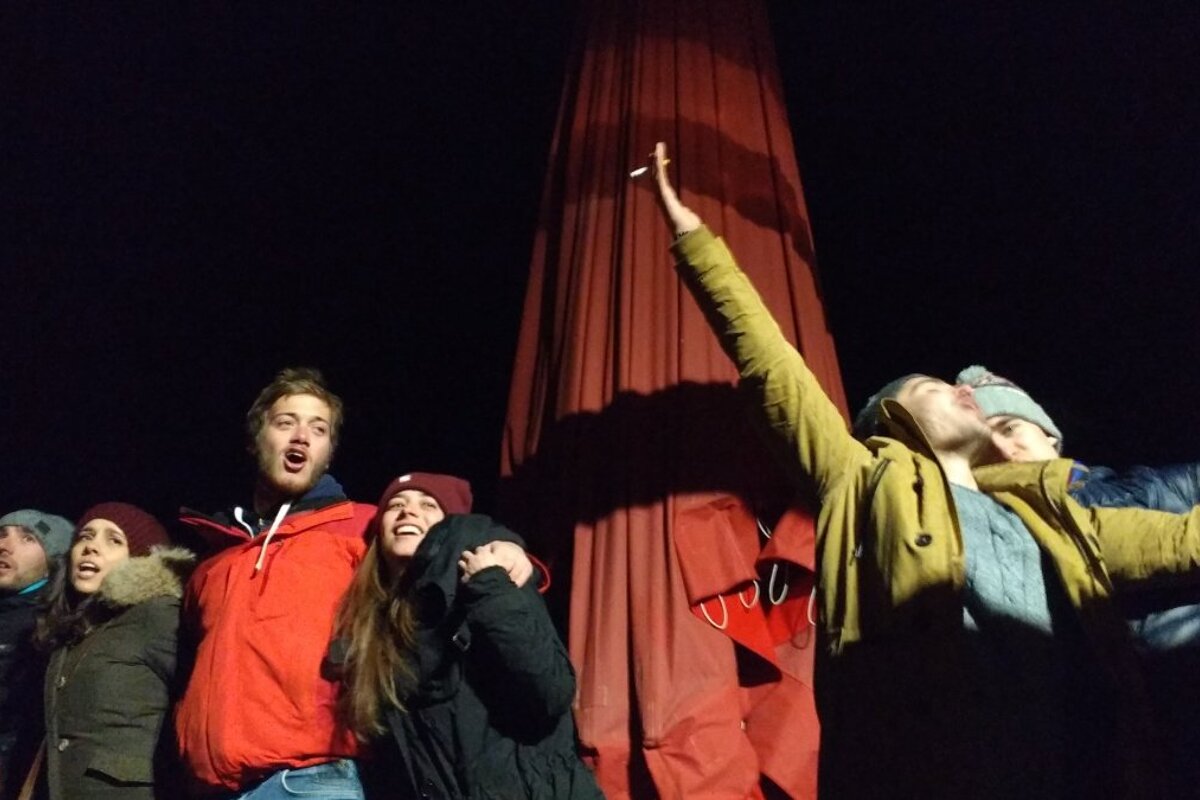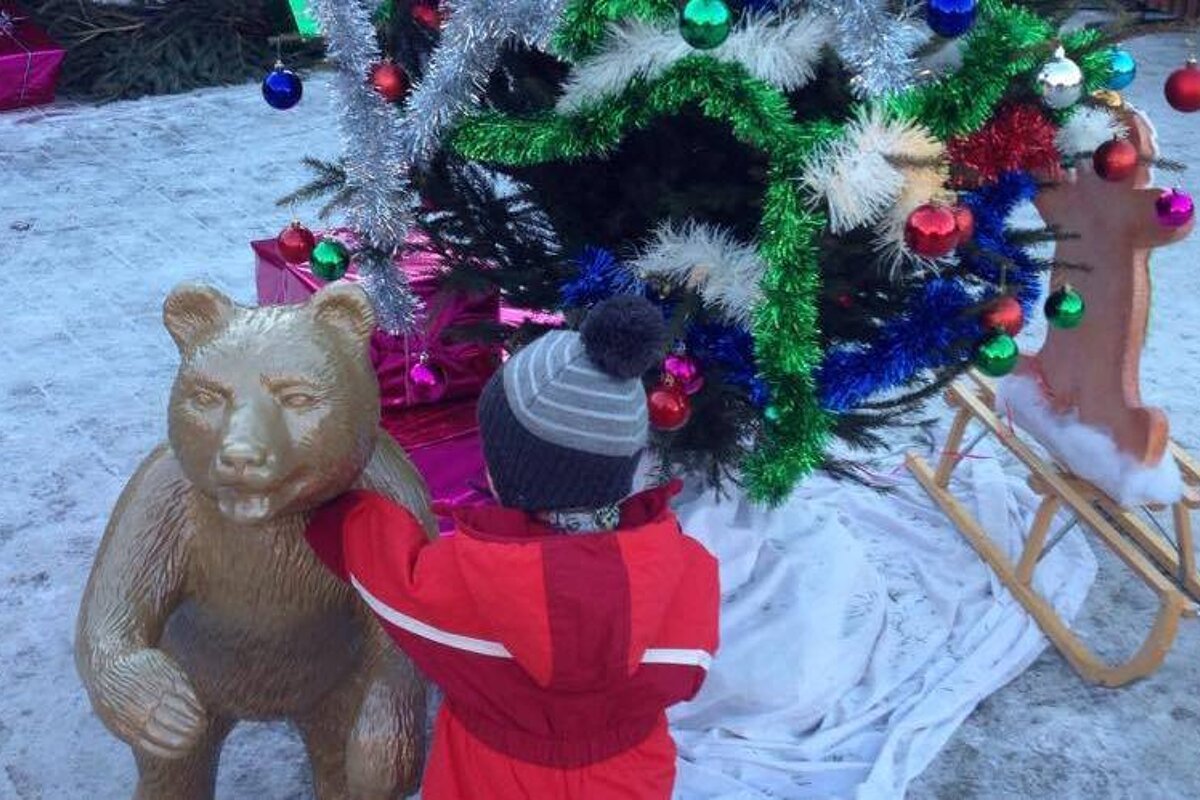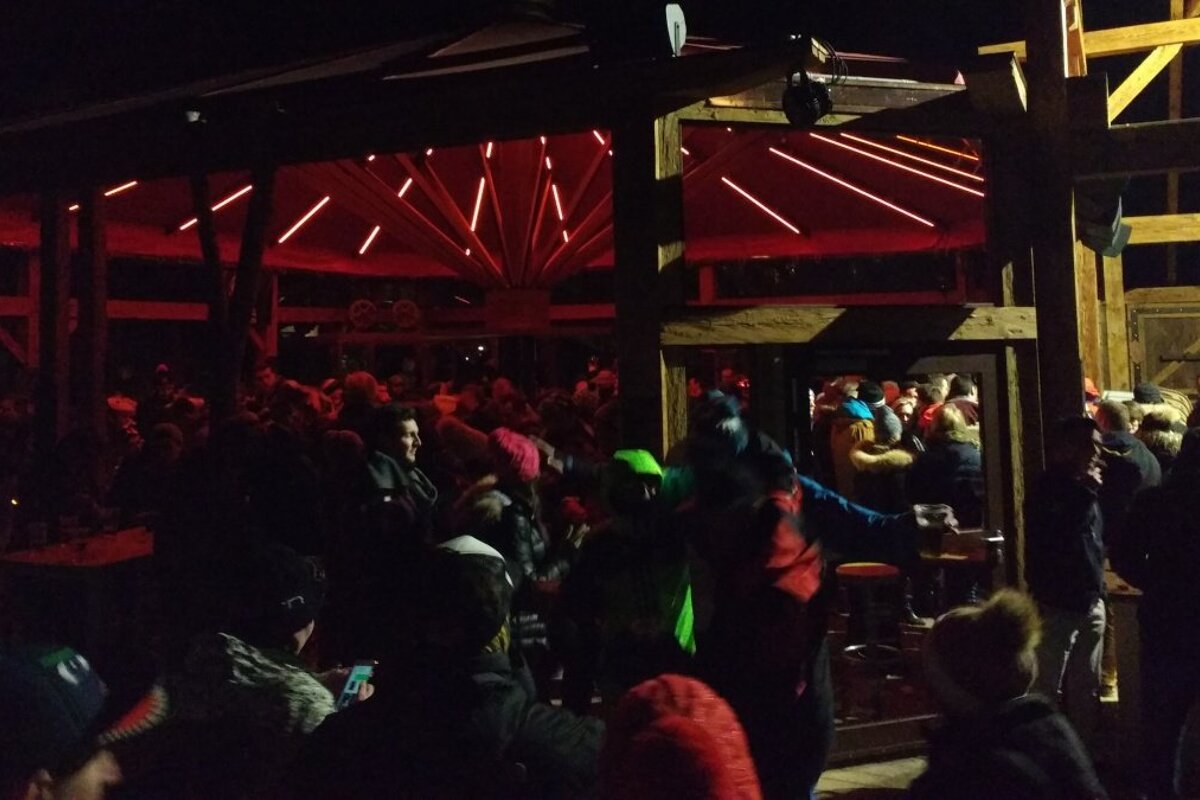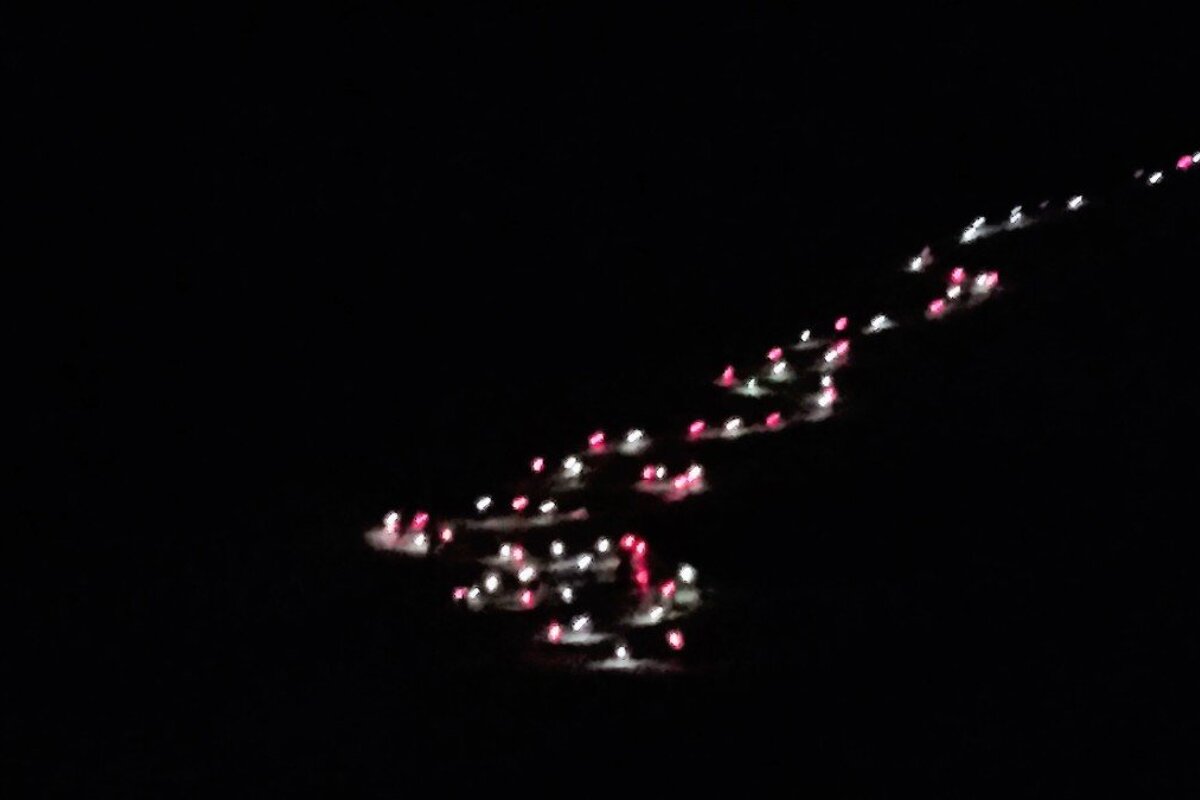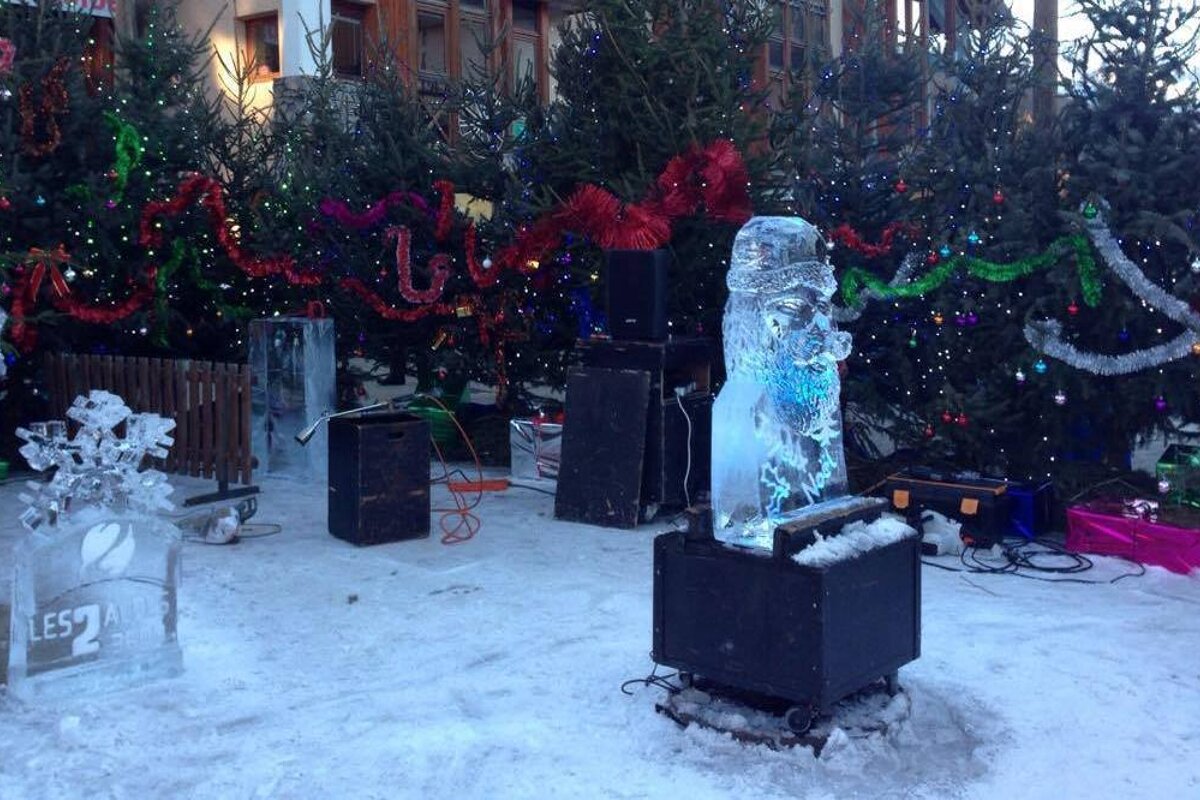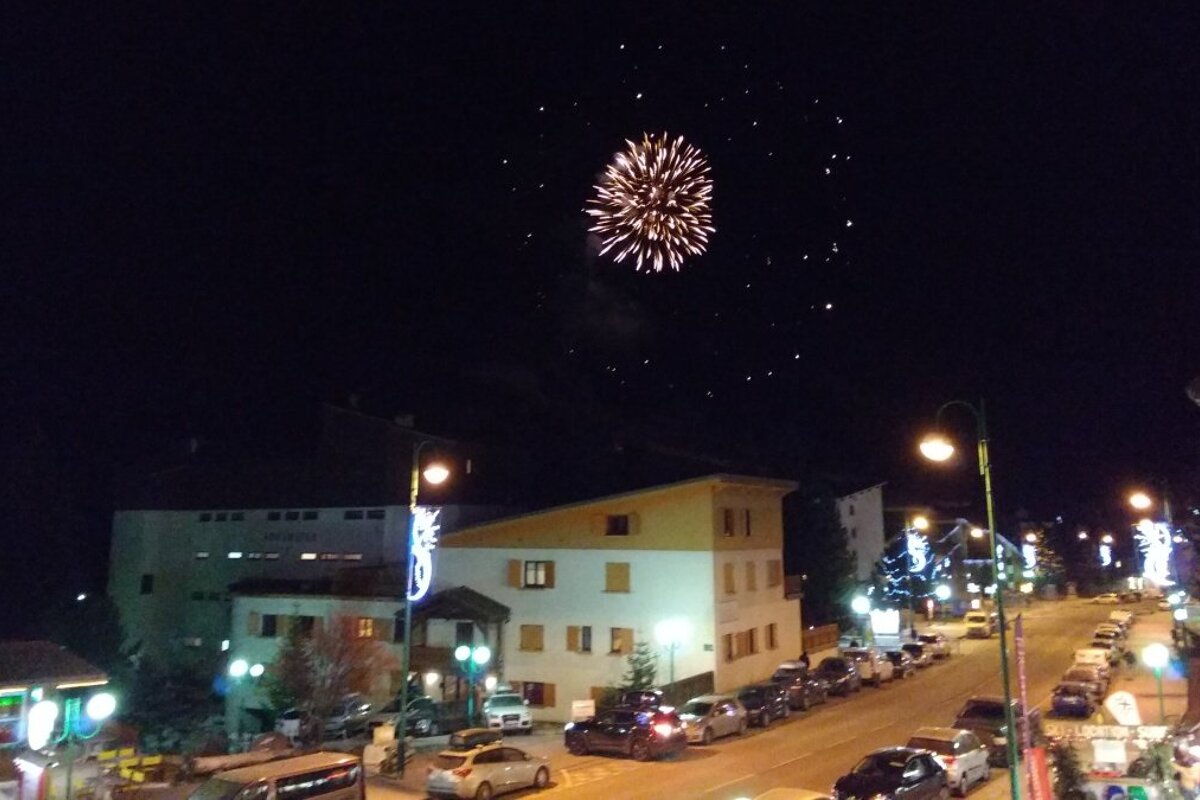 Christmas & New Year Highlights from Les 2 Alpes 2016/17
Fun, fireworks & dancing on tables..
With a busy festive fortnight coming to an end, we bring you a rundown of the highlights of the last two weeks.
The Christmas forest officially opened on Wednesday 23rd December in the main square, with a circle of Christmas trees, two cabins and a marquee around an illuminated white Christmas tree in the centre. Ice sculptures, decorations and an open fireplace were dotted around inside the forest, adding to the magical atmosphere, and Santa was soon installed in his cabin to listen to the children's requests.
Santa was a busy man around the resort. When he wasn't at home in his cabin in the square he was travelling up and down the town in an open horse drawn carriage, giving children rides or dishing out sweets. He also had a few photo opportunities to pose for as well as a couple of Christmas parades. Crafts, festive activities, fireside storytelling and teatime snacks were all on offer at various times in the forest as well as the chance to see Santa.
More spectacles took place on the appropriately named Lutins piste ('Lutins' being French for elves). There was a fancy dress parallel slalom as well as an ESF demonstration and torchlit descents on three separate days. There were several fireworks displays, each more spectacular than the last, with the biggest and loudest coming on New Year's Eve, and of course there were plenty of opportunities to sample hot wine and hot chocolate in the square after each event. The Amphibia theatre got involved as well, hosting two Christmas themed shows on the Wednesdays before and after Christmas.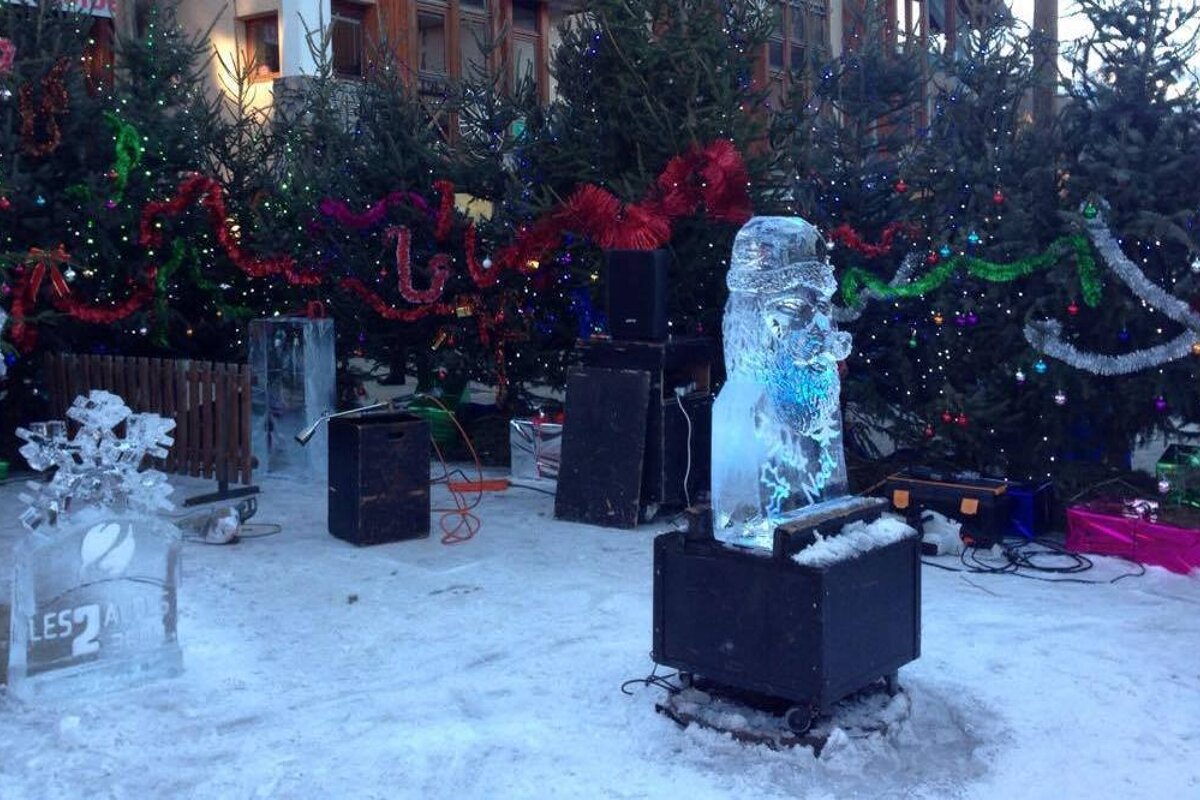 New Year's Eve is always the night to go out and party, and Les Deux Alpes did not disappoint. Virtually every restaurant in the resort had laid on a special menu, with multiple courses. Typically, they started with a few fish dishes, followed by a main meat or poultry course and desserts, plus a lot of Champagne, wine, music and possibly dancing. Hotels laid on a special night for their guests, saving them the trouble of trying to book a meal out on one of the busiest nights of the year. This would have been appreciated by the many visitors who had only arrived in the resort a few hours earlier, with Saturday being the most popular travel day.
Of course, the many bars in town were competing to celebrate in as much style as possible. Most had put on entertainment in the form of live music or DJs, and late licences were plentiful. Before we get to the late-night entertainment, the party really began in the afternoon with the Pano Bar's New Year party. DJs Allan Po Ca and Joris Barston provided the tunes, a lot of fancy dress was in evidence and free face masks were being given out. After the ski lifts closed, the party moved to the newly revamped Umbrella Bar, which opened as late as 8pm instead of its usual 7 o'clock curfew.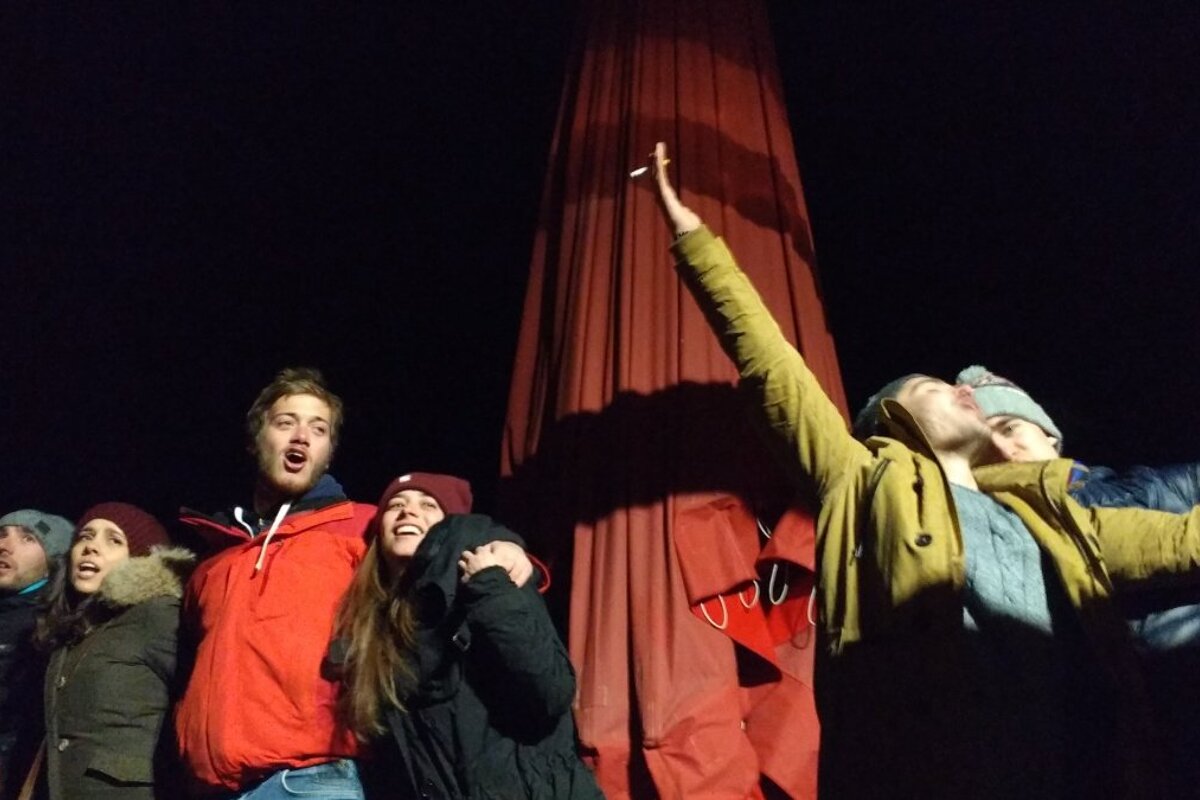 For the later evening, there was a choice of venues and entertainment on offer. Smokey Joes had a live band, the Spot had both their resident guitarists playing together, with Jamie also dashing to the Polar Bear for a set there, Smithies and Minibar had DJ lineups and every bar in the town had put on something special in one way or another. The most stylish event of the night was probably the Gold Party at the Jukeboxx, with gold themed fancy dress and glitter aplenty.
Oddly enough, the pistes were remarkably quiet on New Year's morning. Those that did get up early were treated to sunshine, empty slopes and the first turns of 2017.
---
If you missed out on being here this year, there's always next year.. and don't forget to take a look at our events calendar to see what's coming up over the course of the season.
---
Read more from Ian on his website.
Location
2 Alpes, Les 2 Alpes