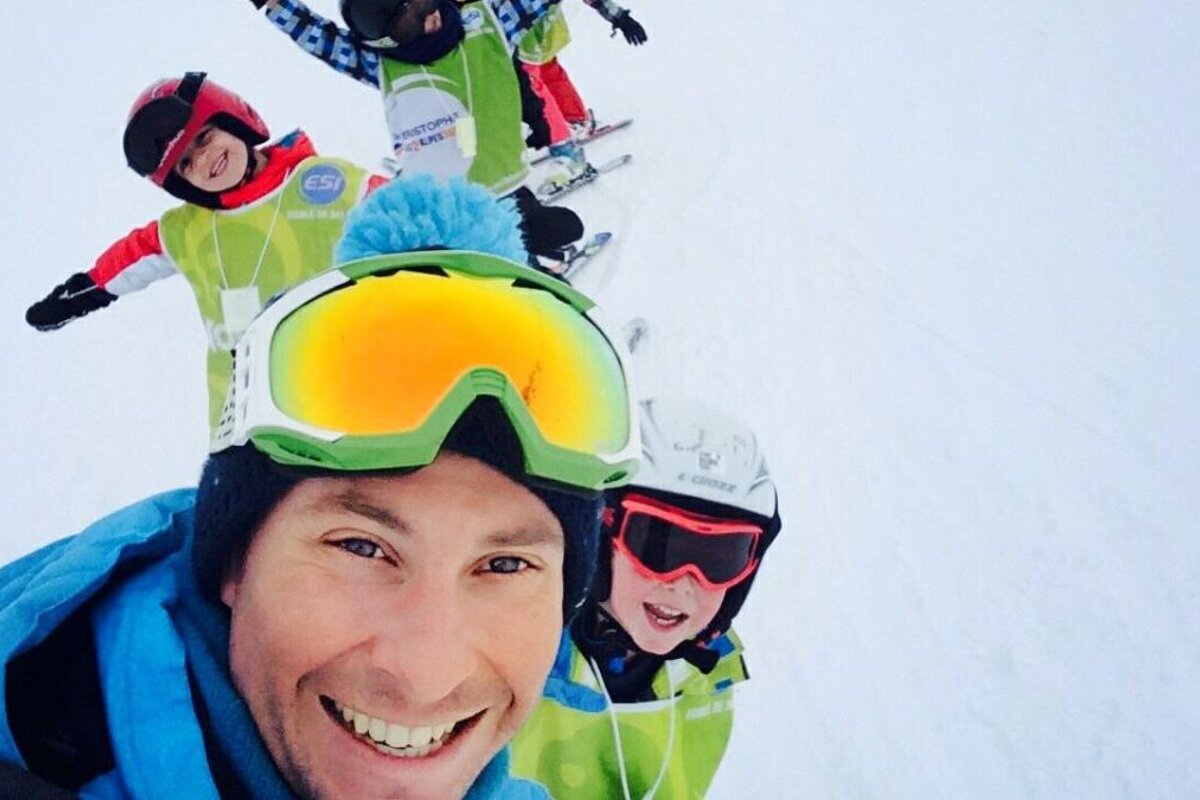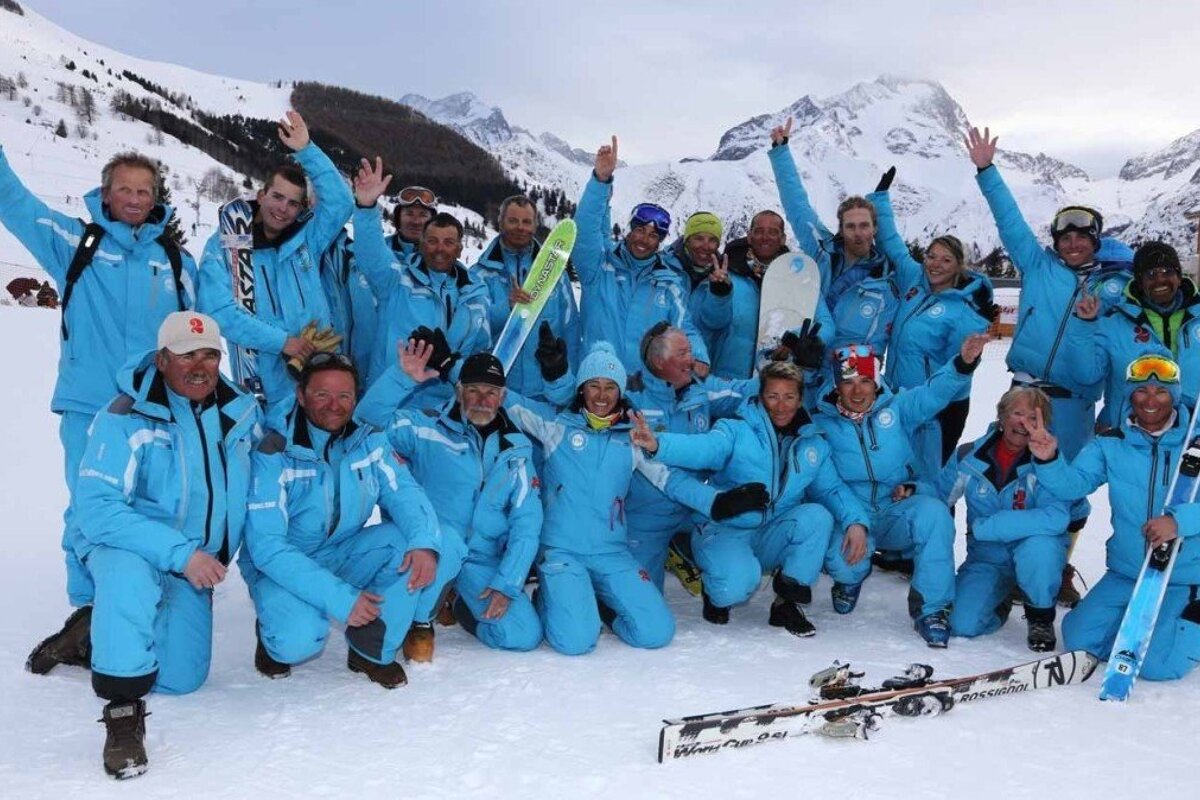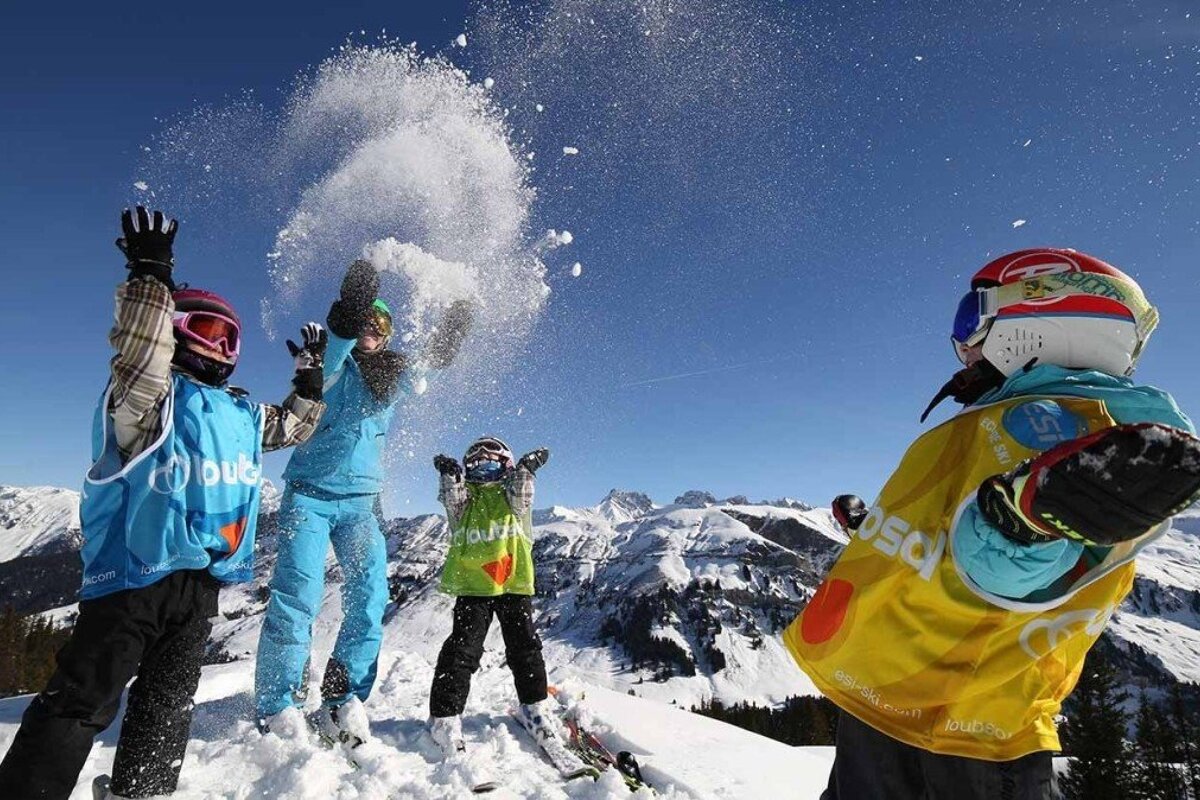 Group Ski Lessons, Les 2 Alpes
Group lessons for all ages & abilities, with friendly intructors
This ski school has been running in Les Deux Alpes since 1986 and has a strong reputation for delivering an excellent service.
The school teaches all ages and abilities, so whether you are new to snow-sports or have been on the mountain a number of times, they can help you develop your technique.
Children's group lessons are available in the morning and the afternoon, whereas adult/teen lessons are only available in the morning. Class sizes are limited to a maximum of 12 participants to maintain the quality of instruction. Snowboarding group lessons are available for adults and children from 10 years+ with a maximum group size of 10 people.
ESI St Christophe also offer kinder-garden for children aged between 3 and 6. All their instructors and childcare professionals are fully qualified and a number of them speak English.
Watch this
Where to meet
The meeting point is at the ESI Kindergarden Cotes Brunes.
Contact
Address
84 Avenue de la Muzelle
38860