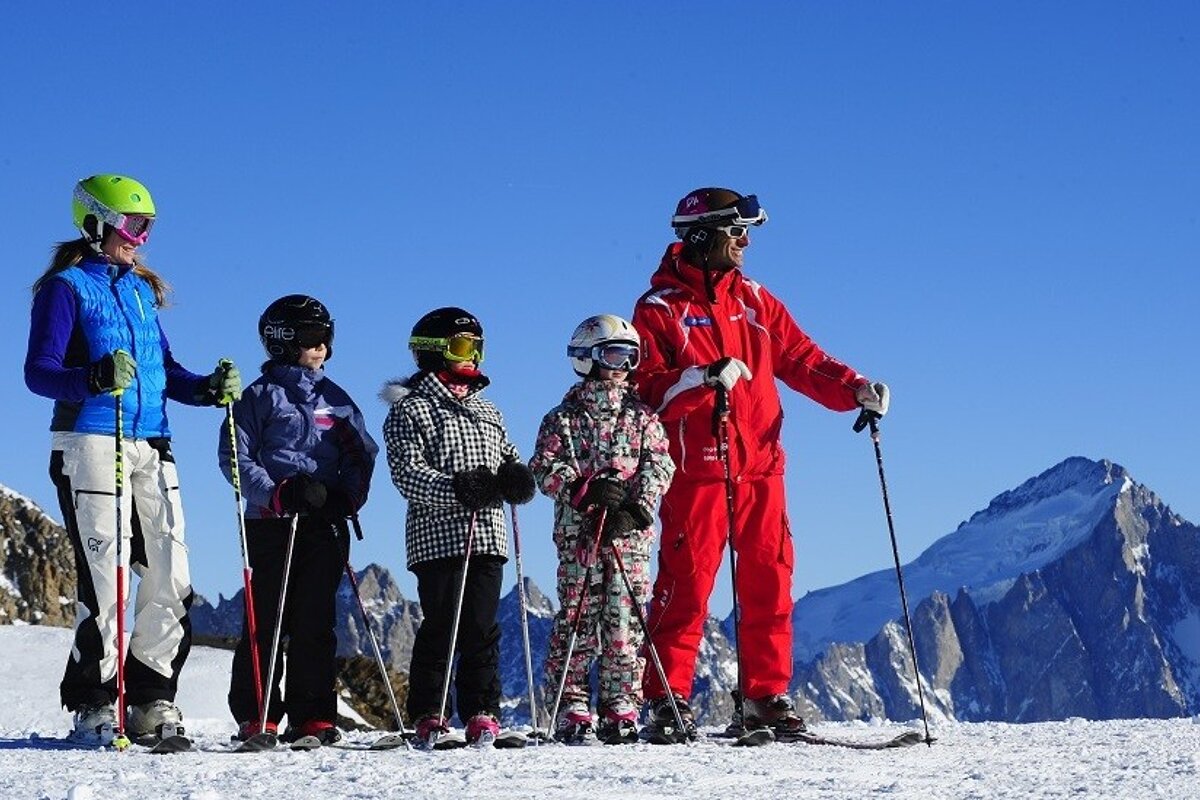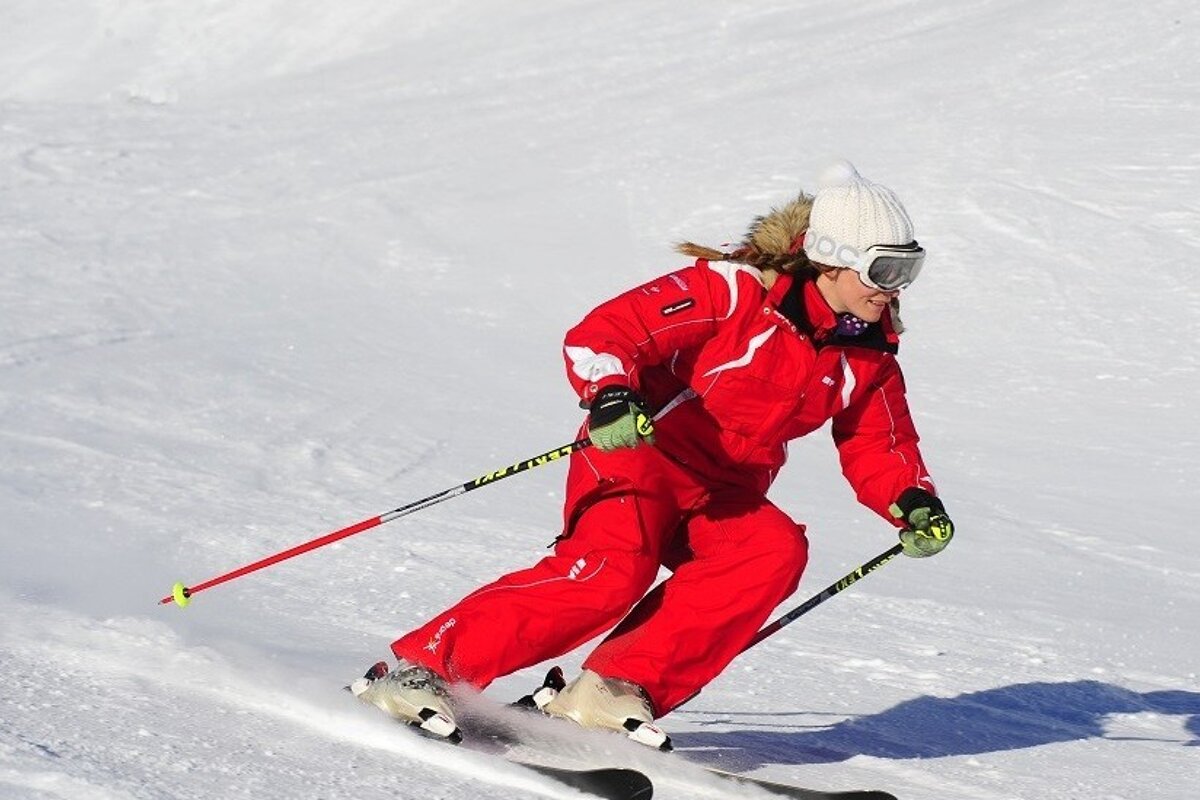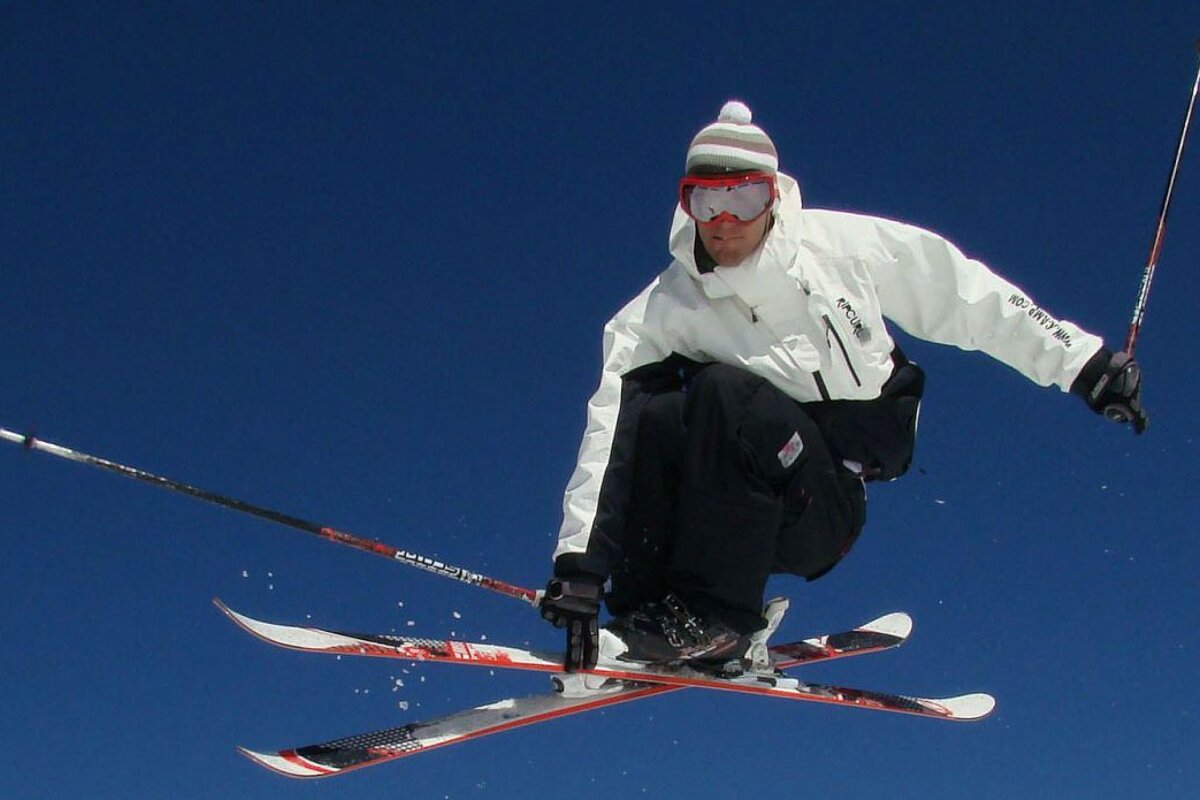 Group Ski Lessons, Les Deux Alpes
Group ski & snowboard lessons with largest ski school in resort
Discover the Les 2 Alpes ski area with one of the most renowned ski school in the world.
This ski school caters for all levels. Whether you are a beginner or an expert freerider, they will help you to achieve your goals and have an unbelievable experience.
The group lessons are available for both adults and children. Group lessons are great for providing a dynamic and friendly group where you can feel comfortable improving your technique with individuals of a similar level. Lessons are available in the morning, afternoon or for a full day.
The ski school teaches skiing, snowboarding, cross-country skiing, etc., and they can provide tuition in English, French, Spanish, German, Italian and Russian.
Worth knowing
For children who are complete beginners (Level Flocon), ESF advises you to not buy a ski pass and wait for the recommendation of your child's ski instructor. If a ski pass is needed, you will be able to buy one from ESF and have access to their preferential rates.
Where to meet
The school have several meeting points, so it is best to double check which one you'll be at before you start your lessons. However, the main meeting point for lessons in English is just to the right of the Jandri Express when facing up the mountain.
Visitor comments
"My son aged 13 last snowboard 2 years ago, I was unsure of his current level. When I booked the lessons, the lady in the office said they would place in the intermediate group as there was only one other boy in the group and he would get more intense instruction, and they would assess his ability as he progressed and make adjustments when necessary. William had a great time, the instructor was very enthusiastic. He loved the lessons, half way through the week Will moved up to the next group, he was warmly welcomed into the higher group not only buy the instructor but also the other boys." - Trip Advisor
"Six of our party booked beginners ski classes with ESF during our Club Med holiday at Les 2 Alps. Natalie our instructor was amazing! We had very mixed abilities due to the varied ages and skills of our group. It was also a tricky time weather wise coming after the longest spell without snow for many years. Fortunately, it had snowed just before our arrival but that was then it. This made some pistes difficult to practice on due to icy conditions. Natalie managed to find new experiences for us each day and knew exactly what each of us was capable of. Her patience was tested with my fear of heights but her gentle persuasion ensured progression. Thank you once again Natalie!" - Trip Advisor
Child policy
Children's lessons start at the age of 3 years in the kindergarten class, where outdoor game, mini-lifts and fun obstacles will introduce your little ones to the excitement of snow in complete safety.
Older children, from 6 to 13 years old, can progress through the various stages and will have fun learning new skills and building confidence with their qualified instructors in group or private lessons.