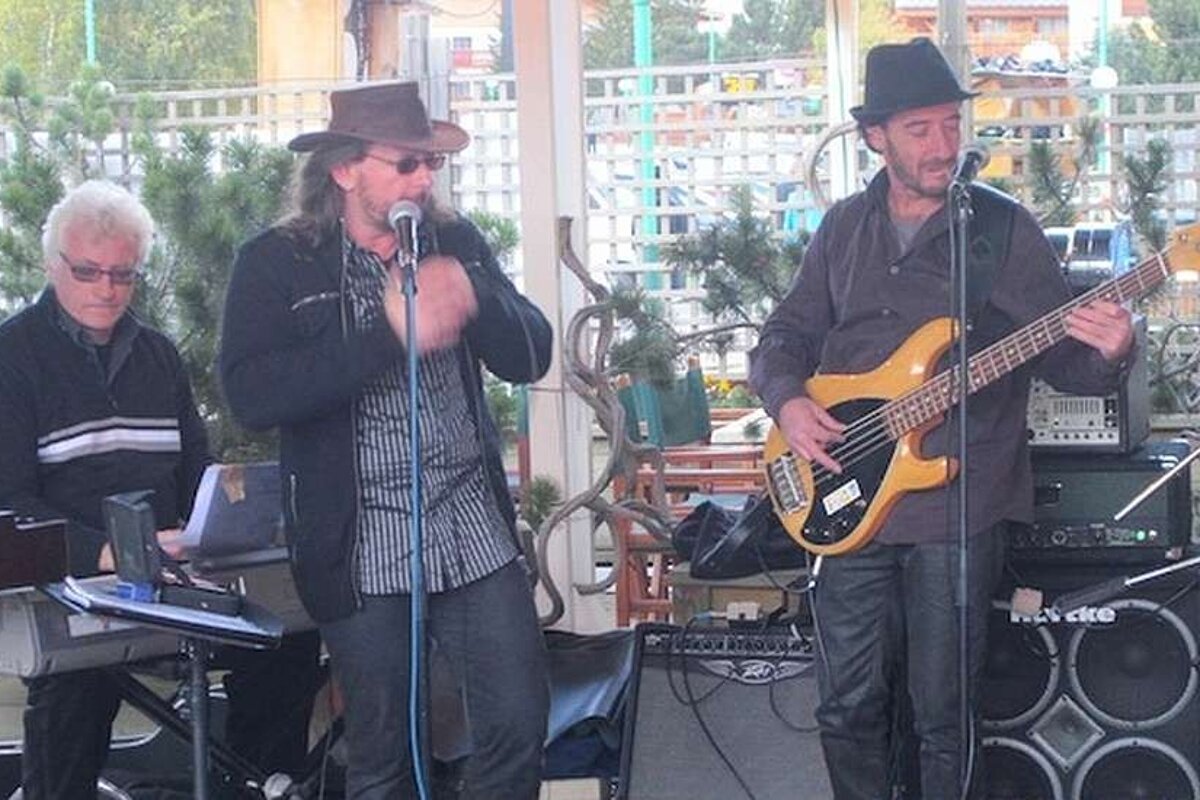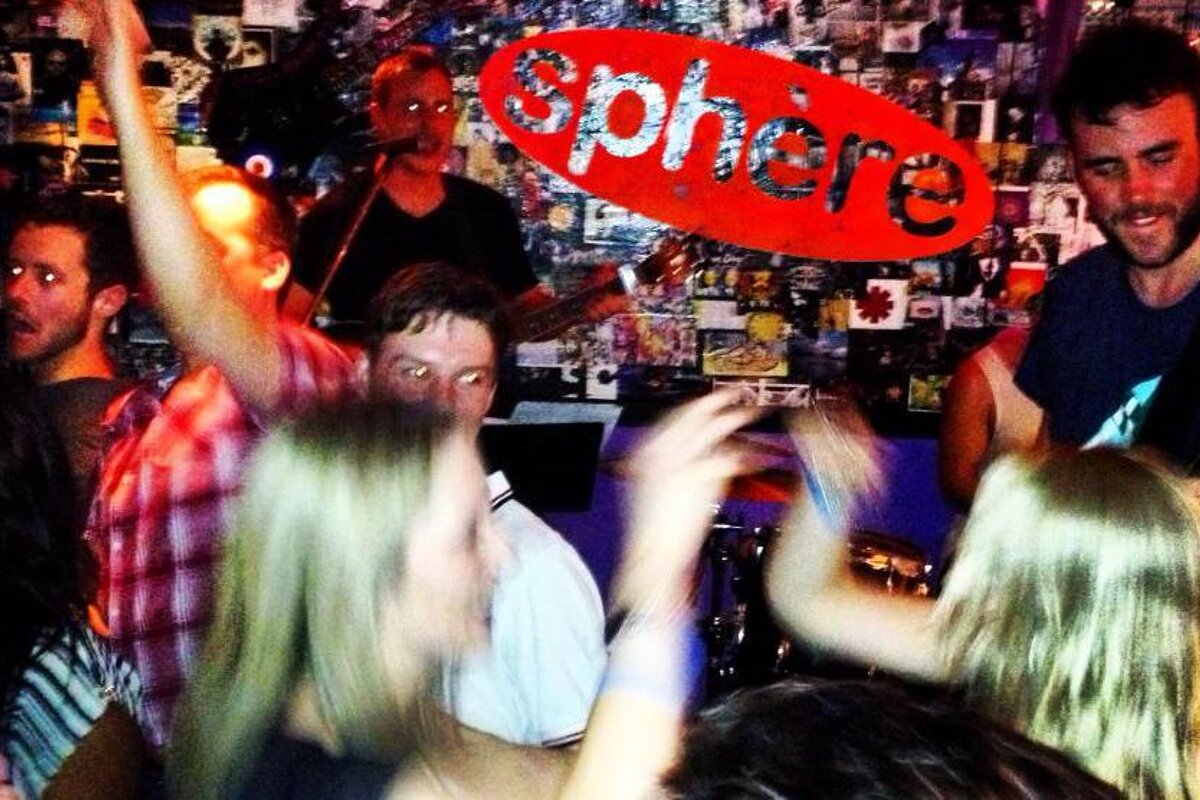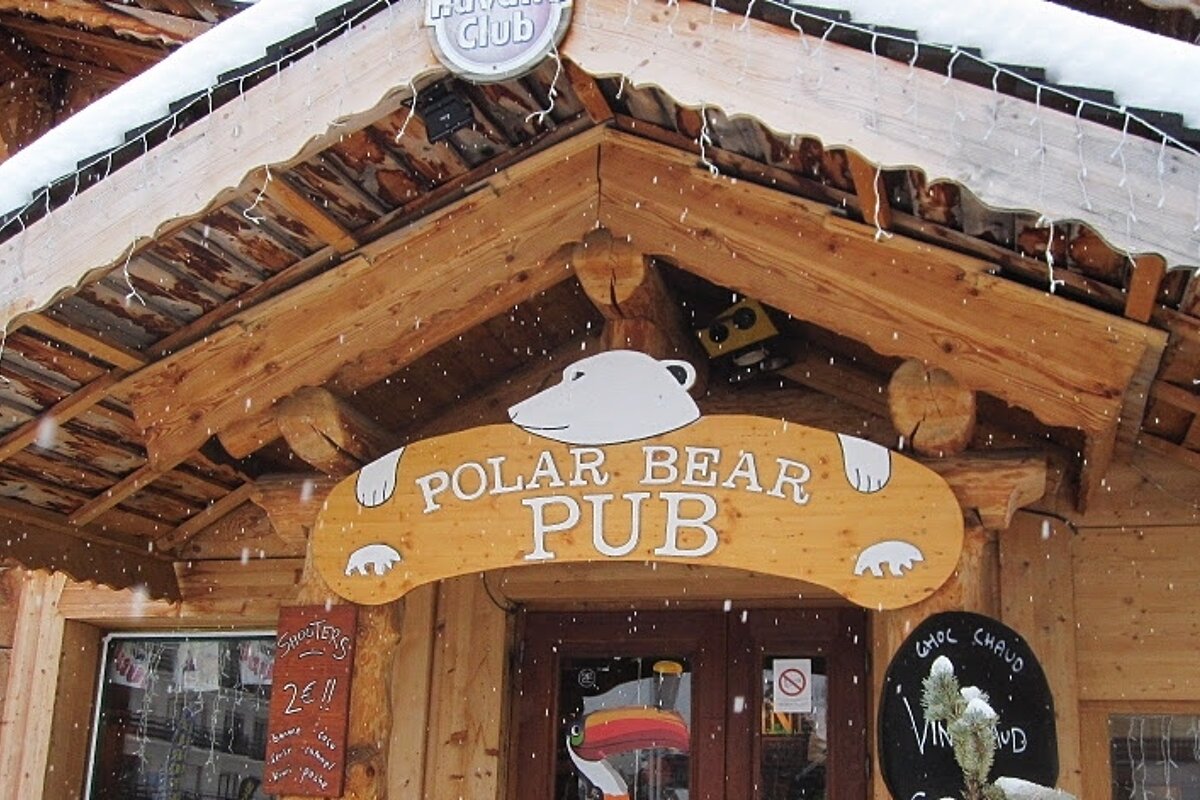 Where to find the Best English Pubs in Les 2 Alpes
Out and about in Les Deux Alpes
There so many places to go after your day on the slopes, restaurants, bars and clubs.

The Secret Bar: This is one of my favourite bars in the resort if you just want to chill out after a long day on the slopes. The friendly atmosphere is great to enjoy your drink, play some board games they have on offer, a game of pool or to stay tuned in with all the English football matches. The Secret Bar is located on the main street, close to other livelier bars if you decide to spice up your night.
The Windsor Pub: Located on the main street, this pub is great if you want a drink and a chat. It has a lovely authentic look of an old English pub. With friendly staff, this is a great place to chill out and talk about your day on the slopes!
Polar Bear Pub: Located on the main street this pub is perfect is if you want a more livelier night but don't want to go to a nightclub. The pub has a more international clientele, which is great and adds to the atmosphere. With live music most nights and open fire stoves, this place is definitely worth a visit some time during your stay.
Smithy's: If you want a night of music and dancing, Smithy's is the place to be. It is just off the main street and is situated beside L'Avalanche Discotheque. A DJ plays most nights and don't be surprised to see people dancing on tables!!
Mini Bar: The Mini Bar is situated beside Smithy's and is actually part of the same building as L'Avalanche Discotheque. This is the place for the party animals. Don't be fooled by the name, this place plays the best of music and always attracts a big crowd.
Find more bars & nightclubs in Les Deux Alpes