Top spa breaks in Les 2 Alpes
Ski time to me time - pamper yourself in resort this season
Winter holidays in Les 2 Alpes are not just about skiing and energetic outdoor pursuits.
Les 2 Alpes has a number of places that fit the bill, and here's our rundown of some of the best ones.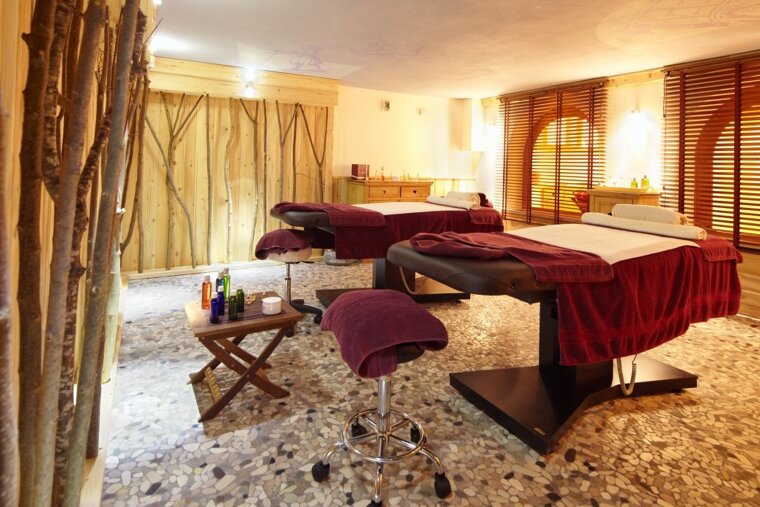 Chalet Hotel Mounier
Chalet Hotel Mounier is one of the longest established spas in town – the hotel itself was the first ever in L2A, established in 1933. There is a swimming pool which looks out onto the snowy gardens, a hamman, Jacuzzi and sauna, plus a small fitness room. The 'menu' for treatments is large, with an extensive choice of wonderful options, including those for couples. Prestigious brand Cinq Mondes is used throughout and there are some amazing exotic and tropical scents and infusions in the 'Flowers of Bali' or 'Ritual of the Orient' treatments. Other options include various body scrubs, Ayurvedic massage, Indian detox, waxing, manicures and acupuncture with Salvatore, who is also capable of giving a properly powerful massage for those of you who really want to feel a deep tissue sports massage and its benefits.
Massage Me
You can also get pampered in your own chalet, apartment or hotel room. Massage Me offer a mobile massage service sending some of the best therapists in the Alps to your home in the mountains. Their range of treatments goes from the classic relaxing and sports massages to their signature Winter Wonders devised especially for skiers and including full body, legs, back, shoulders or feet massages. They also have facials in their menu, which you can combine with any other treatments, as well as pampering services for pregnant women. Or they can just ask them to tailor their treatments to your specific needs.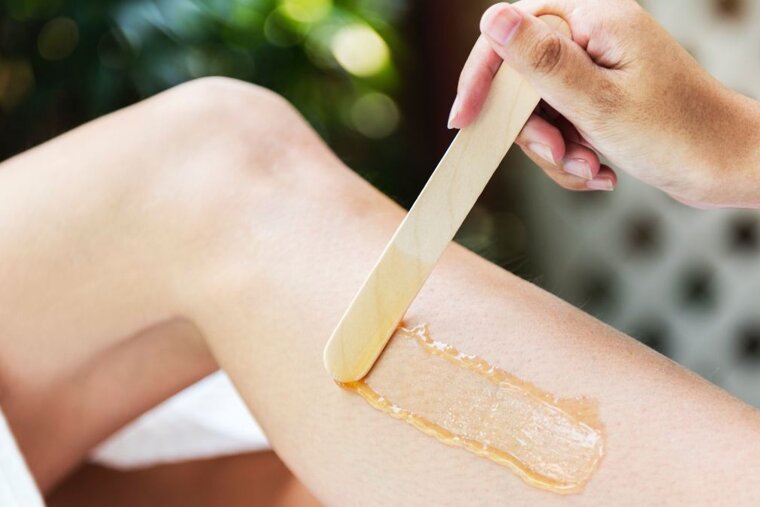 Aquarelle Institut de Beauté
If you are looking for a traditional beauty salon, then you'll find Aquarelle in the middle of town by the main post office. Guylaine will be there to welcome you to this small, classic 'beauty parlour' for everything you would expect such as gel varnish manicures, eyebrow tinting and waxing plus many other treatments like exfoliation, lifting serums and detox facials. There is also Californian massage and 'hot rocks massage' where volcanic rocks known for retaining their heat are placed on the body to relax and release the muscles.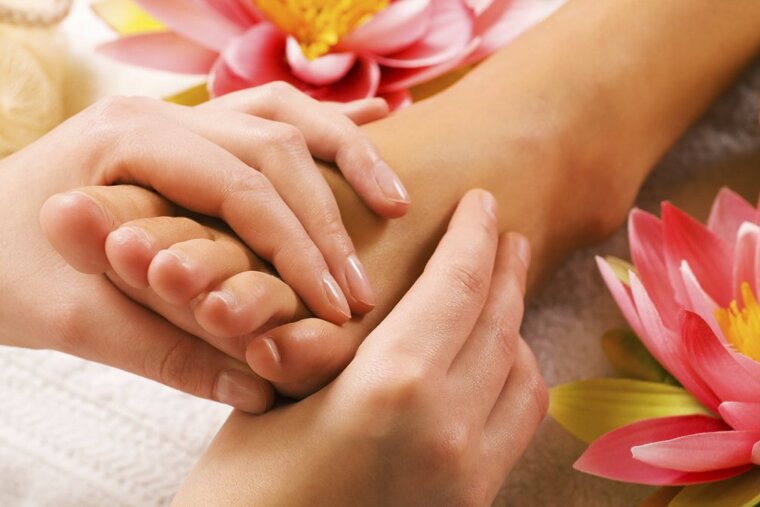 Reflexology
Veronique, who has been practicing reflexology and massage for 18 years can be found at the Venosc end of town. She offers specialities such as face and neck massage, massage for mums-to-be, and lymphatic massage as well as the more traditional relaxing sessions, all using a selection of eight 'bio' or organic oils. Reflexology might be just the treat needed for feet that have been stuck in ski boots all week.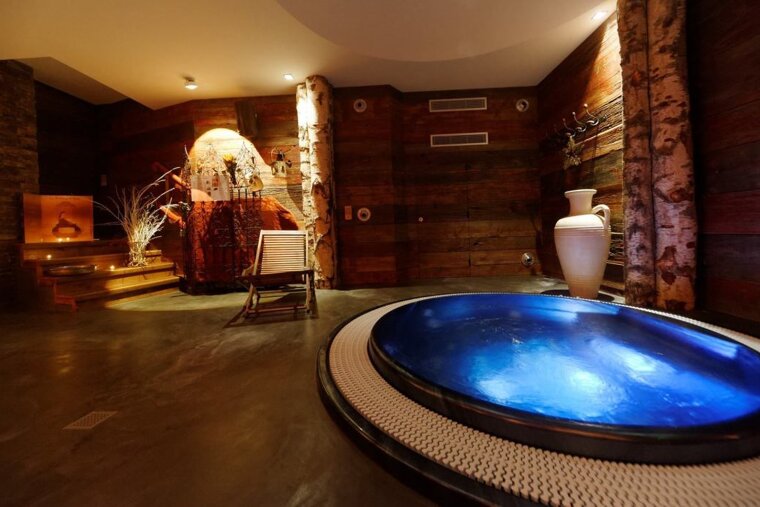 Cote Brune Hotel
The Cote Brune Hotel might be well known for its famous après ski venue, The Umbrella Bar, which reaches out from the hotel onto the nursery slopes but, if you can drag yourself away from the DJ and G&Ts one evening and pop downstairs, you will experience a session that will leave you refreshed and ready to party again! It's a gorgeous setting with terracotta and amber-coloured smooth walls and sensual lighting, which feels like a luxurious Arabian style retreat. Highly recommended is the Oriental Massage which comprises long and deep strokes with particular attention paid to the shoulders, neck and back to release tension. Go along half an hour or so before your appointment as access to the Jacuzzi and steam room are included in the price. Also available hot waxing, pedicures and facials.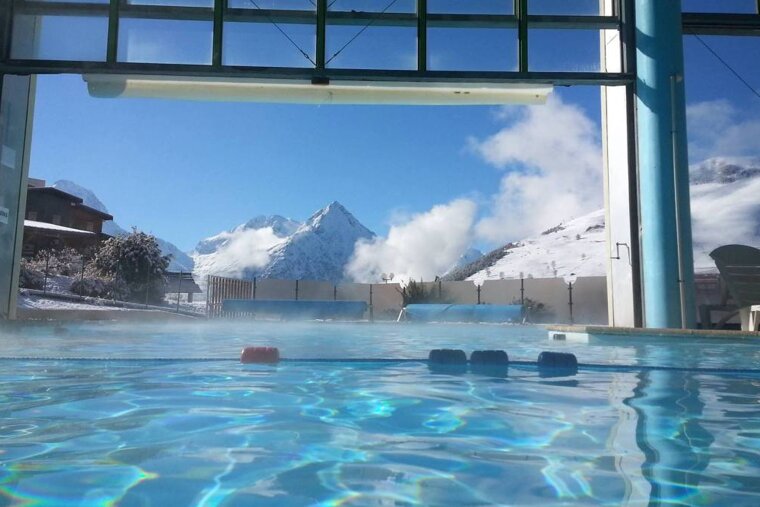 Espace Forme 1800
Up in the Village, at Espace Forme 1800 (get off at bus stop number 20), you can also enjoy a Jacuzzi, sauna and hamman. This is the municipal pool and gym, so it's more of a sporty environment. Open daily from 10:00-19:00.
Acqua Center
The Acqua Center is open daily from 14:15, and with a six-day ski pass, they offer reductions on many of the sessions available. Body scrubs, massage, osteopath, slimming courses, jacuzzi and steam room, plus a fitness centre. They even rent swimming costumes if you forgot to bring your own. At Gallery Lou Veno.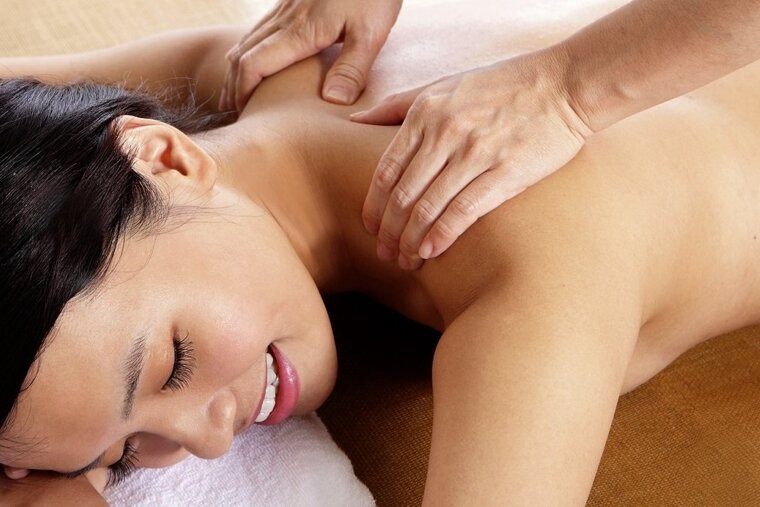 Espace Shiatsu Bien Etre
You can "realign your energies and recharge your batteries" with a Shiatsu massage at Espace Shiatsu Bien Etre. Shiatsu is a form of therapy of Japanese origin based on the same principles as acupuncture, in which pressure is applied to certain points on the body using the hands. At 24 Avenue de la Muzelle they can also give you an introduction to meditation, or provide hypnotherapy to help with weight loss or addictions.
More inspiration...
With stress-relieving spa treatments becoming part of busy people's routines and men becoming more interested in health treatments too, you may already be convinced of the benefits of a day, or even an hour, at the Spa – 35 million Brits already are! If you've so far resisted the trend, then there's no better place than Les 2 Alpes to indulge in a bit of extra holiday pampering.