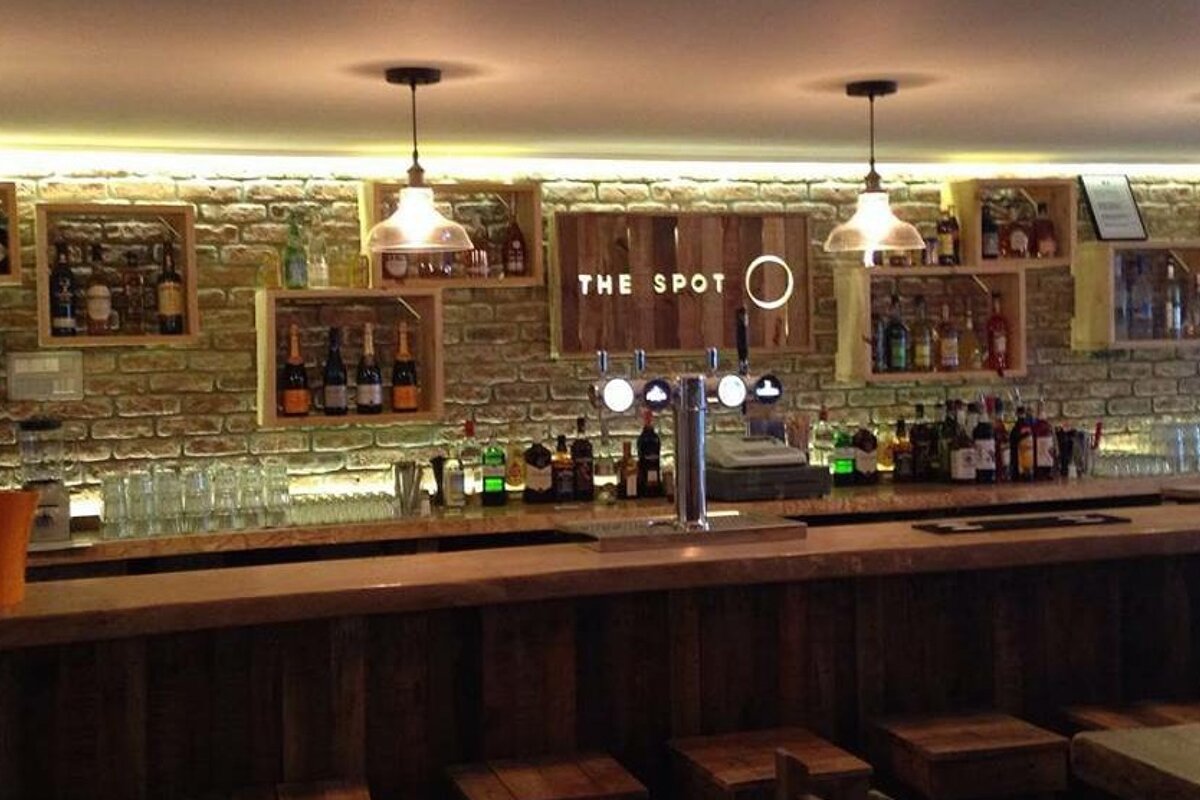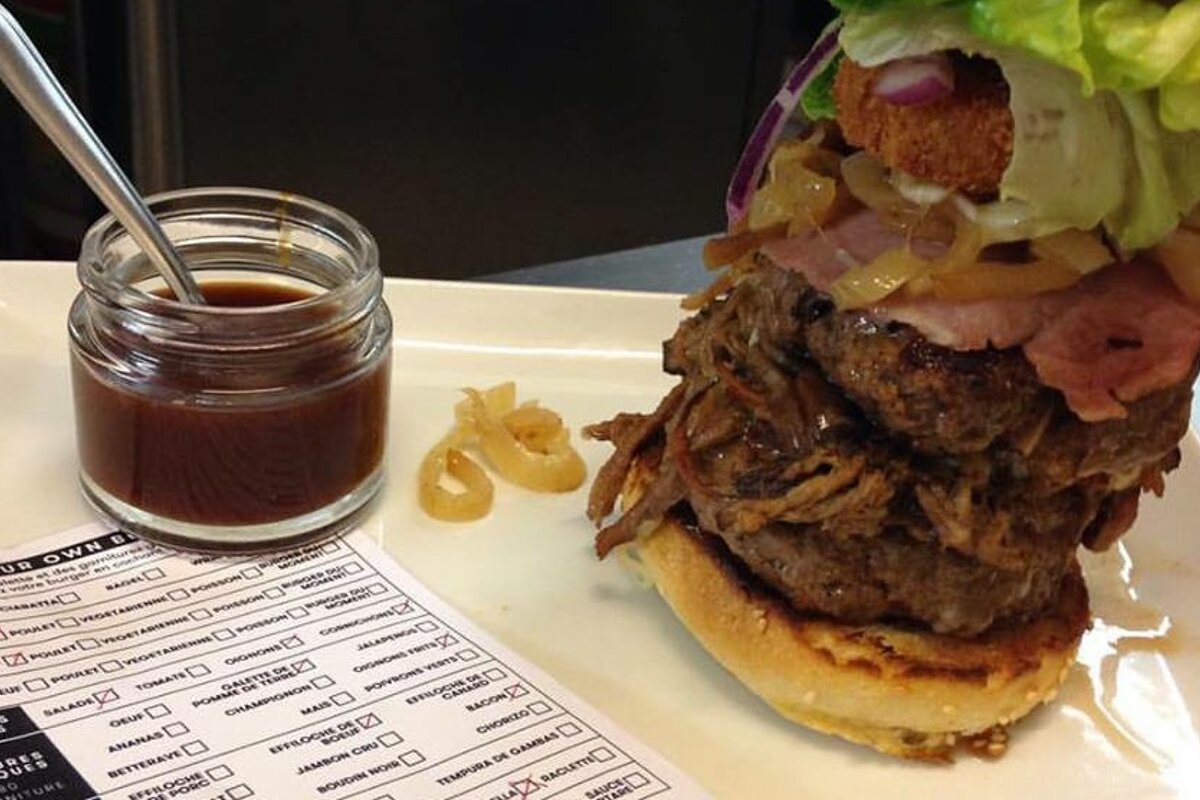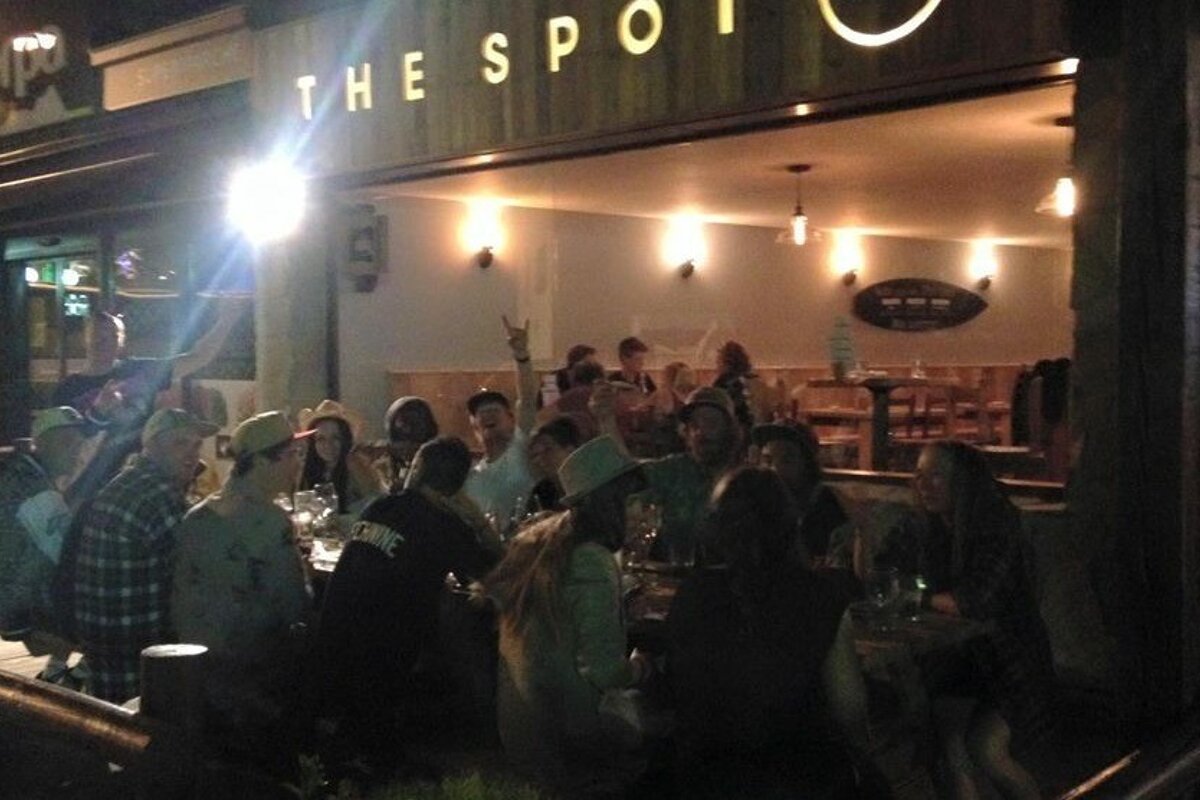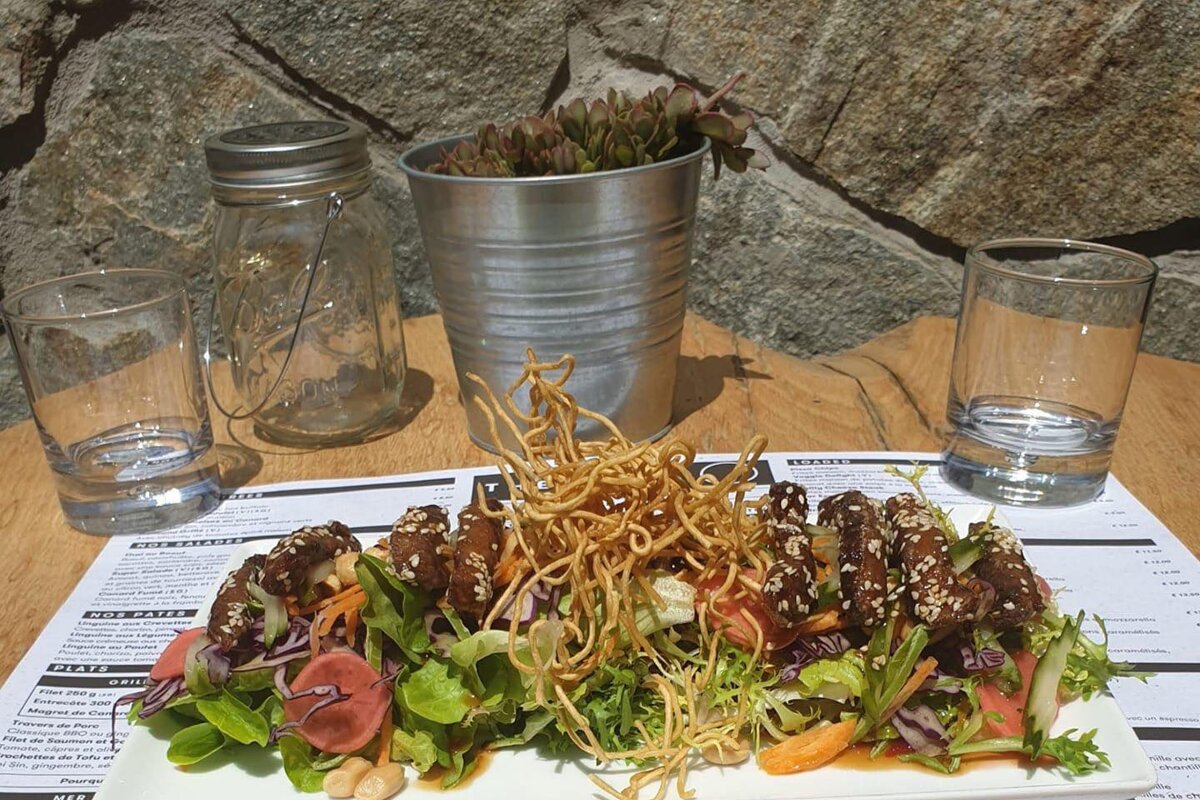 © The Spot Bar & Restaurant 2 Alpes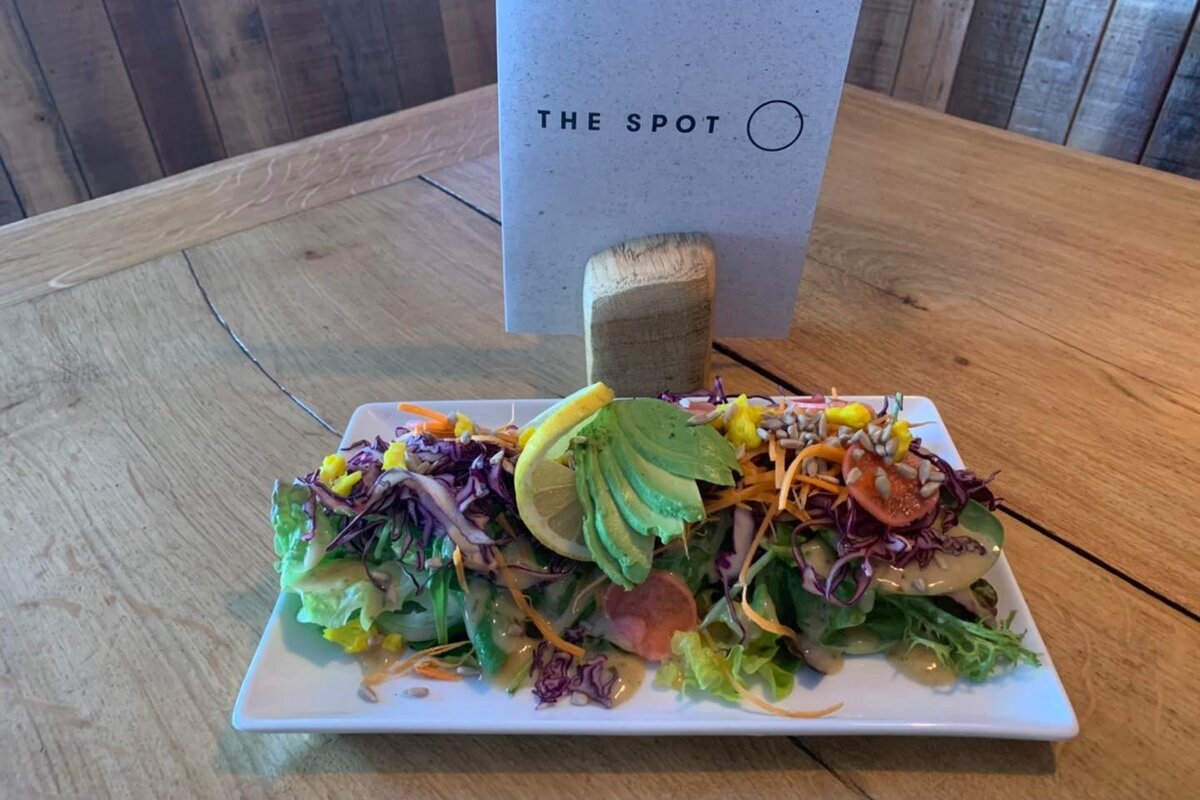 © The Spot Bar & Restaurant 2 Alpes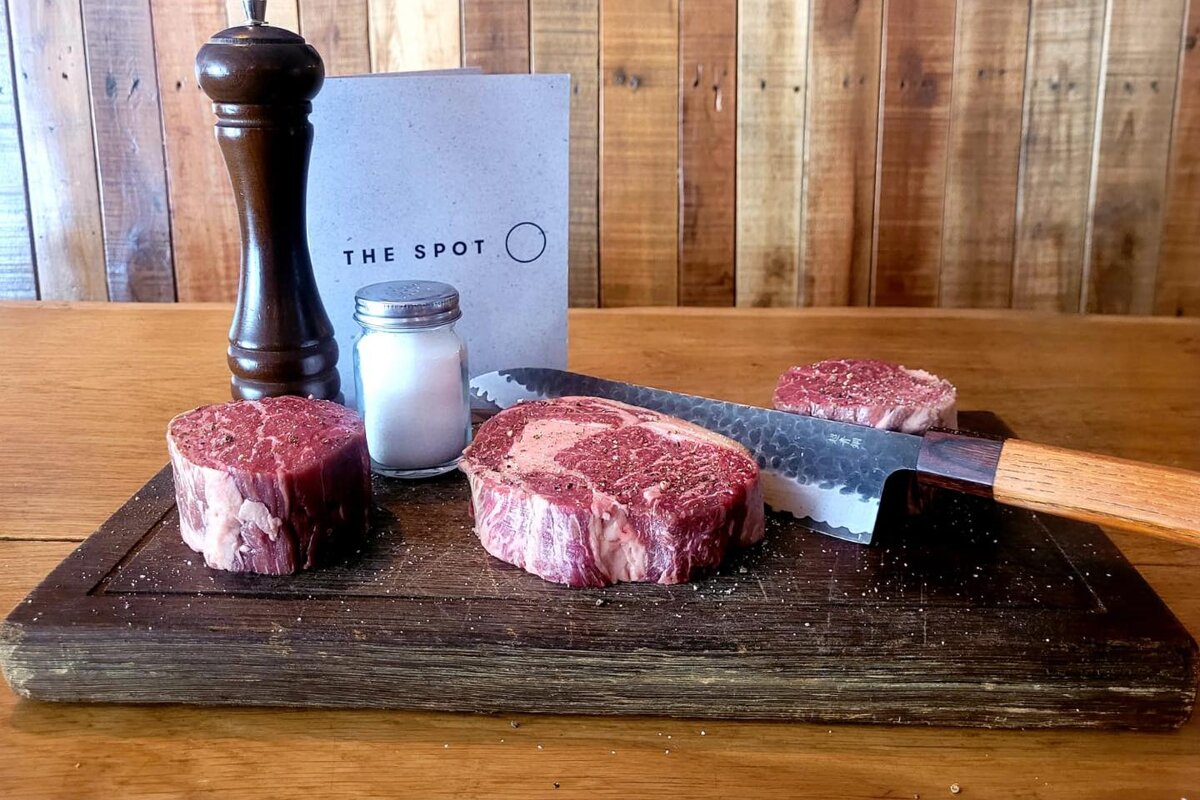 © The Spot Bar & Restaurant 2 Alpes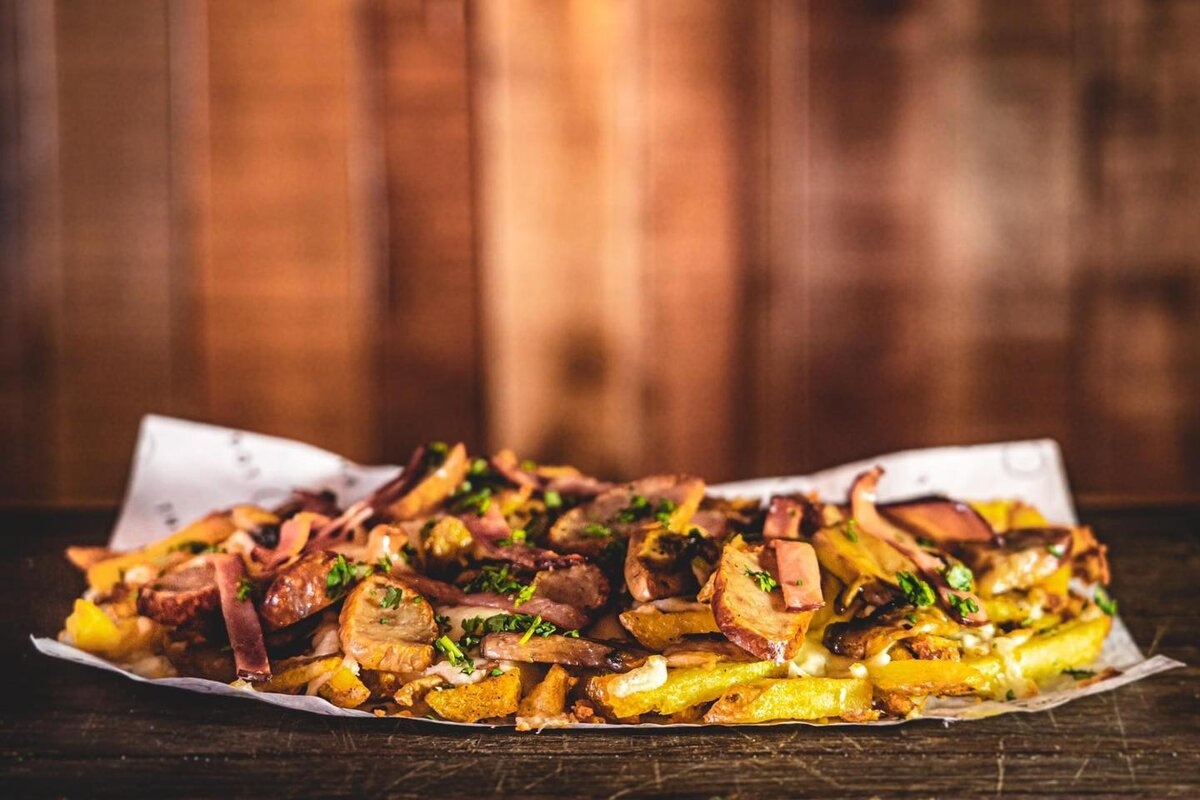 © The Spot Bar & Restaurant 2 Alpes
The Spot Bar & Restaurant, Les Deux Alpes
Warm and welcoming bar & fast food restaurant
This bar is open summer and winter and serves a selection of breakfast, lunch and dinner dishes as well as a tapas menu.
Try the sharing steak for 4 people; prime beef with an assortment of sides and sauces, or why not "Build Your Own Burger". Choose your bun, meat or vegetarian patty and all the toppings and extras to create your own personalised mega burger!
Lunch is also available with a tasty pizza and express menu and breakfast is served every day from 10:00 to 12:00 (Saturday's from 08:30-12:00 in winter only).
All food is available to eat in or take away.
At the bar you can enjoy a great range of beers, wines, cocktails and tapas, with live music nights, live sports and a sunny terrace to kick back and relax on.
Open Daily (Winter): 10:00 - 02:00 (Saturday 08:00 - 02:00)
Food: 10:00 - 22:30 (Saturday 08:30 - 22:30) non-stop
Open Daily (Summer): 11:30 - 02:00
​Food: 12:00 - 15:00 and then 18:00 - 23:00
Visitor comments
"Great layout and atmosphere. Always busy but professional and attentive service from all staff. Build your own burger is superb concept and good fun. Amazing pizzas too. Can't fault the place. Great place to hang out for food and drink after a day's activities." - Trip Advisor
"Yummy food and plenty of it. Burgers are great and great fun to make. All the kids loved choosing what they wanted create their own giant burger. They also liked naming them. There were 10 of us and we had a booth table which was perfect with the kids. The service was outstanding. The facilities were immaculate. If you love burgers it's definitely worth a trip." - Trip Advisor
"Best burger ever! So good I had to visit twice with my full gang. Great food, great service. Good times! Worth going to Les Deux Alps just for this!" - Trip Advisor
Location
2 Alpes, Les 2 Alpes