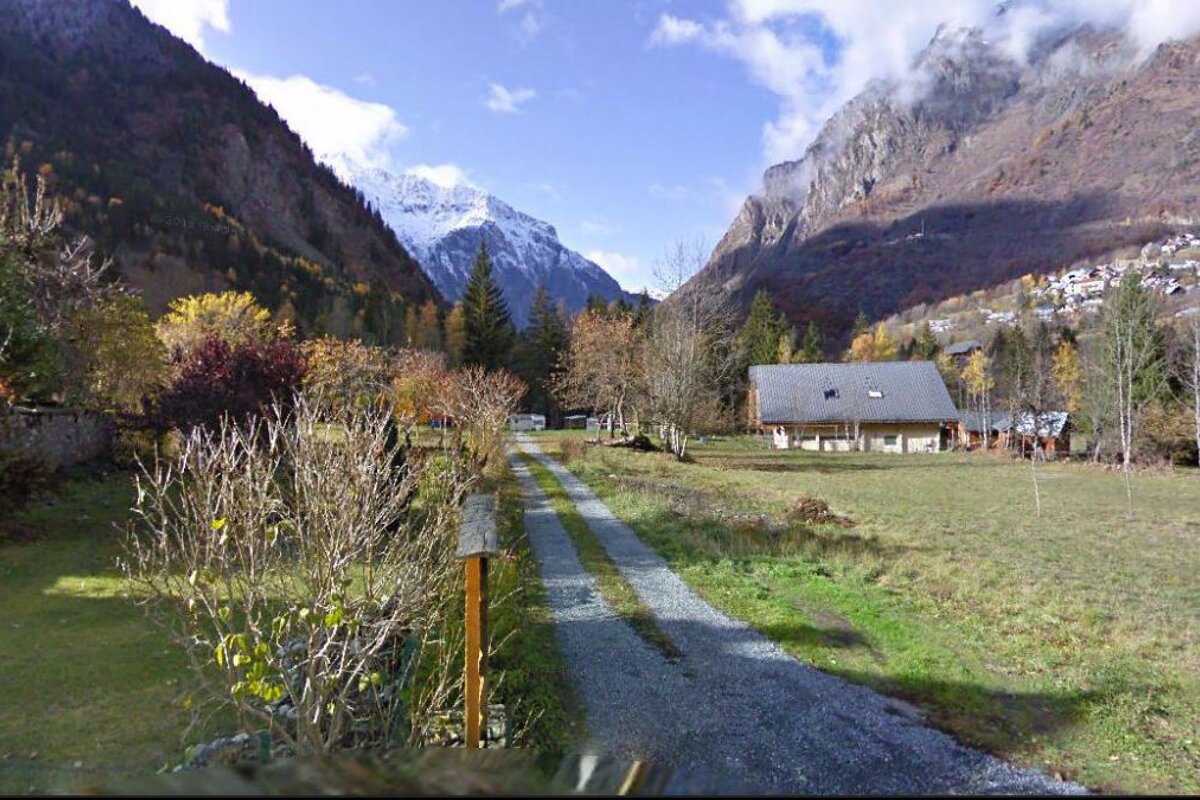 © Camping la Cascade, Venosc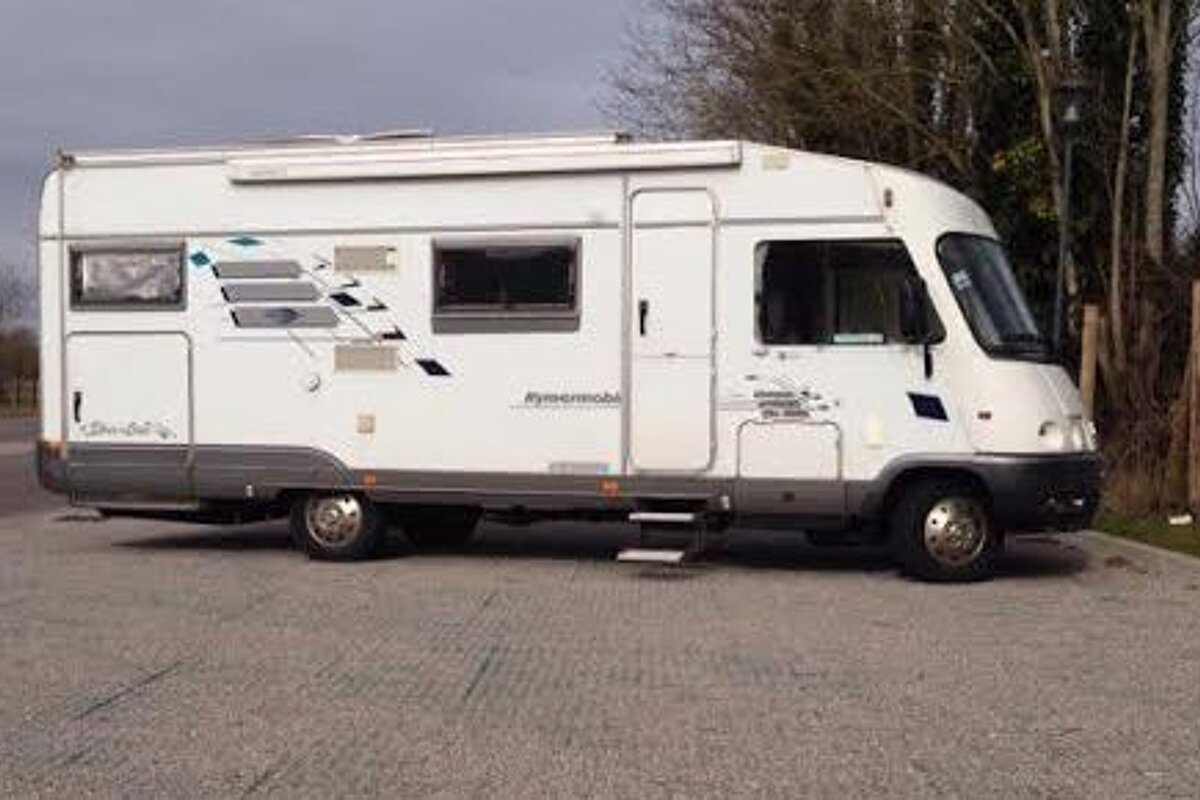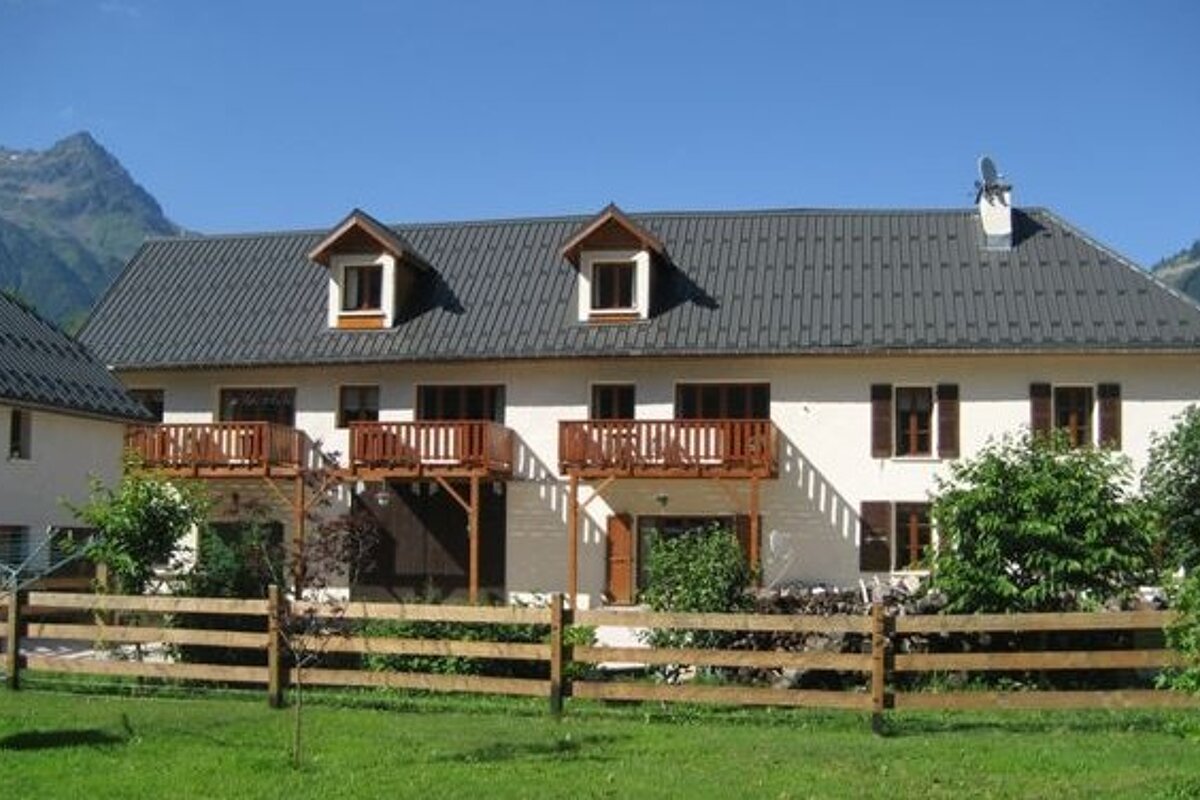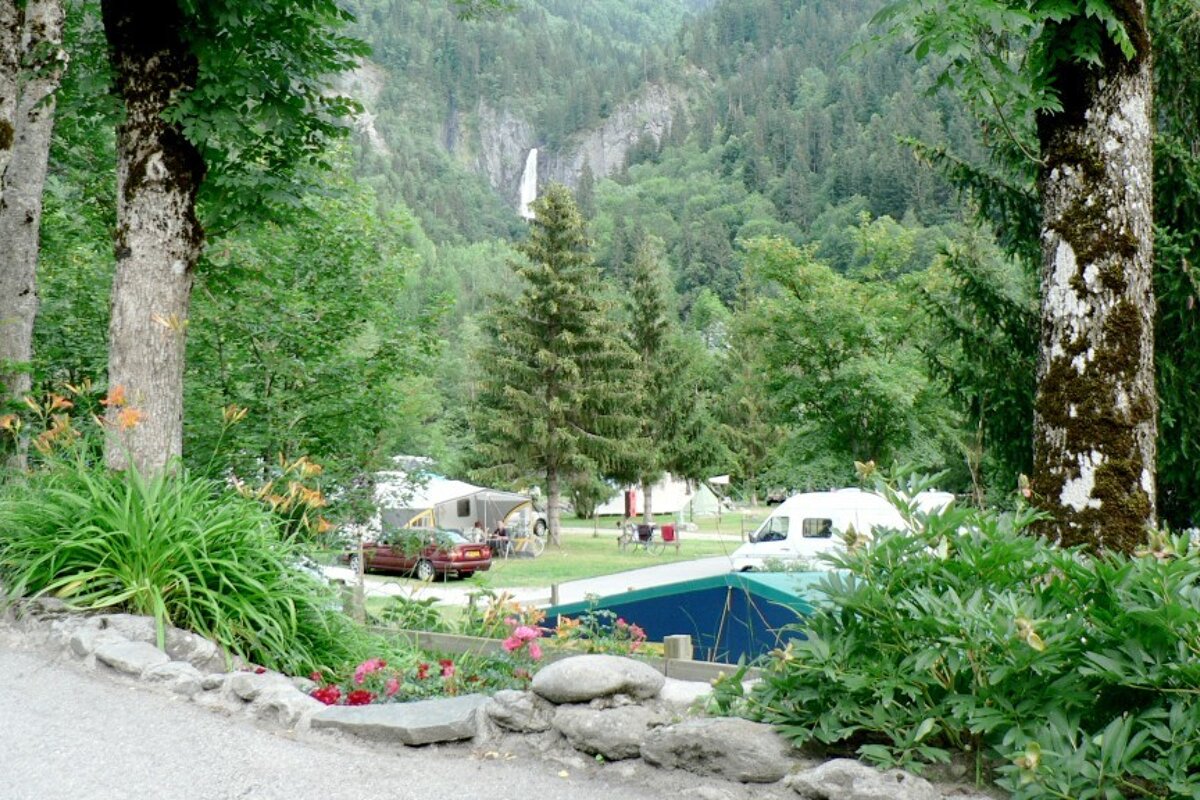 © Champ du Moulin, Les 2 Alpes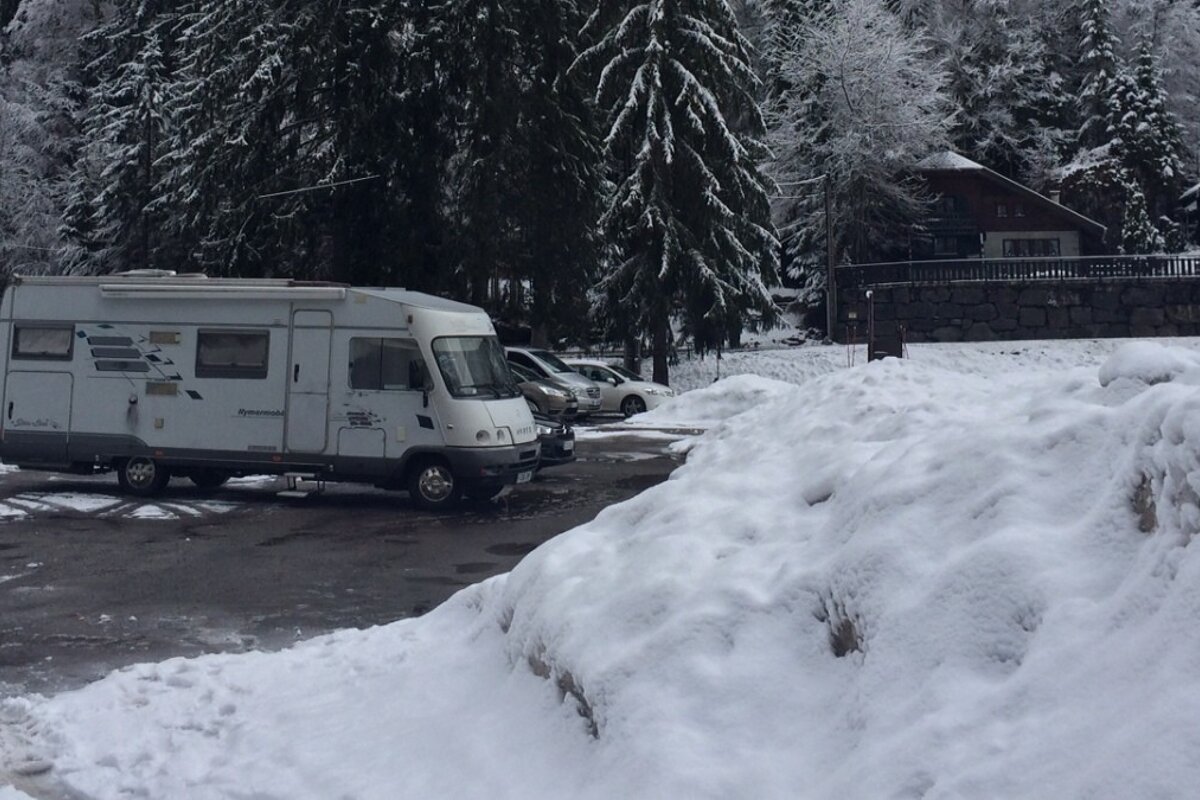 Camping in Les 2 Alpes
Discover insights about Les 2 Alpes camping
Camping is popular year round in Les 2 Alpes, even in winter, and we're not talking tents here, but fully winterised motorhomes, caravans and statics, so you don't have to be some bearded Bear Grylls type to enjoy it.
It also comes in a great deal cheaper than resort accommodation, and in terms of space you get a lot more square meterage for your money.
Camping & caravanning in Les 2 Alpes
Camping in resort
On busy weeks the car park on your left just before you get into resort can be rammed with Italians in huge motorhomes, interspersed with a few French and the odd Dutchman. This is the closest official camping option to the lifts, with access to the ski area via navette to the town centre or the Petit Aiguilee and Village chairs.
Venosc
There's space for 20 to 40 campers or caravans at Camping Champ de Moulin a short walk from the Venosc telecabine. Pitches come with electricity supply, and the site maintains heated shower blocks, a TV room and a sauna.
If bringing your own caravan sounds like a lot of faff in the mountains in the depths of winter, the site also has mobile homes and apartments for rent. It also offers a discount on equipment hire at Venosc Sports in 2Alpes.
Bourg d'Oisans
Slightly further afield, there's a choice of sites at Bourg d'Oisans, where you'll also find a few restaurants and bars within reasonable walking distance. Camping La Piscine, La Cascade and A La Rencontre du Soleil at the bottom of the Tour de France climb to Alpe d'Huez all open for the winter season, and offer facilities such as heated shower blocks, drying rooms and cottage or mobile home accommodation.
Further out of town Ferme Noemie offers accommodation in three-star apartments on site, half an hour from either Alpe d'Huez or Venosc and also a perfect base for exploring the snowshoeing and cross-country possibilities at the little resort of Col d'Ornon. There are also three drag lifts up there serving a beginner area and four alpine pistes, all of which is worth it for the novelty value of skiing a genuinely local resort.
Camping down here in the valley also makes it easy to take advantage of the away days included on your lift pass – ski a couple of days in Alpe d'Huez, and get over to Serre Chevalier without spending the extra time on the drive down the hill from resort.