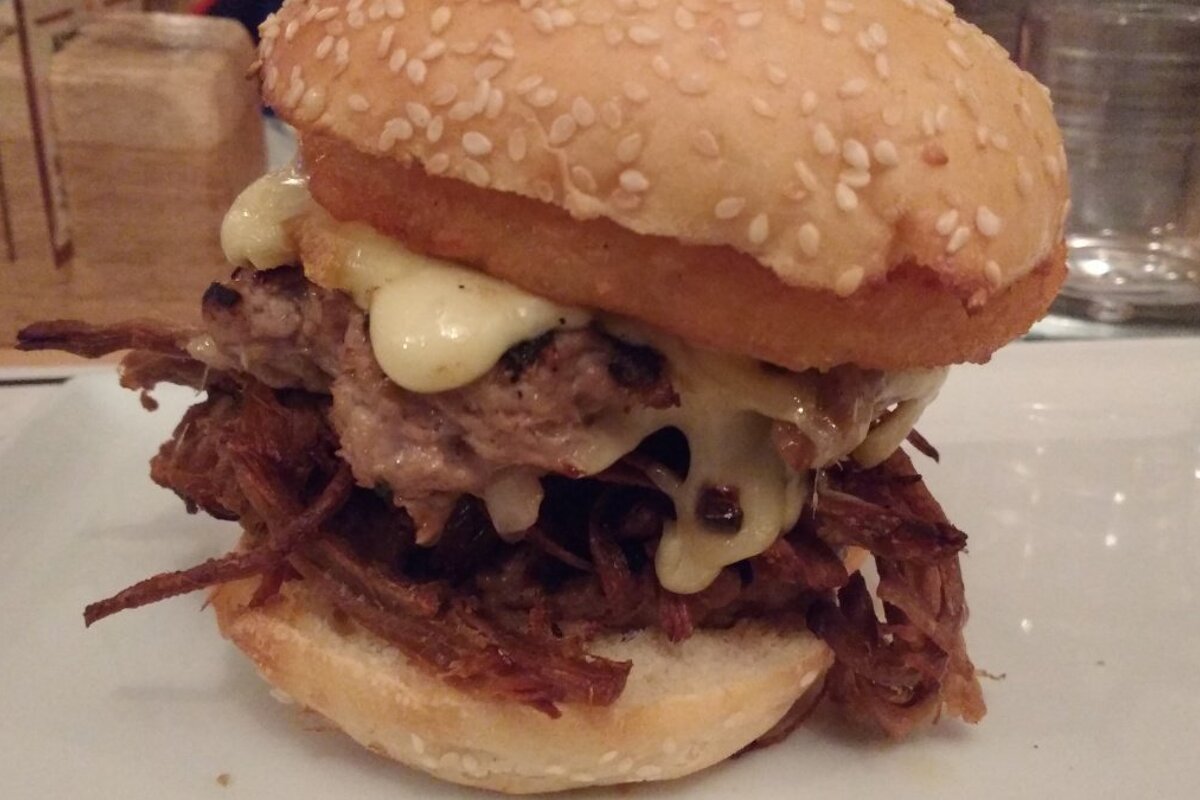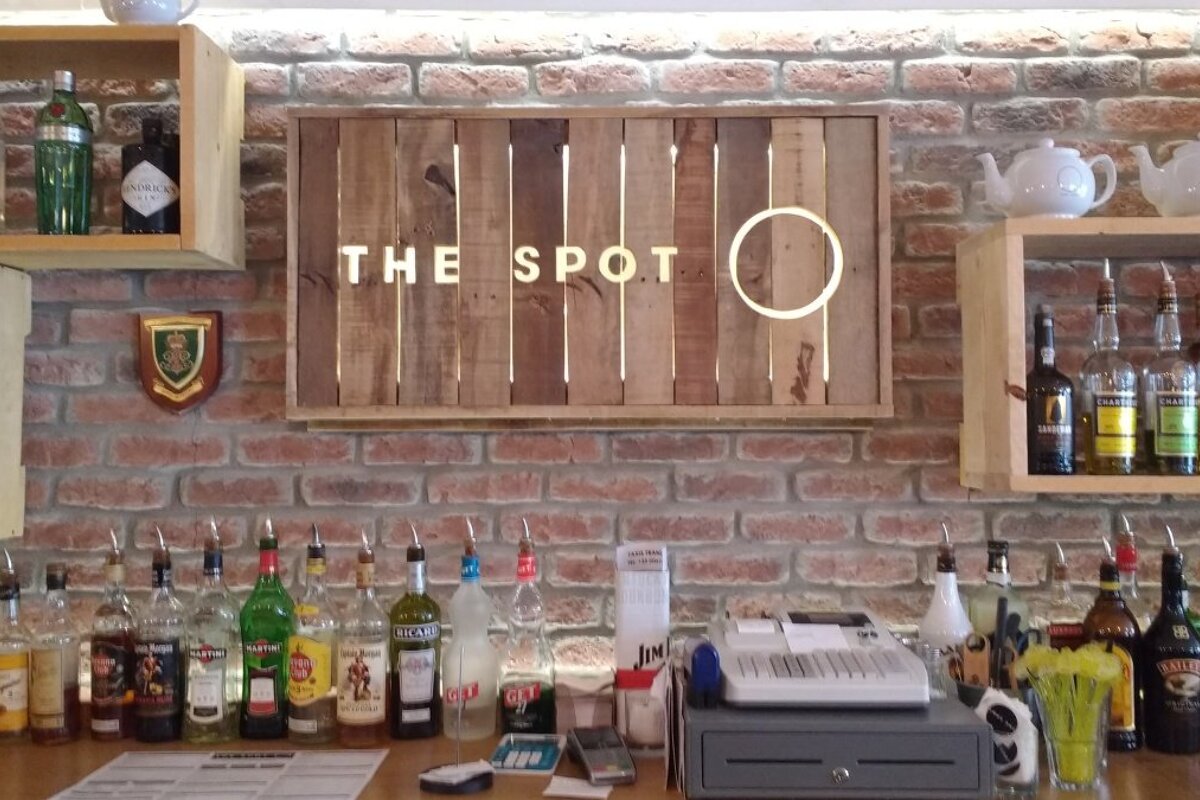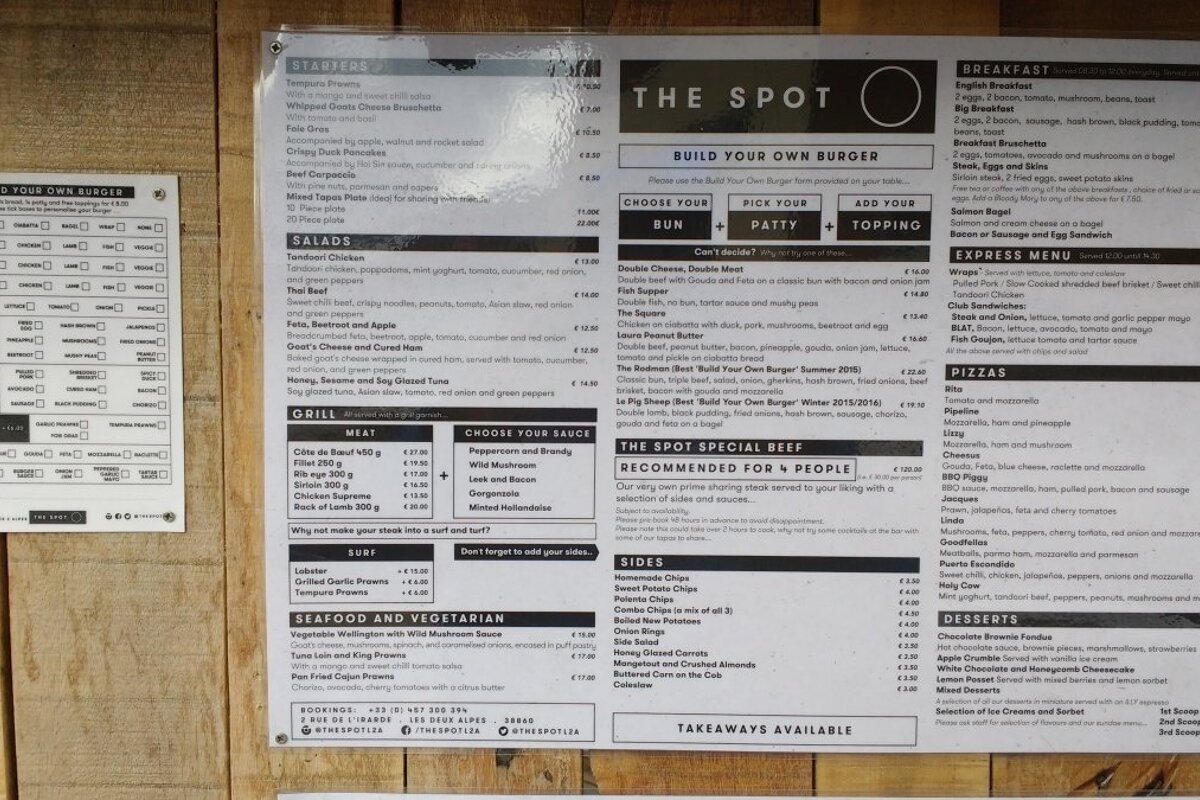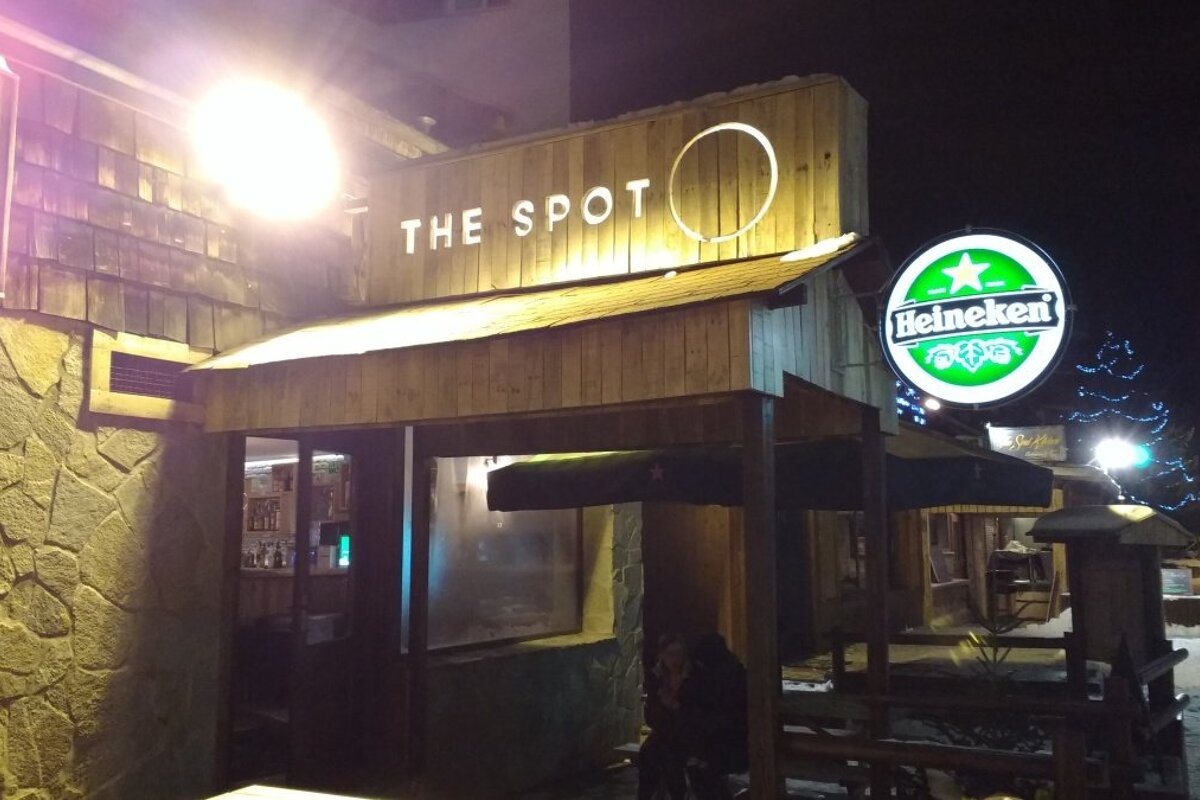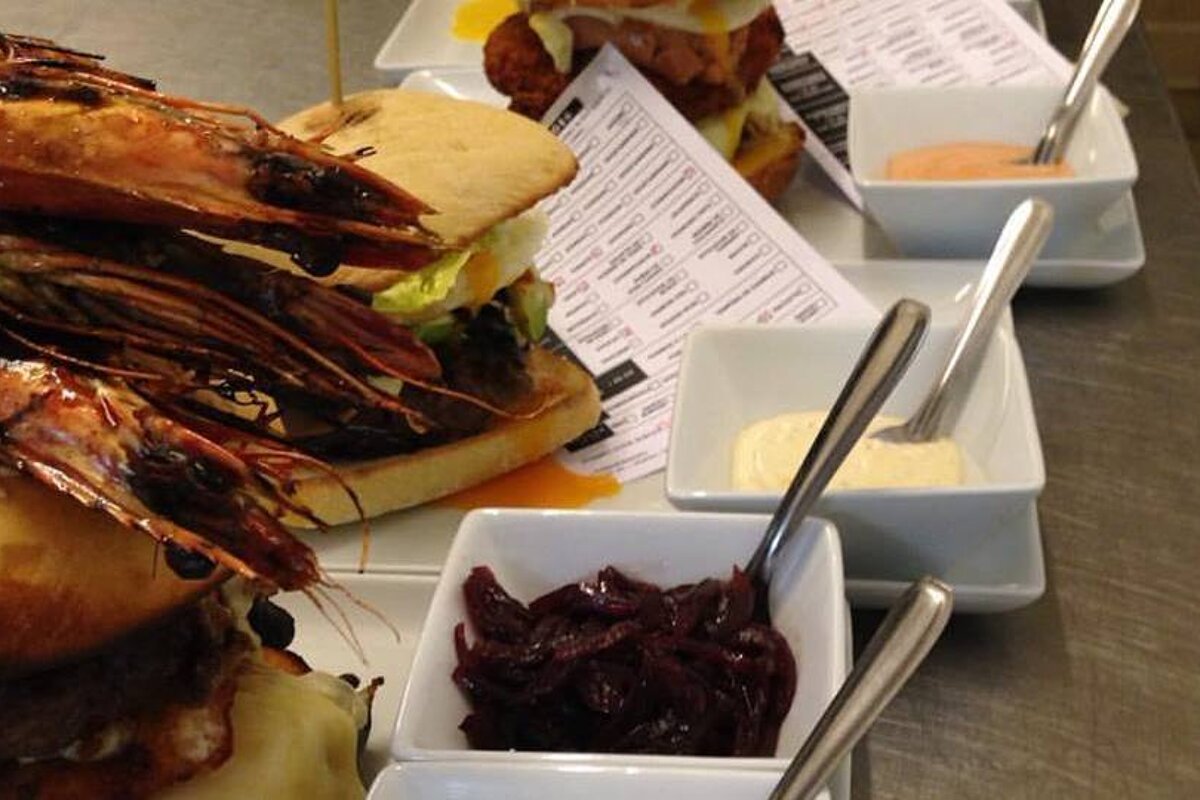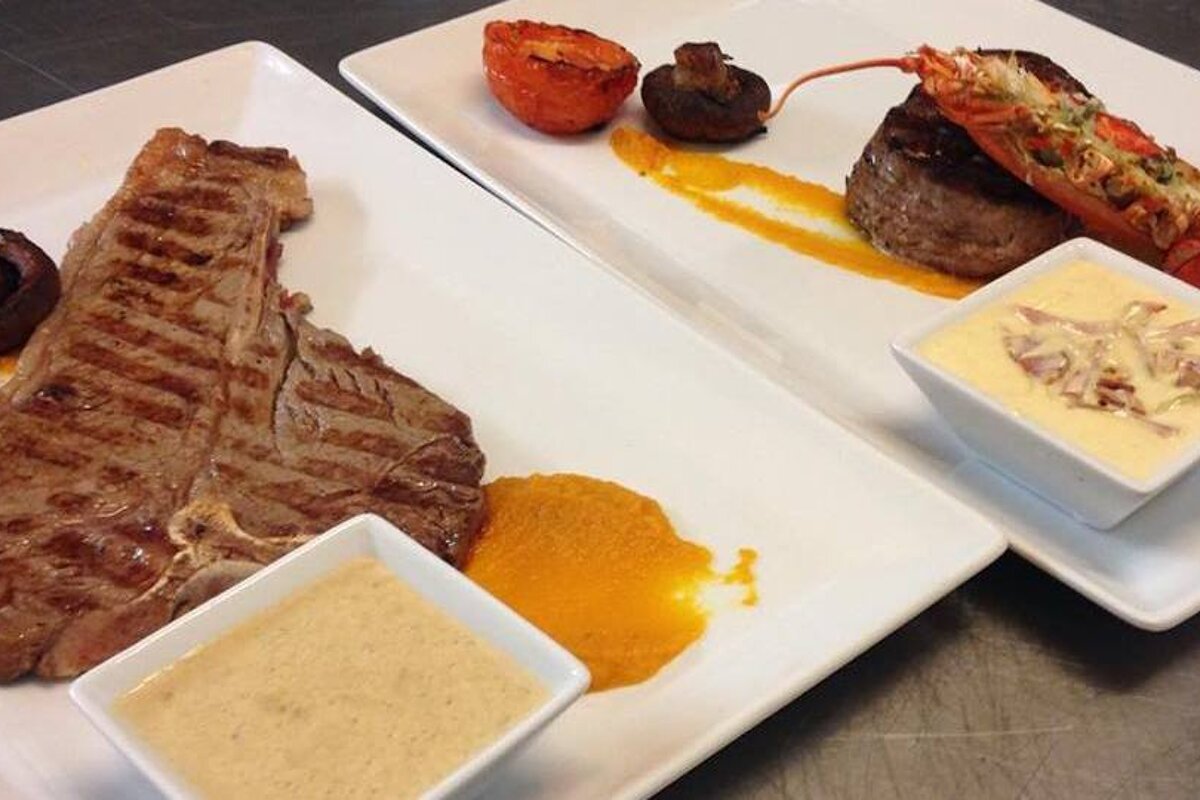 The Spot restaurant review
A great menu with build your own burgers & seafood
One of the newest restaurants in the town, The Spot has quickly established itself as a great place to eat, popular with locals and visitors alike, and also hosting a lively bar and regular live music.
The restaurant was created in 2015 by a small team of Brits who, having worked in bars and restaurants in the resort for several years, decided to open one of their own. Taking over a local restaurant, they completely refitted it over May and June, working around the clock, in order to open in July.
Foodwise, The Spot is best known for the build-your-own-burger menu, but they also do great steaks, a selection of pizza, tapas, lobsters and a few vegetarian dishes. I should start with the burgers though, as this is something that kids and grown-up kids will love equally. You are presented with a 'Build-your-own-burger' form and a pen. Filling in the form is a case of ticking the right boxes (or all of them), and is well worth the work as you lovingly craft the perfect burger. There are all-important questions to answer – such as whether one, two or even three patties is enough, and whether it is okay to have pulled pork, bacon AND shredded duck toppings on your beef burger.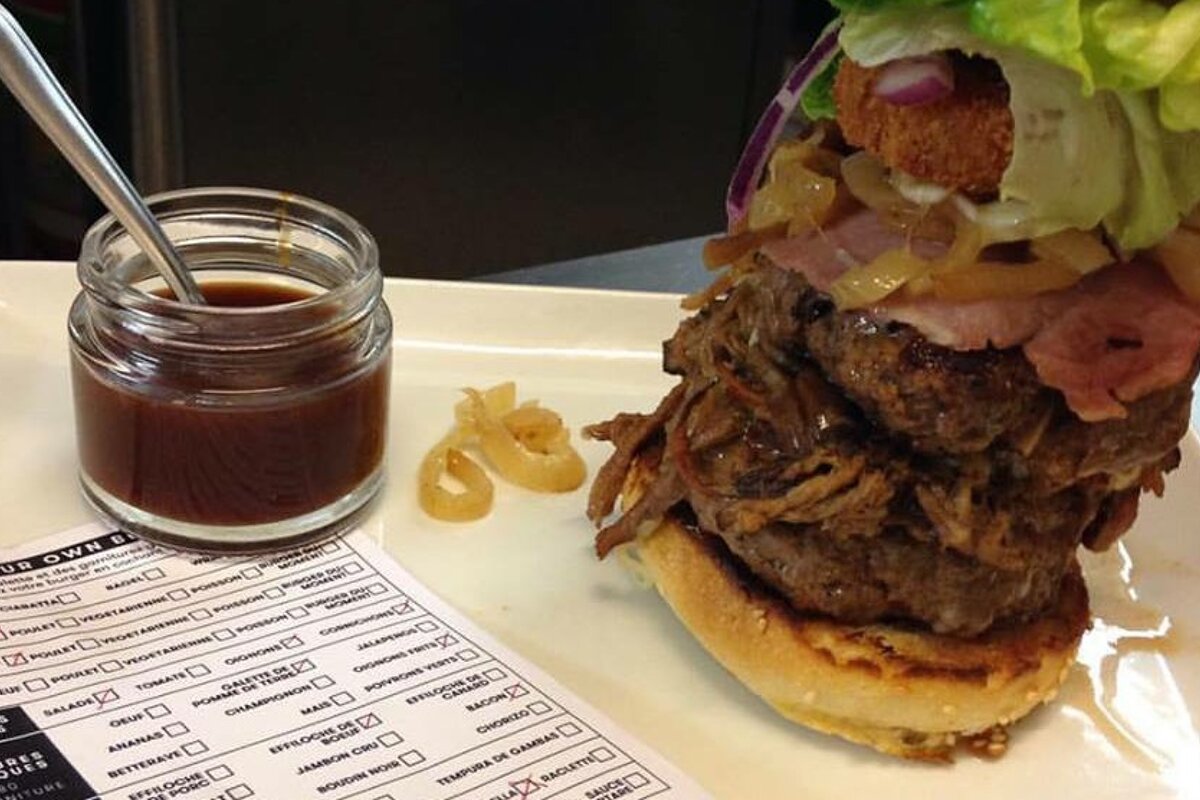 There is a choice of bun – plain, ciabatta, bagel, wrap or none; beef, lamb, chicken or veggie burgers (or a combination of up to three); and five types of cheese. The best burger of the week wins a free meal, so make sure you give it a good name and leave your phone number. For those who just want a burger without the effort of designing it there are a few suggestions on the menu. My personal recommendation is beef, hash brown, raclette cheese and pulled pork on ciabatta, although I usually get carried away and add a few extras to that. My burger usually ends up several stories high, and eating it is quite an exercise.
If you don't fancy a burger, the steaks are great, and if there are four of you with an appetite the Spot Special Beef sharing steak should do the job (order 48 hours in advance). There is a tapas menu as well if you want a quick snack or a bit of everything. The tapas dishes can also come as starters if you prefer. Chef's specials come and go, so take a look at the blackboards as well as the menus.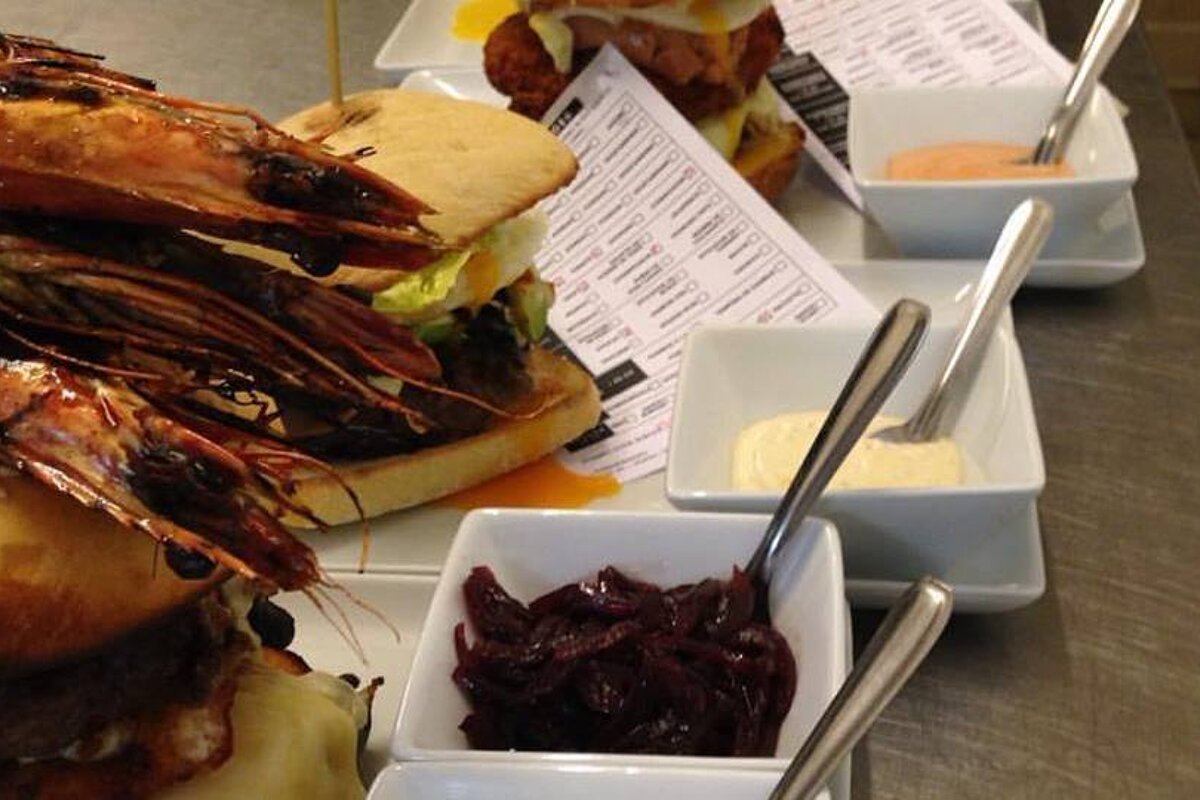 The pizza menu is imaginative but logical. Most of the usual favourites are there, but the names have been given a new twist – there are names like Lizzie for the ham and mushroom (Reina in Italian = queen = Elizabeth), and Linda for the vegetarian.
Chips and sides are sold separately, which some might not like as the prices are higher than first glance suggests, but you do get a very flexible menu. There are three types of chips – home-made regular, sweet potato and polenta. My surprise favourite is the polenta – I had never imagined a polenta chip before The Spot opened, but they work really well. If you can't decide, a combo bowl offers you the chance to try all three.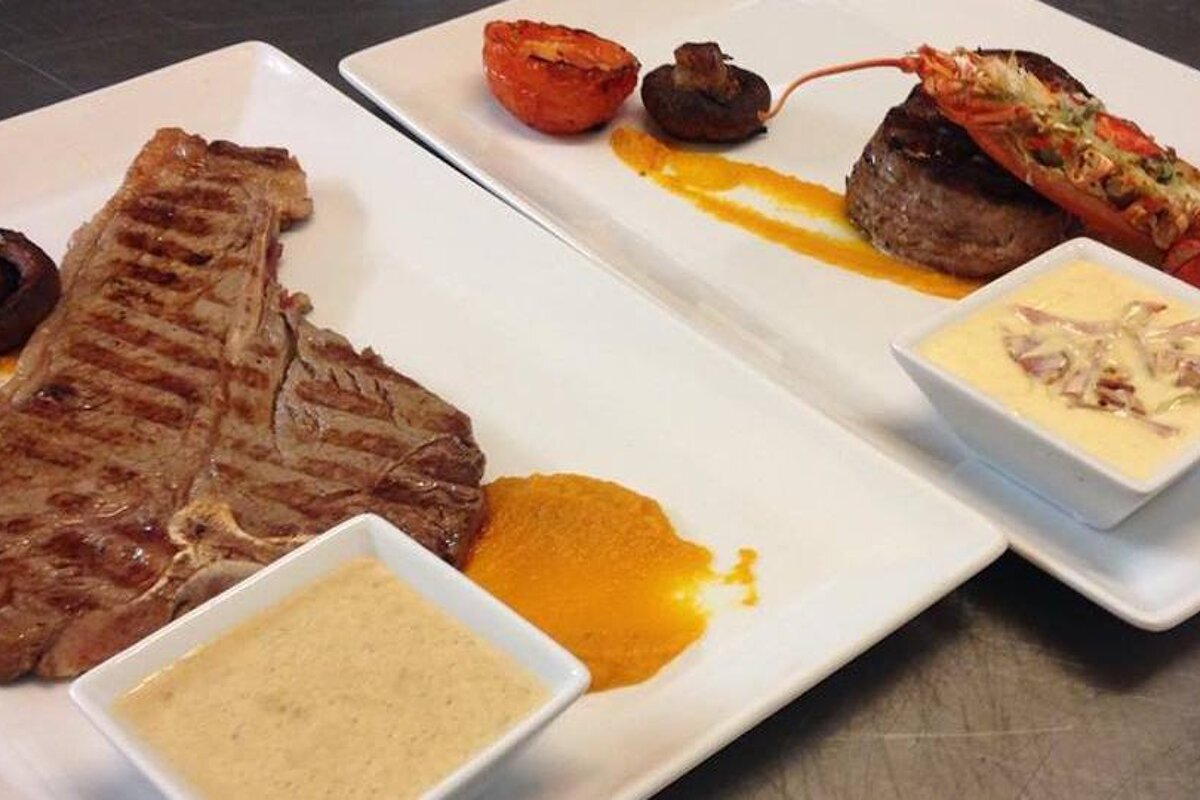 Desserts are a mixture of English and French – apple crumble and cheesecake are on offer, as is the Spot's take on a coffee gourmand (the French idea of several mini-desserts served with a coffee), a selection of ice creams and a separate sundae menu.
Live music starts at 10pm two or three nights a week, courtesy of Jamie or Capu, so if you want to stay for a drink or two after your meal you won't go short on entertainment.
At lunchtime, there is an 'Express' menu of wraps and sandwiches, and for those struggling with a hangover there are cooked breakfasts until midday (extended to 2pm on Tuesdays after pub crawl night).
Overall, The Spot has proved to be a great addition to the town's selection of restaurants and bars. It is well worth a visit if you are looking for a change from fondue and tartiflette.
---
Read more from Ian on his website.
Location
2 Alpes, Les 2 Alpes