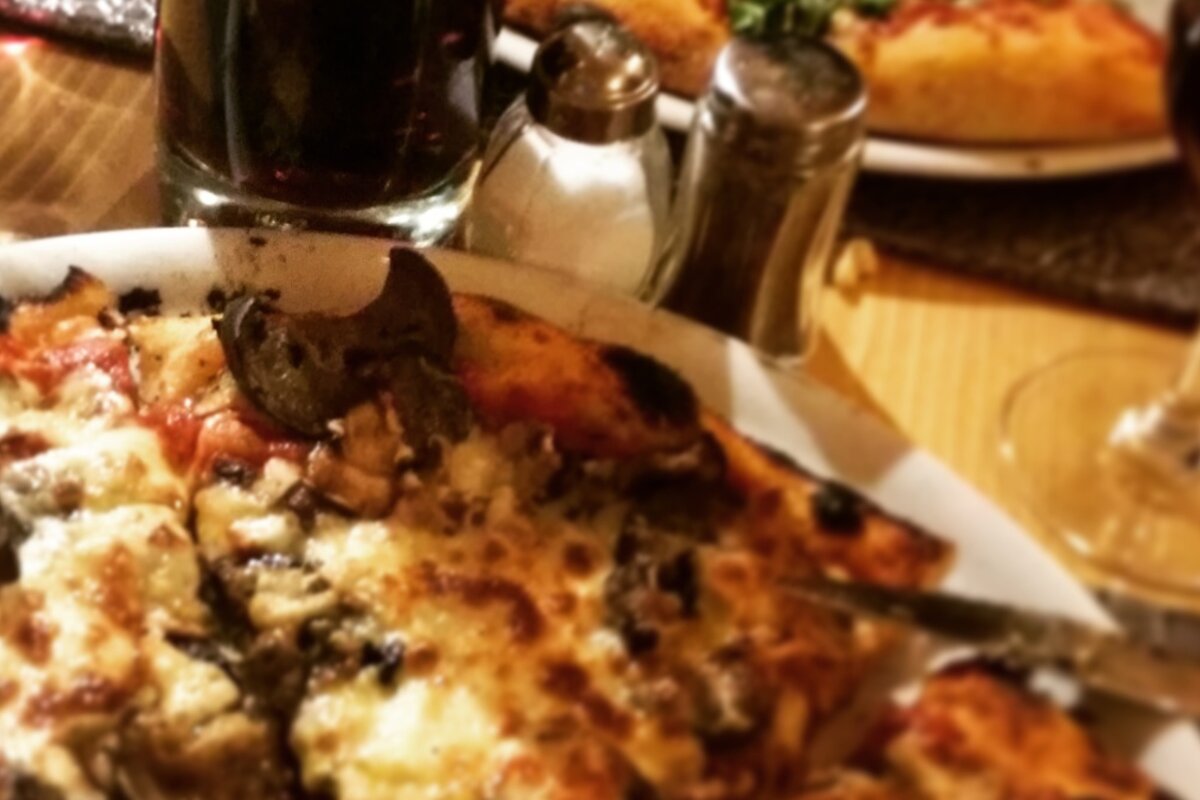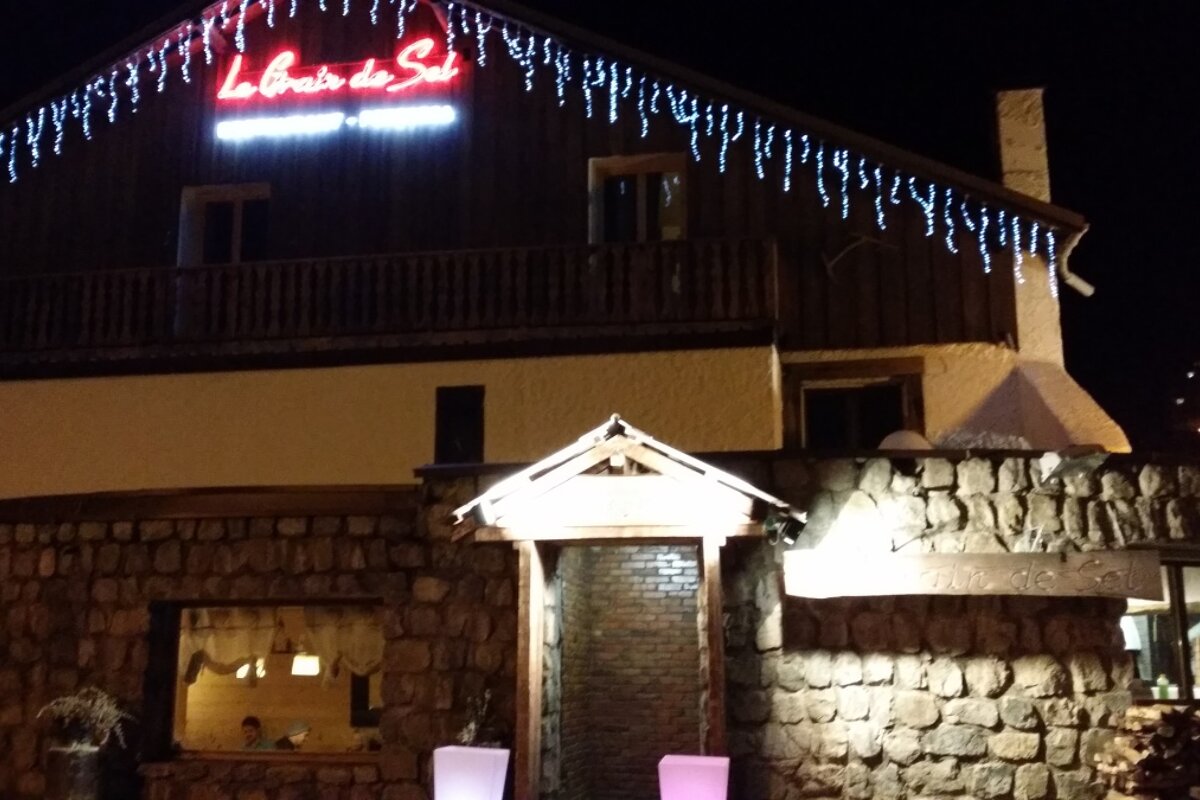 Le Grain de Sel Restaurant Review
Friendly Local Restaurant Serving Regional Cuisine & Great Pizzas
We all have our favourite restaurants that we go to again and again a few of ours are listed below, with a new one to add to the mix - Le Grain de Sel.
Doume's; for the lovely atmosphere, Emilys pizza's and too huge alpine cheese-fest stuff! - Le Cellier for the meat grilled on the open fire, Crepes a Gogo for just being Crepes a Gogo and so unbelievably cutely alpine, Cote Brune terrace for a sunny nursery slopes lunch of goats cheese salad, La Kanata on Pied Moutet for the moules frites in a rustic atmosphere, La Fee on the main ski area for top tartes, Casa Nostra for tasty tapas and very good wine, Smithys for fajitas, Le Raisin d'Ours for special occasions......I could go on as we are so lucky in L2A for a fantastic choice of restaurants to suit all tastes and pockets!
And all of the above have particularly good service which is essential. But a friend's new favourite is Le Grain de Sel, and so we ate with them there in the summer, and over the last few months it has joined our list of favourites too, and I thought - here's a restaurant that's trying really hard and deserves a special recommendation!

The food is excellent - they are well known for their pizzas, but they also do some of the traditional alpine dishes you might expect, plus traditional French cuisine with duck, tasty steaks and big gambas prawns are on the menu. The people sitting next to us raved about their fondue. The atmosphere and decor is alpine and cosy, and its very easy to find on the corner just across from the new Diable chair at the Venosc end of town, just off the main street. For those who know Les 2 Alpes from previous ski trips, it is where the L'Etable restaurant, which was also a firm favourite of ours when Marco was in charge, used to be.

The service is also excellent - we received a really warm welcome (which included binging over water straight away for the dog, which is always appreciated!) followed by friendly, efficient but unobtrusive attention all evening. The charismatic owner pops through from the kitchen regularly, and every time we have been there he takes the time to visit all of the table and ask how things are. Now some restauranters do that with locals or their cronies, but it is very resfreshing to see this owner take time with people who are probably only here for a week and might only visit once - but are still treated like valued customers. The head waiter of the small team was pleasant, smiley and speaks fluent English.

Last time we were there I had the Iseroise pizza with honey and rocket and it was amazing - the big wood fired pizza oven is just as you walk in, and there is a small raised bar area that doesn't seem to get used much but is a nice spot for an appero or maybe sharing a pizza with friends.

If you are visiting L2A this season you won't regret a visit - I see they are starting to get top reviews on the sites tourists check out so probably worth booking if it is a busy week.

They also do take always and are open for lunch.