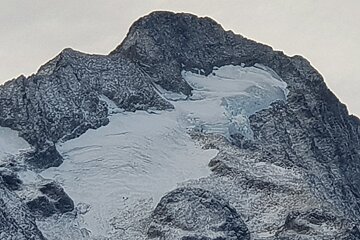 Preseason update on Les 2 Alpes Glacier 2018
Is the 2 Alpes Glacier ready to open in late October?
In early September 2018, the Lac du Puy Salié, at the bottom of the glacier ski run, emptied spontaneously. Whilst this could have been very dangerous and had disastrous effects for the local villages, the water all ran away on the 'Valleé de la Romanche', on the La Grave side of the glacier, causing little problems.
The water came down to the road between La Grave and the Lac de Chambon with a force that can only be imagined. Tonnes of debris were brought down with the torrent as a total of 60,000m3 of water came down in one go.
The resort quickly employed glaciologists and geologists to understand what had happened. The incident was put down to global warming. People imaginations have been running wild with worries that we would not be able to ski on the glacier in the near future. These are all untrue and our glacier has since been declared safe to use which is, of course, a great relief to everyone.
This is very pertinent at the moment as the Tignes glacier has had to delay its opening due to lack of snow cover on the ice. Tignes planned to open on September 29th 2018, a date that has been delayed till further snowfall. Les Deux Alpes will not make a decision on the Toussaint opening (October 27th-28th) untill October 5th 2018, making it public on Monday, October 8th. This resolution will be taken on the basis of the weather forecast only and will not be affected by the events of the Puy Salié Lake. Les Deux Alpes will, of course, ensure that other activities are available during the Toussaint holidays should the glacier not be able to open.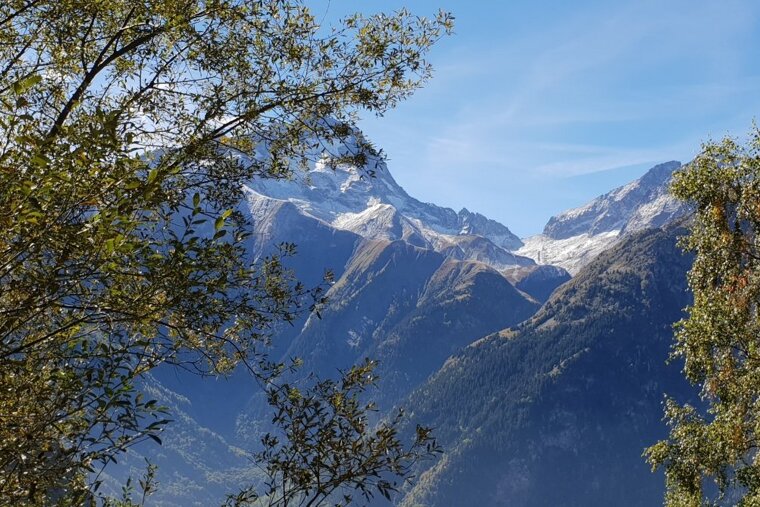 On Sunday night we were alerted of the cols closing. This included both the Galibier and the Lautaret cols due to predicted snowfall. You can imagine our excitement on Monday morning when we woke up to snow-covered mountains again. It snowed down to 2000m during the day and the resort even saw its first few flakes in the evening.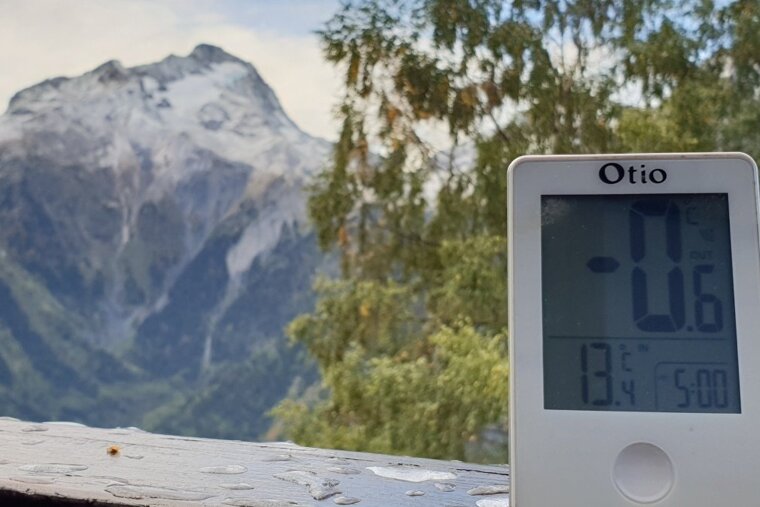 After a dramatic start to autumn for the Les Deux Alpes Glacier, it seems that things are returning to normal. Snow is falling at altitude, the colours of autumn are magnificent and we are all turning our minds to winter. We look forward to seeing you on the pistes very soon and will keep you posted with regards to the Toussaint opening here in Les Deux Alpes and also other glacier resorts for autumn skiing.
Location