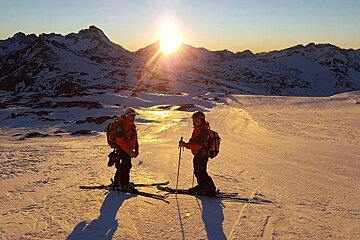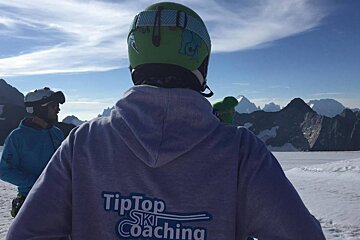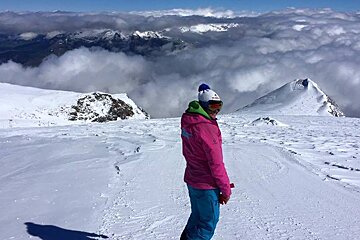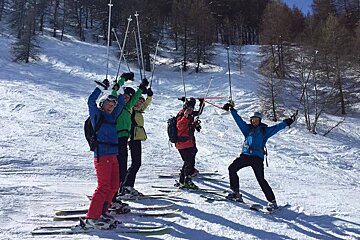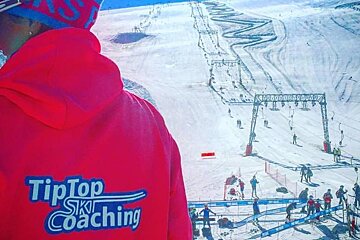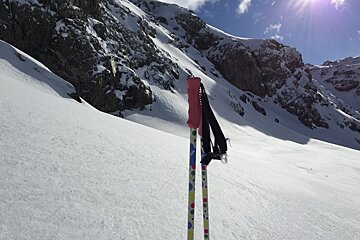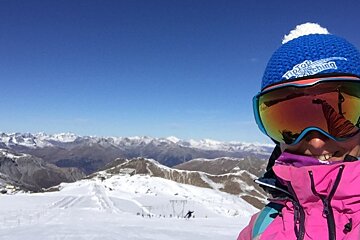 Private Ski Coaching, Les 2 Alpes
British ski instruction at its very best, over 15ys snowsports experience
Learn to ski in English with a kind, caring and professional ski instructor
TipTop Ski Coaching offer only private lessons for skiers of all abilities, as well as BASI ski instructor courses for skiers looking to train and qualify as an instructor. TipTop are passionate about teaching and enjoy working with clients to help improve their skiing and most importantly, have a fantastic time!
Private lessons are tailored to the individual and give clients the chance to progress at their own pace with 1 to 1 coaching, or in groups of up to 6 skiiers. This means you can share the cost of the instructor with friends, family or colleagues. One of the advantages of learning in a group is being able to encourage the other members in the group. The instructors can also offer video feedback during the sessions.
TipTop also offer a fantastic new virtual ski instructor tool that you can take with you anywhere in the world! All you need is a phone or video camera so you can video yourself skiing and get feedback and ski training via video analysis. They guarantee to get back to you the same day so that you can learn fast and send the next video. They offer packages for one, five or ten video analysis sessions.