Weekend ski breaks in Les Deux Alpes
A short break or long weekend is a great way to see more of the Alps
Can't have a full week skiing? then Les 2 Alpes is a great place to spend 48 hours.
Whether you are looking to get your skiing fix without spending a fortune or want to fit an extra trip into the winter, there is a lot to be said for a skiing weekend in Les Deux Alpes.
Here are some of the benefits, plus top tips for planning a successful short ski or snowboard trip.
It costs less
Coming for a weekend will cost you less in accommodation, ski passes, ski hire and lessons. The resort often has special offers on weekend breaks too. If you are planning more than one trip here, take a look at the non-consecutive multi-day ski pass options, as these can work out cheaper than buying a separate pass each time.
Quieter slopes
In Les Deux Alpes, most holiday companies operate Saturday transfers. This means that Saturday tends to be by far the quietest day on the slopes, and the day that most week-long holidaymakers will miss. A weekend ski break lets you enjoy the empty slopes while everybody else is on the busy road to the airport.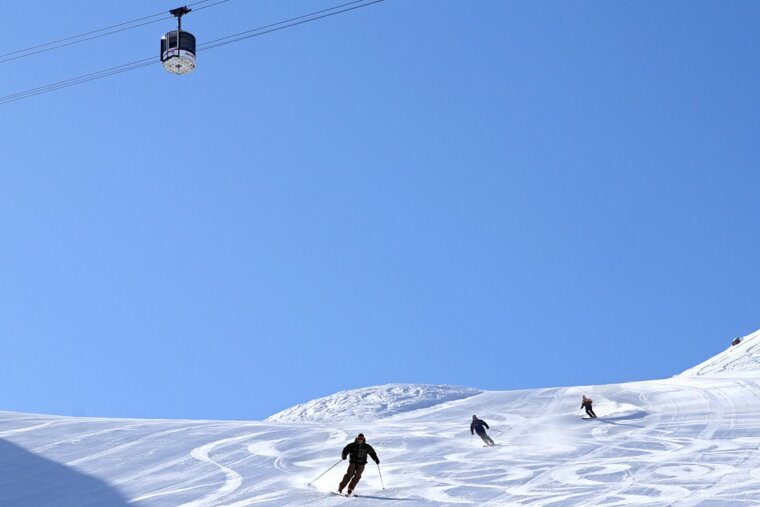 Holiday days
For many people, the cost of a trip in annual leave days is as important as the actual price. If you plan your flights carefully, it is possible to get three or four days skiing while only taking a day or two of holiday. Look at a Thursday evening flight combined with a late flight on Sunday or an early one on Monday, for example, giving you three days skiing for a single day off work.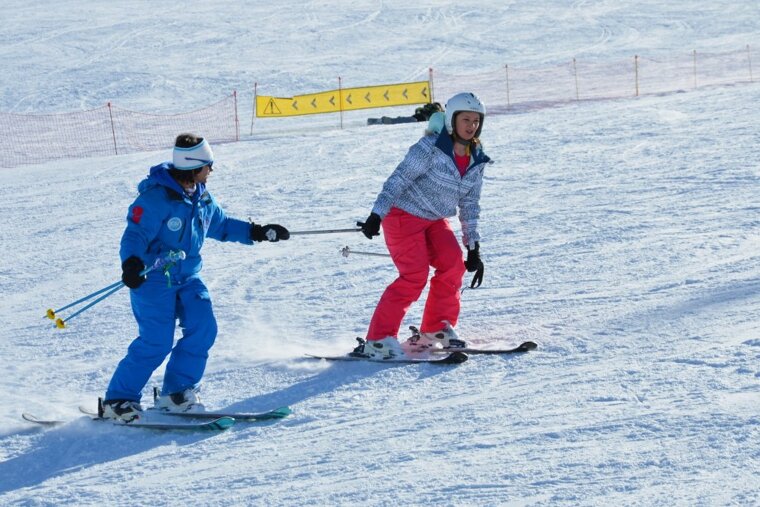 Learning to ski
For newcomers to skiing, a whole week's winter holiday might seem like a big commitment. Taking a weekend break instead lets you save your budget and annual leave for the summer holiday. If you take private ski lessons, two or three days is enough time to master the basics and discover whether skiing is for you. If (when) you get the bug you can always book another trip later in the winter.
Most beginners start skiing on Sunday or Monday and progress onto green and blue runs by the end of the week. Consequently, the beginner slopes tend to be quietest on Friday and Saturday. If you take a long weekend trip, you can enjoy the beginner slopes at their quietest and move to the higher slopes before the new wave of beginners arrives on Sunday. The ski schools will also be busier earlier in the week, so booking private ski lessons from Thursday or Friday will be easier than on Monday.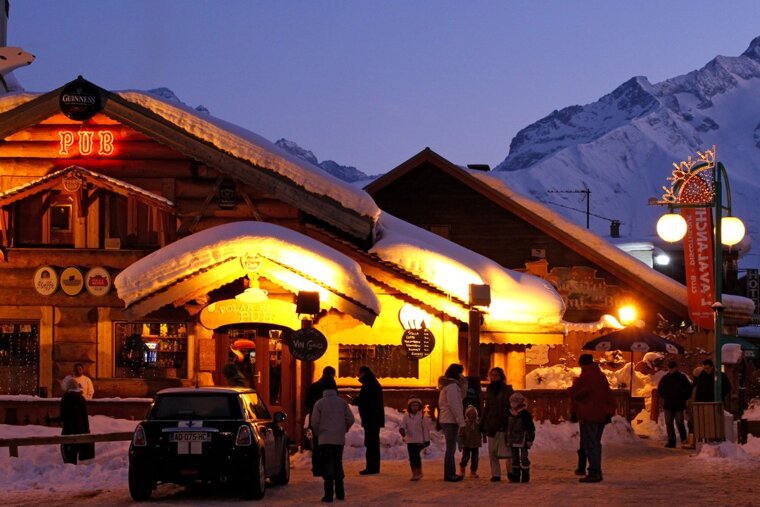 More trips
Whether you are a Deux Alpes connoisseur or want to visit a range of resorts, weekend breaks are a way to get more ski trips in throughout the winter. Some people book a weekend as well as their main ski holiday while others don't bother with the week-long holiday and just spread their skiing over the winter in short breaks. If you hire a car while you are here, you can even do two or three resorts in a single long weekend.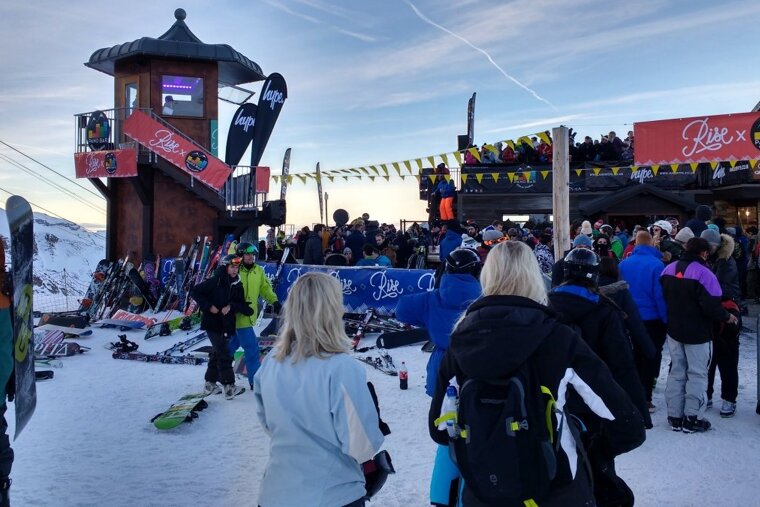 Party weekends
Whether for a stag party, hen-do or a birthday, a trip to Les Deux Alpes is a great way to mark an occasion. A full week is usually too much for this sort of event, but a weekend break is perfect. Over a couple of days, you can get away with partying until the Avalanche club shuts and still spend full days on the slopes.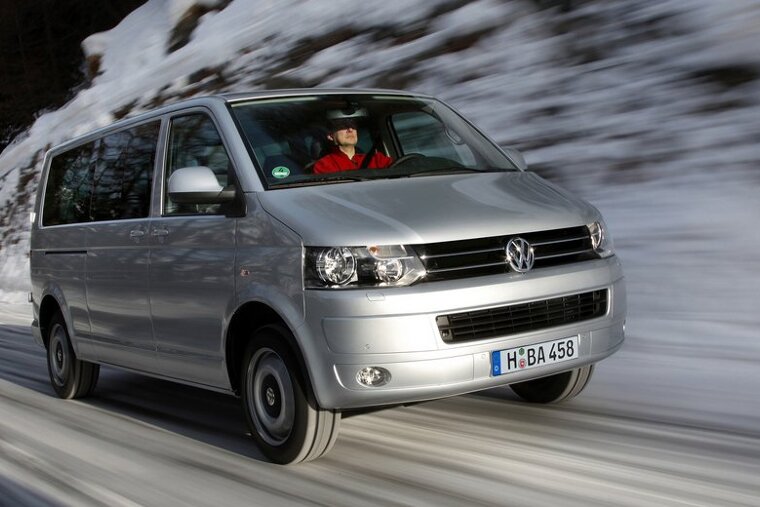 Getting here
With Grenoble airport offering mainly Saturday and Sunday flights, you might need to look at other options for a long weekend. Lyon and Geneva both offer plenty of flights to and from the UK and the rest of Europe, and both are reasonably close to Les Deux Alpes. Lyon is around two hours drive and Geneva about three. There are fewer shared transfer options to these airports, but for a weekend hiring a car is comparatively cheap. If you are in a larger group, a shared transfer can be a cost-effective option.
However you choose to do it, a weekend skiing here is a fantastic way to spend extra days on the pistes and recharge your batteries. Not forgetting the all important bragging rights when anyone asks what you did at the weekend.