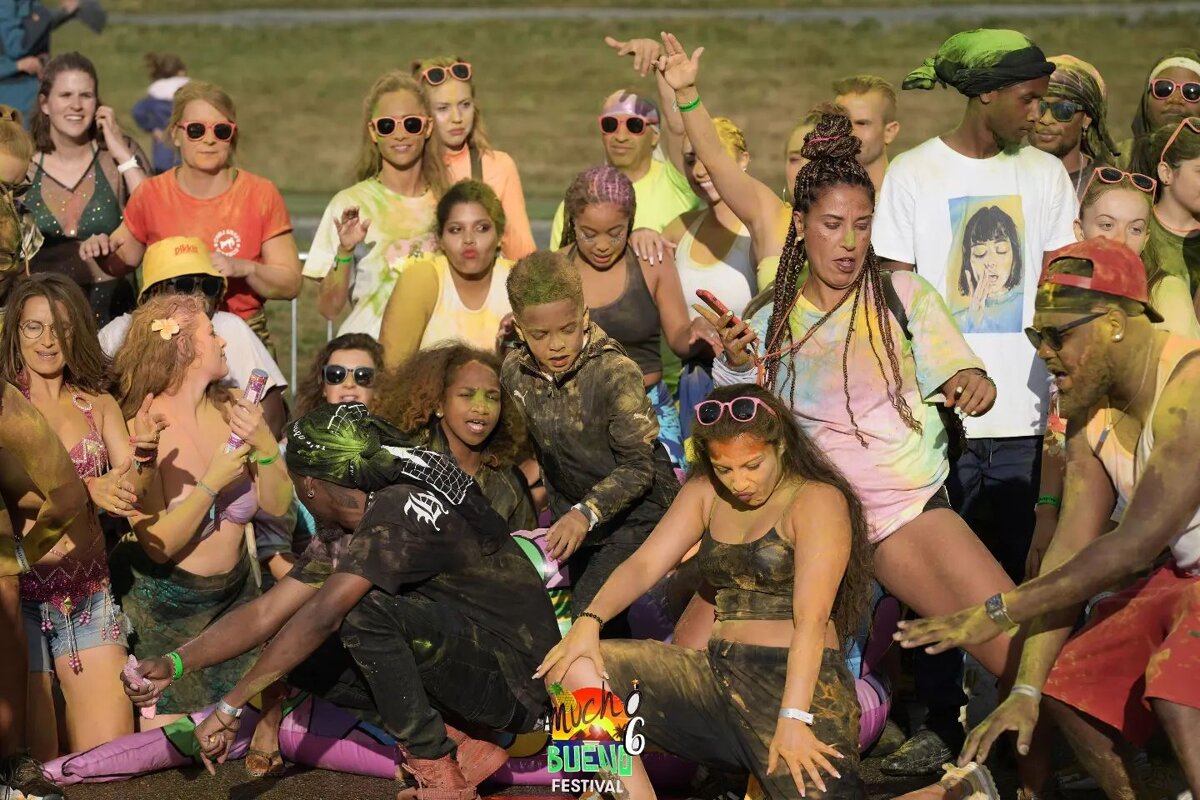 Mucho Bueno Festival, 2 Alpes
Latin Afro Caribbean Dance Festival in Les 2 Alpes
When it's hot, it's "Mucho bueno"! That's why Les 2 Alpes is celebrating Latin Afro Caribbean music this summer.
There will be 26 dance courses on offer throughout the week, as well as dance battles, shows, dance competitions and much more.
Visit the website for more information and to sign up.
Watch this
Location
2 Alpes, Les 2 Alpes